1. You've been talking about it for months (or maybe years?). Now is the time to grab the girls and head to Nita Lake Lodge in Whistler, B.C., to celebrate old memories and make new ones.
2. The glass-like, glacier-fed Nita Lake at your front doorstep is a Mecca for canoeing, stand-up paddle boarding, kayaking and fishing, with all the equipment included in your stay, all at a private dock.
3. Twenty brand-new Norco bikes so you can hit the Valley Trail en masse and explore the surrounding lakes and woods literally at your doorstep.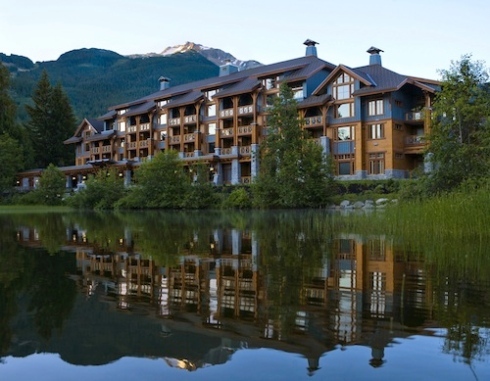 4. An ever-expanding spa with room for everyone offering a "purify and rebalance" facial that's gentle while getting the job done. It won't make you 16 again, but it sure tries.
5. For the adrenaline junkies in the group, Canadian Wilderness Adventures offers hotel pick-up for ATV tours or more mellow horseback riding and canoe trips down the River of Golden Dreams.
6. If your idea of watersports is relaxing in a rooftop hot tub, there's that, too.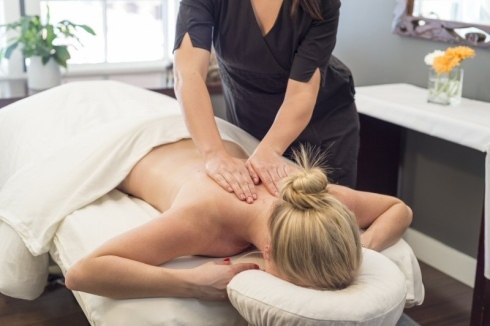 7. A new chef, expanded patio and vegetable-forward menu for summer at Nita's Aura Bistro, with side dishes like baby heritage carrots with honey, ginger and thyme, or asparagus with bacon shallot butter to accompany your halibut and lake-front views.
8. The adjoining Loka Yoga studio is local favourite and can handle skill sets from namaste newbie to headstand guru. Be prepared for shrines and incense.
9. Tennis anyone? The pristine courts at Alpha Lake next to the hotel have stunning glacier views. Sign out your racquets at the front desk, grab a "Cleansinator" fresh pressed juice from the Fix Café, and you're off.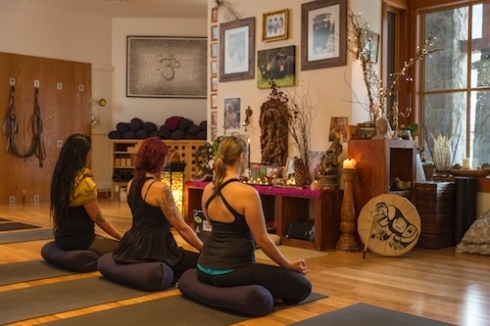 10. All the rooms are expansive, with L'Occitane amenities, deep soaker tubs, lake-view balconies and plenty of room for toasting to your renewed friendship.
The Eat.Play.Love Ultimate Girlfriends Getaway Package is available year-round. For prices and details, click here.
--Sarah Bancroft
Nita Lake Lodge, 2131 Lake Placid Rd., Whistler, 604-966-5700, www.nitalakelodge.com
MORE ON HUFFPOST:
Whistler Resort Home For Sale