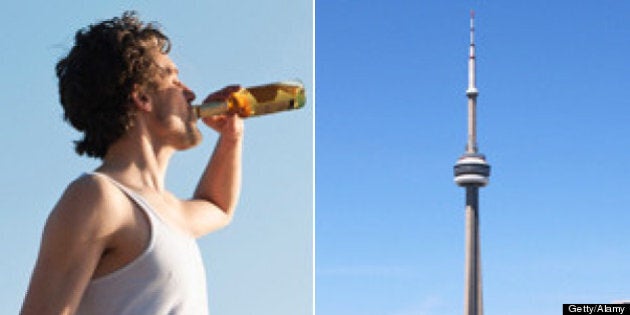 On Thursday hundreds of people will gather in the Trinity Bellwoods Communtiy Centre to address the concerns of angry neighbours who want to put a stop to the practice of drinking in their community park -- a practice from time immemorial, recently popularized by hipsters.
The hipster backlash to these complaints is, predictably, short-sighted and narrow-minded. Unfortunately, this is the only perspective that Torontoist, Toronto Star and other news outlets have covered. After reading these accounts of park-drinking, one might think that Toronto parks are exclusively host to, dare we say it, predominately white, well-dressed people that share a bottle of Prince Edward County red wine or some tall cans of craft beer.
They drink responsibly. They cordially offer their empties to Asian women who walk around and collect recyclables. They are not only doing something that is harmless, they are creating a sense of community and a micro-economy underpinned by a warped sense of environmentalism in a cherished public space. How could NIMBYism destroy such a beautiful, clean, safe and fun practice by forcing the police to ticket "innocent" public drinkers? Isn't it obvious that the simple presence of these responsible drinkers actually makes the park "safer"?
When individuals decry the possibility that police may start ticketing drinkers they erase the perspective of those who are the common targets of the police. These people -- aboriginals, people of colour, people living in poverty -- have never enjoyed the privilege of being free from these drinking tickets, or any tickets for that matter.
A recent Toronto study noted that of the 1.25 million Toronto police "stops" or "checks" on suspicious behavior that occurred between 2008-2011, skin colour was noted 92 per cent of the time and black men made up 25 per cent of the stops (even though they account for only 8.3 per cent of the overall population).
The assumption that the police have been turning a "blind eye" to public drinking in Trinity Bellwoods masks the immense power of police discretion, which is constantly at play in these kinds of settings. In fact, the uniformity of the "non-threatening/white" hipster drinker gives room for the police to target those who they see as being the "real" causes of trouble in the park. The "real" causes are disproportionately poor, young and racialized.
This is not an argument for increasing the rule of the law, nor is it one for upping the policing power of the cops; it is instead, a moment for pause and reflection. Who is it that benefits from the flexible policing of drinking in Trinity Bellwoods? And more importantly, who is subject to this policing even when alcohol isn't involved?
If these issues are left unheard at today's community meeting, we will continue giving credence to the views of privileged drinkers to the detriment of countless other members of our community.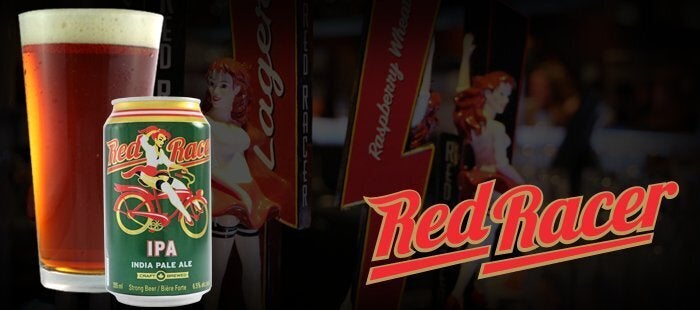 Best Canadian Craft Beers