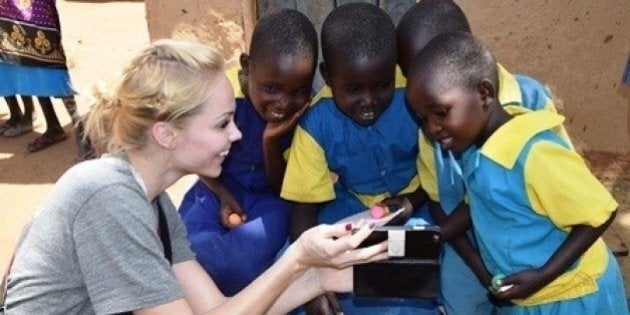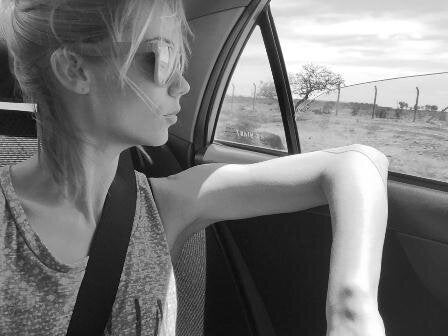 Laura Vandervoort is a Canadian actress, best known as Elena Michaels on SPACE's hit TV series "Bitten," and her roles as Sadie Harrison in the television series "Instant Star" and Arla Cogan in the sci-fi crime series "Haven." Here, she shares the powerful real-life experience of her trip to Kenya with World Vision. You can follow Laura on twitter @Vandiekins22.
Smiles and laughter. If I had to sum up my experience with the beautiful people of Kenya those words say it all. Even though they lacked many of the comforts we in Canada associate with happiness, families and children seem to be joyful and optimistic.
I am an actress born and raised in Toronto, Canada. I have been working since I was 13 years old, lucky to be doing what I love best: creating art, expressing myself and sharing emotion with the public. I always did what I could to help others in my own little way. About 10 years ago I began sponsoring two children through World Vision. But I knew I wanted to do more.
This winter, I was invited to travel to Africa with World Vision. It was a chance that I couldn't pass up. I had just turned 30 and had been through many things which had changed my life. I wanted to do more to focus on others, to help, and to widen my vision of this world.
I traveled with World Vision staff, and my sister Sarah. We had the basic details about our journey: statistics, an itinerary, pamphlets and an armful of vaccines. We knew we'd be seeing how World Vision is helping the youngest, most vulnerable children. Those under the age of five. There is no way to fully prepare for a trip like this.
There are simple yet critical interventions that save the lives and futures of infants, children and yet-to-be-born children in the world's most difficult places. The most critical time in a person's development happens before they turn five, this includes all of the growth that happens before a child is born.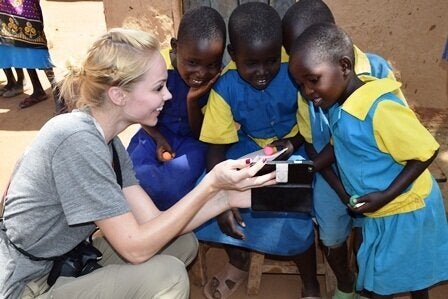 This is an issue World Vision is currently engaging Canadians in with a program called Starting Strong that seeks to improve the health of young children in remote areas.
After almost a full day of travel, we arrived in Kenya, grabbed our bags and were ushered into a waiting truck. We then headed out of the city. As we drove along the dirt road I saw young children no older than three or four years old walking alone, close to quickly moving cars, along steep and deadly mountain sides. Not safely at home playing. Not in school.
After a night of sleep, we traveled into Marakwet County and were welcomed by the governor, a very soft-spoken man with a warm smile. We were greeted by a song and a line of people who shared the same excitement as we did.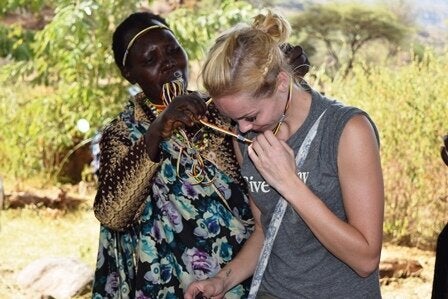 Visiting a Kenyan maternity ward
We visited a medical clinic and saw how recent improvements to their maternity ward have saved lives, and learned work still needs to be done. We saw new solar refrigerators stocked with immunizations. There were new beds supplied for women in labour, and resting rooms for after they deliver. These rooms were sparsely furnished and old. In spite of the improvements I felt sad, realizing this meek room was an upgrade.
It was encouraging to see the number of women coming to the clinic has grown. Charts lined the walls tracking many healthy births. These charts represent more children with a chance at a healthy childhood.
We were treated to a wonderful song and dance performed by some villagers. Drama is a form of conversation to spread the word on medical care and the importance of hygiene. I can still hum the tune of one of the songs. The lyrics of that song, roughly translated were, "Our health is important."
How Hellen's children are healthier
The next day we headed into the Kenyan highlands. As we climbed, children ran beside us laughing, excited for our visit. One of my favorite moments was showing these children photos I had just taken of them. The sound of their laughter at the sight of themselves was so pure, and it rose up around us as we walked.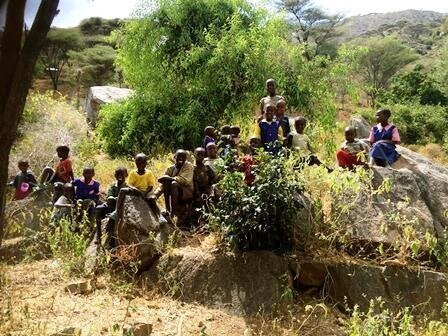 When we arrived at a village, people kept telling me how things have changed. One woman said when she was younger many children died from measles. Now, with vaccines available locally, the death rate has dropped.
A home visit made it clear to me just how quickly things change in rural Kenya. Hellen, a mother of four children, warmly welcomed us into her home. She explained that her first three children were at-home births with complications. Their first few years of life were full of health issues.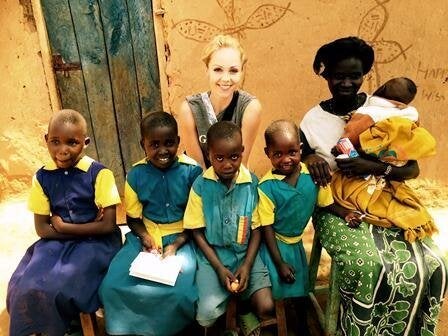 Hellen's fourth child, Charlene, was born at the clinic. There Hellen learned ways to give her child a healthier start. Things like breastfeeding longer into their young lives, boiling water before consuming it, and washing hands regularly. All of these small things we take for granted helped her fourth child thrive. When I met her, Charlene was a beautiful and healthy two-month-old.
What I brought back to Canada
Now back home in Canada, I am aware of my surroundings. I have a sense of appreciation as I turn on my water, open my fridge and make a meal. I want to share my experience not just to encourage everyone to take part however they can, but to show something rather simplistic and basic really. Something we forget so easily when bombarded with the deafening sadness and violence on the news on a daily basis: job loss, the loss of loved ones, heartbreaks, murder, theft, illness.
I am talking about humanity within our world. Examples like true laughter of children who in most cases have every right to cry instead. To show the beauty that exists within the souls, hearts and minds of the dedicated development workers and volunteers. A reminder to take in the simple generosity of your neighbors and friends. There are good things happening in the world, people helping people. You can be a part of it, no matter how small or large that part is. It makes a difference.
Learn more about helping babies and young children during the critical first years of life through World Vision's Starting Strong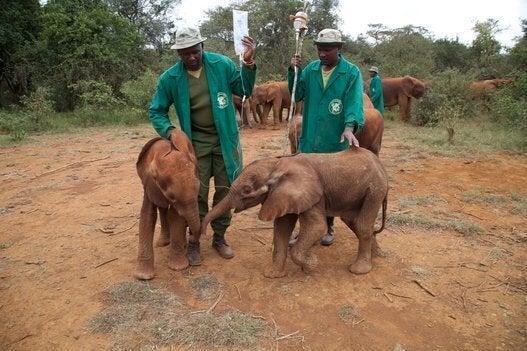 David Sheldrick Wildlife Trust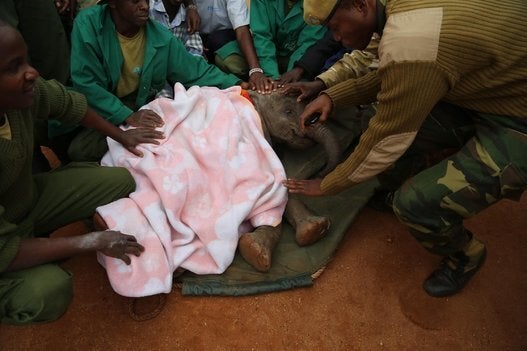 David Sheldrick Wildlife Trust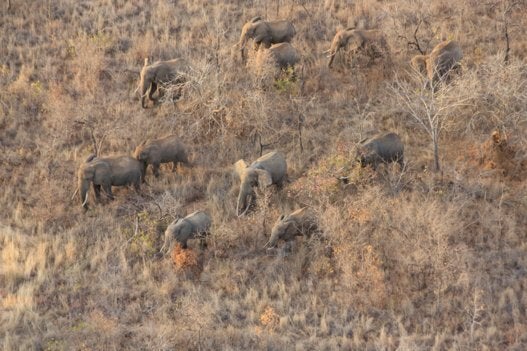 David Sheldrick Wildlife Trust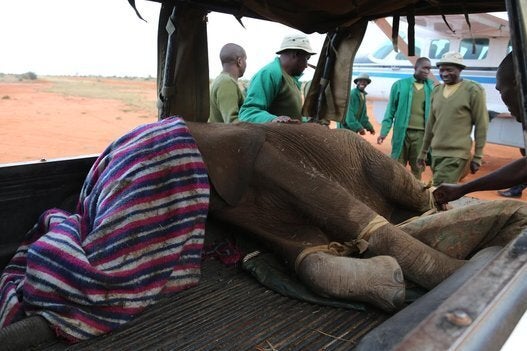 David Sheldrick Wildlife Trust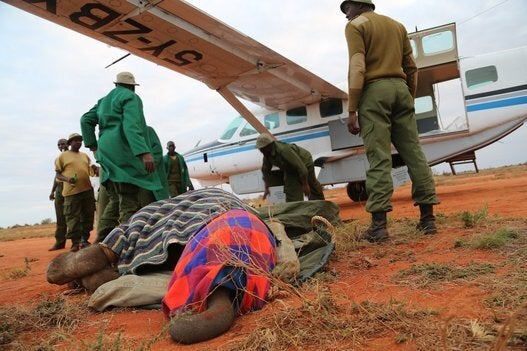 David Sheldrick Wildlife Trust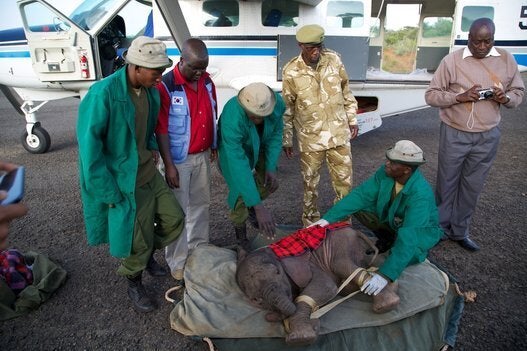 David Sheldrick Wildlife Trust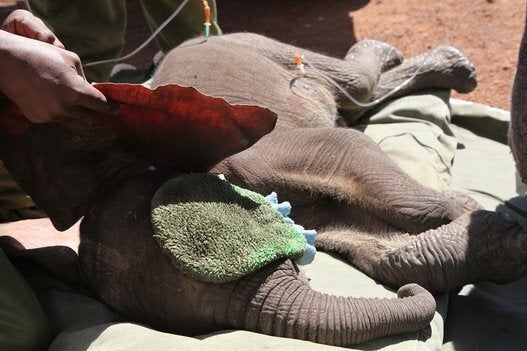 David Sheldrick Wildlife Trust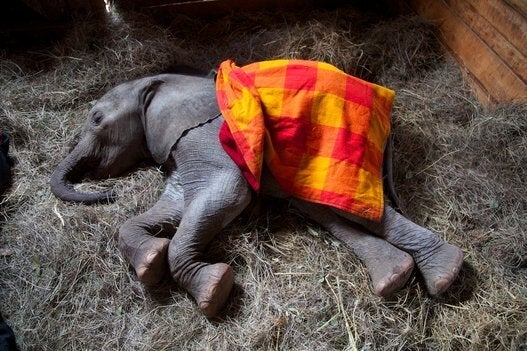 David Sheldrick Wildlife Trust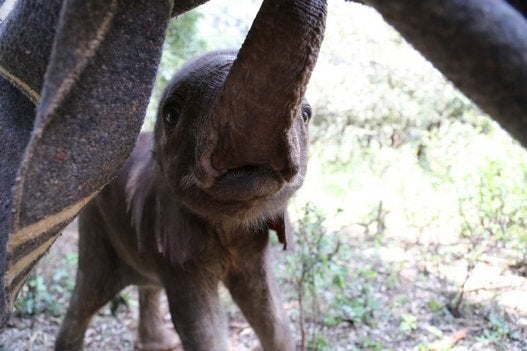 David Sheldrick Wildlife Trust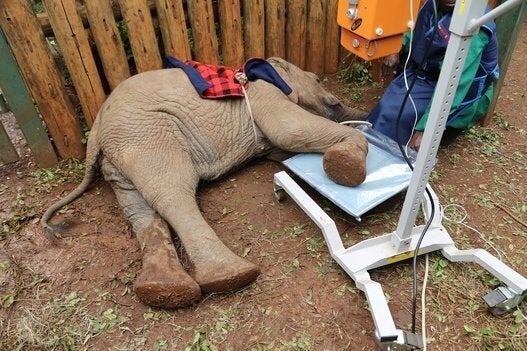 David Sheldrick Wildlife Trust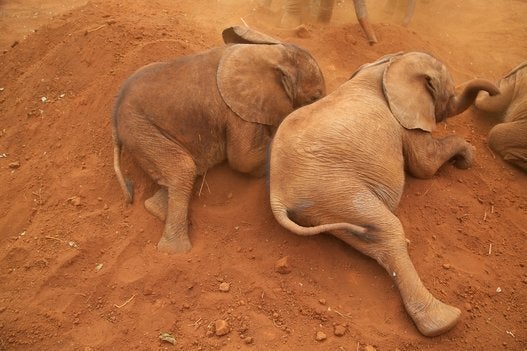 David Sheldrick Wildlife Trust