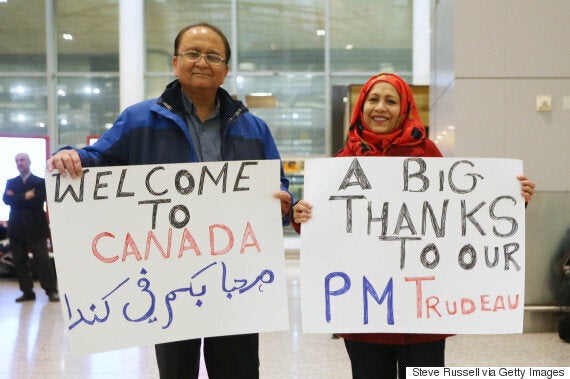 The booming laugh of the mischievous two-year old was soon drowned out by the giggles from the crowd his spectacle drew.
He stretched his neck back towards the Falls, extended his arms as far as he could away from his dad and into the mist.
"Water." I chimed in-between my own chuckles.
The remnants of the laugh completely disappeared from his face as he brought his full attention to me.
Multi-syllable words were not yet in his English vocabulary, but I saw him deciding whether to give this word a try.
"Mouayyy!!" Once again extending as far back as he could and howling.
His mom, having caught up with us, laughed slightly uncomfortably with a hand on her belly.
"Ready for a second?" I asked cheekily.
She smiled and looked extremely pleased with her exaggerated pronunciation of every word.
As she should have been, the words were perfectly said.
I looked out back into the Falls and was reminded of the awe I felt the first time I saw them more than 17 years ago.
Water has not treated Syrian children nearly as kindly as it has my newly arrived friend and his expected and still nameless brother. It was, after all, the haunting death of Alan Kurdi one year ago that drew the focus of many Canadians to the uncomfortable issue of the refugee crisis.
The conflict is ongoing, and the refugee crisis never worse.
The ripple effect of our collective decision to address this discomfort has been felt worldwide. Since that time, we have helped restart the lives of more than 30,000 newcomers. Our unique integration methods are hailed as an international model by organizations including the UNHCR, re-affirming our leadership role in humanitarian issues on the world stage. Our prime minister is constantly attempting to shift the international conversation towards the global responsibility for refugees.
As a family member who is directly impacted by the new policy and outpouring kindness from Canadians, it is uncomfortable to speak about the topic of newcomers. It is uncomfortable to tippy-toe around privacy issues when sharing their stories. It is uncomfortable to ask for the acceleration of the sponsorship processes. Most of all, it is uncomfortable to not have the right words to express the incredible gratitude felt by every one of us impacted by the generosity.
I feel a responsibility to share this discomfort, however, because I know that I live in one of the only countries where it brings about real change. Paired with that responsibility is my immense pride in being Canadian.
With that said, there are many Canadians who have formed sponsorship groups, raised and allocated the required monetary funds, and want nothing more than to be the social support network for the families they are paired with. For some, it is direct family members they are hoping to relocate from impossible situations. For others, it is complete strangers from a hitherto strange country they can't wait to meet. The constant theme is the empathy shown, as well as the mounting frustration at the lengthening process time. We must continue to work to cut those processing times down.
Furthermore, the conflict is ongoing, and the refugee crisis never worse. Over 4.8 million Syrians have fled their homes in hopes of finding safety. Organizations including Lifeline Syria are still looking to help pair them with Canadian groups looking to form sponsorship groups, so please feel free to reach out to them.
Finally, I want to say because of you, I have been reunited with members of the family I have childhood memories of. I have met distant cousins I never knew I had. I have been introduced to new friends, and I am anxiously awaiting the arrival of more newcomers who will share with me the opportunity of calling this country home.
So with all my heart, I want nothing more than to say:
Thanks for listening, Canada. Especially when it was uncomfortable.
Follow HuffPost Canada Blogs on Facebook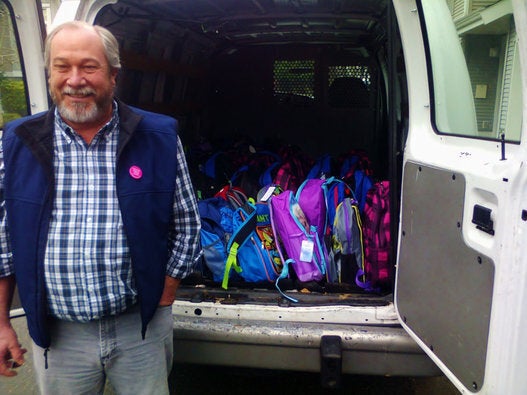 Great Things Canadians Have Done So Far For Syrian Refugees