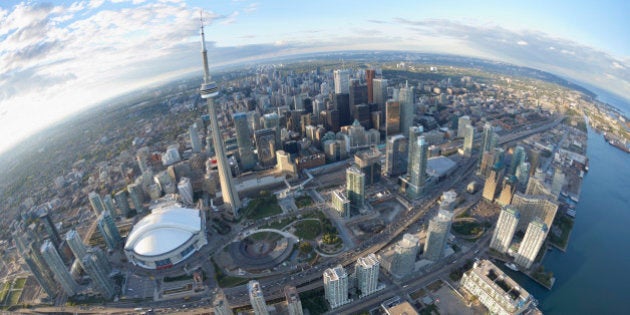 When Canadians return from celebrating the Canada Day long weekend, they can expect early July to be hot with discussion of potential changes in mortgage regulations and housing policy.
Again. Only this time, the changes could have some real teeth to them.
The table was set in June when federal Finance Minister Bill Morneau announced a joint federal, provincial and municipal working group to study the housing market.
"It's important to understand that while the federal government has some levers it can pull, we don't have all of them," Morneau said in announcing a group of officials from the federal, Ontario and B.C. governments, and the cities of Vancouver and Toronto, would study the state of the Canadian housing market and provide policy recommendations."
The group will meet throughout the summer months to review the broad range of factors that affect supply and demand for housing, the issue of affordability and stability in the housing market.
"The issues surrounding home ownership are a shared responsibility, with provincial governments and municipalities having the ability to act locally. By collaborating even more closely with our provincial and municipal partners, we will ensure a coordinated approach, and make use of the best available evidence to arrive at the right conclusions."
What are the issues he refers to?
Try skyrocketing house prices in Toronto and Vancouver, despite recent changes to mortgage regulations intended to cool those markets; affordability increasingly stretched there; first-time buyers there being pushed upward, as in to condos, or out of town completely; and the growing influence of foreign buyers.
Morneau also said the federal government will continue to evaluate whether further steps can be taken to protect borrowers and lenders to help maintain a stable and secure housing market for Canadians.
The trick will be to examine initiatives that address the stresses in those two markets, but don't further hurt others already in pain. Hello Calgary, Edmonton and some other areas in Canada.
Meanwhile, Vancouver Mayor Gregor Robertson recently announced he will move forward with an "empty house tax," designed to discourage foreign buyers from purchasing investment properties, letting them sit vacant and cashing in on the value appreciation later.
Robertson also reached out to B.C. Premier Christy Clark, asking for the province to support a speculation tax.
So, with the Bank of Canada set to make its latest interest rate announcement and Monetary Policy Report on July 13, expectations are that change is coming.
One move might be that raising the minimum down payment requirement to 10 per cent. Currently, first-time buyers can buy a home with as little as five per cent of the purchase price as a down payment -- as long as the property is less than $500,000. Anything higher than that, and the minimum down payment for the portion of the price higher than $500,000 is 10 per cent.
"A move like this would indeed be aimed at Toronto and Vancouver, and the affected group will primarily be the younger, first-time homebuyer," Alyssa Furtado, founder and CEO of ratehub.ca, a mortgage rate comparison site, told YPNextHome.
"The housing market has kept growing through all of the past rule changes, and today's low mortgage rates are keeping housing relatively affordable for Canadians, even in our most expensive cities. These changes are meant to cool the housing market, so first-time-homebuyers might find themselves moving into the condo market, renting for a longer period of time or taking longer to save for a down payment, borrowing from family and friends or considering other options to finance their home purchase."
James Laird, president of mortgage brokerage CanWise Financial, says it's possible that these two cities could be facing market-specific legislation to address the local issues.
"Will we see more policy aimed only at those two cities? The markets in oil producing regions, Quebec and the east coast of Canada, are flatter than Toronto and Vancouver, so policy changes will need to take those areas into consideration as well. We could see a higher land transfer tax within those municipalities, perhaps on more expensive homes. We could see a graduated system, where more expensive homes are more aggressively targeted and the more affordable housing is not impacted as severely.
"We think it's a reasonable prediction that more changes will come to Toronto and Vancouver."
For its part, Canada Mortgage and Housing Corp. tried to spark some discussion on June 29, promoting a new website and sending the following Tweet: "Housing matters. Have your say on the national #housing strategy for #Canada. #LetsTalkHousing."
Follow HuffPost Canada Blogs on Facebook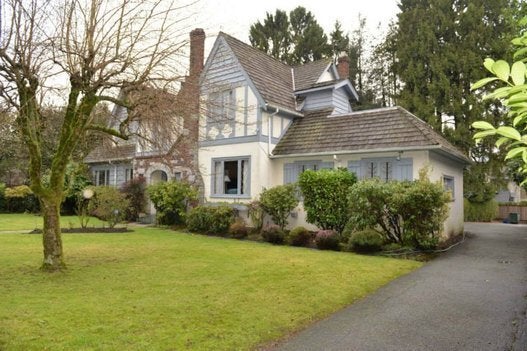 Vancouver House Sells For $2 Million Over Asking