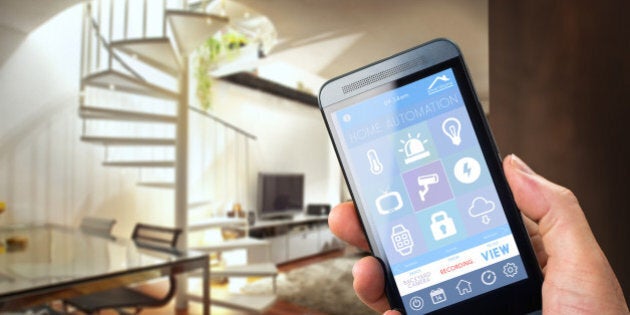 St. Patrick's Day is all about going green -- who doesn't throw on their greenest shirt or add green food colouring to their favourite snacks? With our favourite Irish holiday just around the corner, it's only fitting to show how you can make your home green, too. And we don't just mean decorating the space in shamrocks, but instead by incorporating these eco-friendly devices.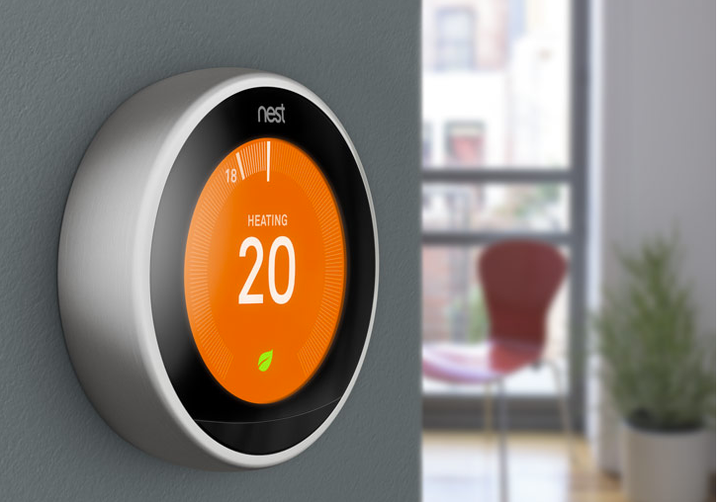 Never mind the fact that it's sleeker, with a sharper display, the Nest Smart Thermostat is one of the easiest -- and smartest -- ways to conserve energy. Once installed, the Nest Smart Thermostat starts to take note of your habits and builds a schedule. For example, after consistently turning up the heat in the morning, the Nest will start warming up the house as you're getting out of bed. The device also learns when you're off to work -- using built-in sensors and your phone's location -- and turn itself to "auto-away" to save energy while you're gone. The Nest also tracks how much energy you use everyday, and provides a Home Report so you can start gauging when you use the most energy and determine how you can start using less.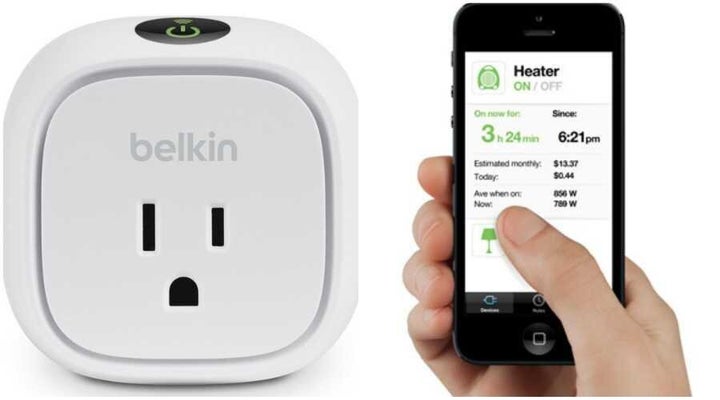 The WiFi-enabled device automates all your home appliances and electronics, allowing you to turn devices on and off from your smartphone. You can pair with numerous devices including space heaters, wall A/C units, TVs, washer, dryers and lights. You can also set up notifications through the app -- find out if you've left a device on automatically, or turn the crockpot on or off remotely.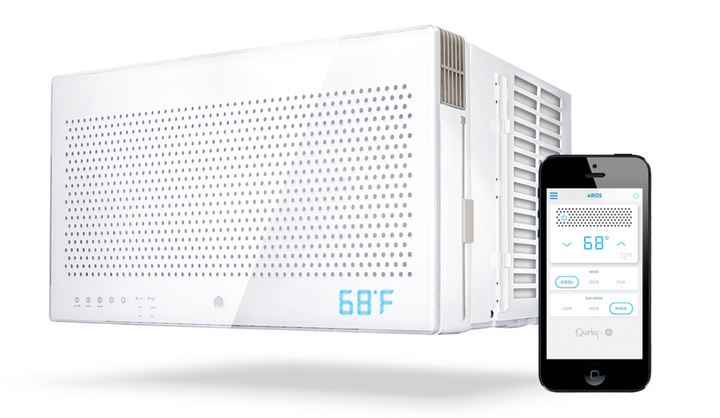 This is the first smart app-enabled air conditioning unit that allows you to control the temperature from anywhere using the Wink app on your smartphone. The modern-looking AC will maintain the temperature based on your location, schedule, usage and budget. The unit tracks how much you've spend each month, and will provide suggestions on how you can minimize your energy costs based on things like the weather forecast.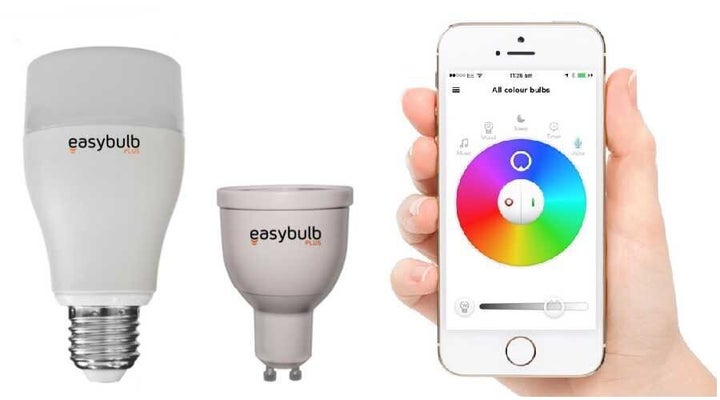 Easybulb is an energy efficient light bulb that can be controlled from your phone. These nine-watt, LED lightbulbs last up to 25 years, and include amazing features like the ability to change the colour of the light, voice control, and wake and night mode, which allows you to sync your lights to your phone alarm, so when you wake up, your lights turn on, too. You can also schedule them to turn on and off at certain times.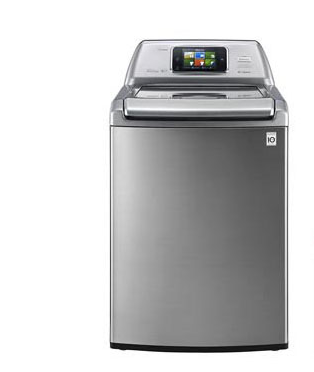 LG's washer allows you to monitor your laundry remotely via the app. Using Smart Grid technology, you can easily avoid washing a load of laundry during peak hours. The washer determines when usage is at its lowest and thus electricity rates are cheapest.
View the rest of the story here.
Follow HuffPost Canada Blogs on Facebook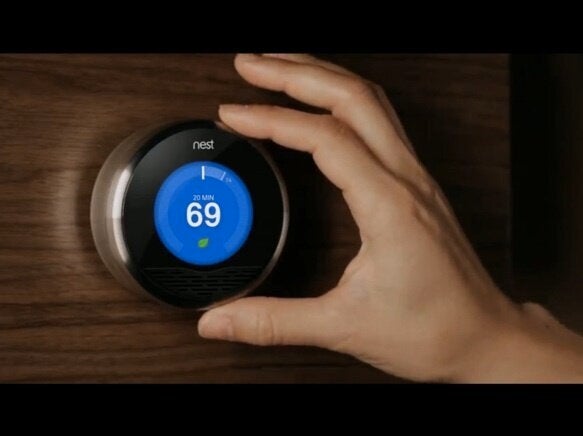 Mobile Apps To Control Your Home Appliances