Spring has sprung, and while spring season is normally an occasion to celebrate, with days growing longer, weather getting warmer and real estate heading into busy season, everything feels a little different this year.
Canada's real estate markets are dealing with myriad of issues. In the Toronto area, it's an acute supply shortage, skyrocketing prices and a resulting affordability crisis.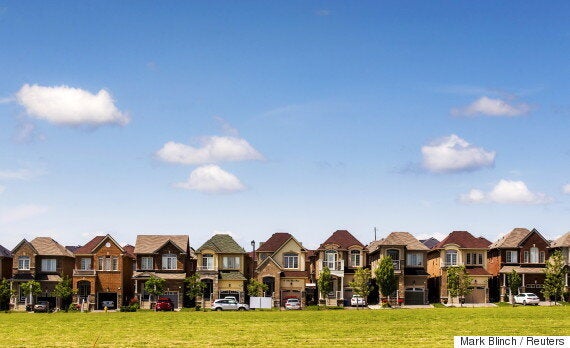 In B.C., a compositional shift towards softer sales and slowing price growth.
In Alberta, it's all about recovery, as the province and housing sectors claw their way out of two or three years of economic quagmire.
Other provinces are dealing with their own economic- and market-specific challenges and opportunities.
In the resource-intensive provinces of Saskatchewan, and Newfoundland and Labrador, sales activity is still running at lower levels and supply is elevated. This has resulted in weakened price trends for these provinces, according to the Canadian Real Estate Association (CREA).
In Ontario's Greater Golden Horseshoe (the GTA, Hamilton-Burlington, Oakville-Milton, Guelph, Kitchener-Waterloo, Cambridge, Brantford, the Niagara Region, Barrie and nearby cottage country), the balance between supply and demand has become increasingly tight. This is expected to lead to continued double-digit price growth, resulting in further erosion in affordability and sales activity in the absence of a significant and sustained rise in new supply, CREA says.
Against this backdrop, add the delicate and often confusing issue of policy. In Ontario, for example, the provincial government is facing hard lobbying from multiple sources -- chief among them the Ontario Home Builders' Association, Ontario Real Estate Association, and the Building Industry and Land Development Association -- to, in short, make more land available on which to build lowrise homes. And to speed up the approvals process.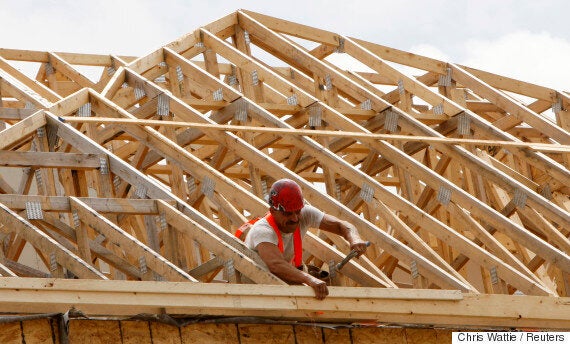 The Canadian Home Builders' Association (CHBA) is also growing more vocal. In early March, it released an in-depth analysis of key factors underlying housing market conditions. The Housing Supply Deficit - Not Enough Homes for Families with Young Children, points to a significant and growing mismatch between housing demand and what the residential construction industry is able to supply, given planning and zoning patterns and lack of available serviced land. The report notes that if current trends continue, Canada will see a shortfall of 300,000 family-oriented homes over the next decade.
"There has been a lot of commentary around what's driving house prices in markets like Vancouver and the GTA," says CHBA CEO Kevin Lee. "Much of this overlooks the fundamental factors of supply and demand, and the increasing number of young families trying to achieve homeownership."
In Toronto, having seen how effective a foreign buyers' tax in Vancouver has been to cooling a potentially overheating market there, the City is said to be considering taking similar action. Something... anything might be better than to let double-digit price growth continue unchecked, proponents say.
But, critics argue, slapping a tax on foreign purchases is short-sighted and will do nothing to facilitate a long-term solution to increase the supply of new homes.
If all of this wasn't complex enough, add the prospect of the National Housing Strategy. Due out at some point this year, this federal initiative will attempt to address the varied and challenging issues, involving differing provincial and regional economies, housing markets and conditions, from affordable housing to rental markets to homeownership.
Until then, we were looking to the 2017 federal budget, tabled on March 22 to see what, if anything, Ottawa would include to begin tackling some of these challenges. At the very least, it would have been reasonable to expect some modernization of the existing Home Buyers' Plan to allow Canadians impacted by sudden and significant life changes to buy a house without tax penalty. Many thought such changes would be included in Budget 2016, but none were forthcoming.
Budget 2017, while making housing a priority by proposing to invest more than $11.2 billion over 11 years in a variety of initiatives, still comes up short on addressing affordability for first-time buyers.
"The housing-related allocations in this budget are principally for affordable/social housing, so the key challenge of affordability for market-rate housing, and especially for first-time homebuyers, remains an issue," CHBA's Lee told YPNextHome.
Follow HuffPost Canada Blogs on Facebook