hocus-focus via Getty Images
Usually, kids hate walking. If you have ever gone on a walk with a kid, you know first hand it is mostly whining and complaining and crying - of course, it is until you hit the local ice cream shop, which sort of defeats the purpose of the exercise part of the walk anyways.
So why are kids, millennials, and the young at heart now choosing to walk everywhere? Well, the truth is, walking just got a whole lot more fun (if you have been living under a rock, I am talking about Pokémon Go).
Embracing Your Inner Child
Some kids play sports because they are good at it, and being good at something feels awesome. Some kids prefer the social aspect of team sports. Regardless, kids don't usually engage in physical activity because they are worried about gaining or losing weight, how flat their abs are, or how buff they can get their biceps - or at least they shouldn't be. The focus on the aesthetics of a toned and fit body are not the right motivators for children but for most fitness apps, this is how they are advertised and focused.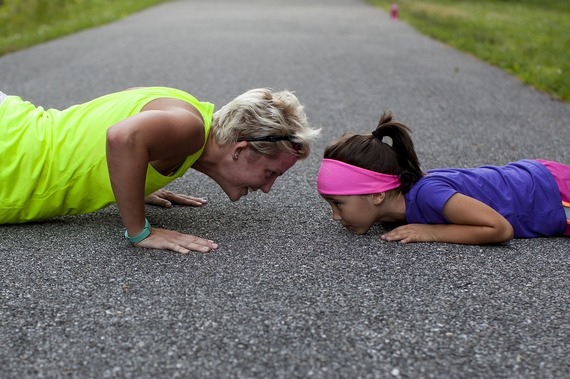 Whether it is counting calories, tracking activity or coaching you through your workout -- there is a fitness app for everything. As a relatively new trend, the jury is still out on whether these apps are really making a lasting difference in people's lives. So how has an app like Pokémon Go, that is not specifically targeted at those who want to increase their daily activity, become so much more effective and engaging than all the fitness apps before it?
Well, maybe the kids have a point. Maybe the secret to encouraging fitness and health is as simple as embracing your inner child. Make it fun! Fitness apps are, generally, not fun. Rewarding yes, but in an adult, rational and logical way - not in just a plain fun way. The trick is to stop tricking people into exercise - make the game or app actually rewarding, fun and addictive, while still remaining easy to use and accessible.
The Data
Here's the thing, it's not just kids who are using Pokémon Go - there were 7.5 million downloads in the first week it was released. Pokémon Go has even more downloads than Tinder, suggesting that people are more excited to play a children's game than they are to meet singles and hook up.That's right, the seemingly unprecedented number groups of people huddled in dark alleyways aren't dealing drugs or up to anything particularly sinister at all--check your phone. They are actually groups of adults and young people alike, who are battling it out for their teams' dominance in their local Pokémon Gym.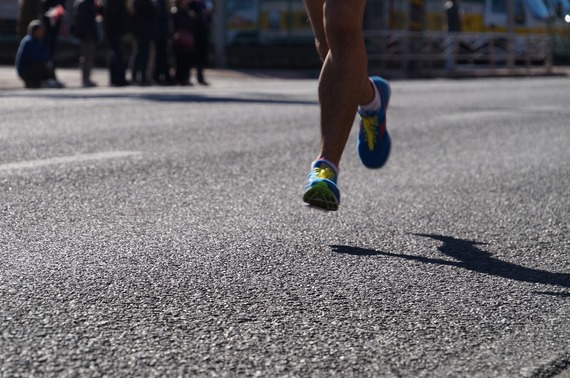 Surveys suggest that Pokémon Go players are getting outside two hours more per day than usual, and some of them are even losing weight - three pounds on average.Fitness-tracking devices are releasing data that suggests users who referenced Pokémon Go on their devices took more steps in the Pokémon Go launch weekend than they did in the five weekends prior. Other apps are reporting significant increases in their users reaching their daily goal of 30 minutes of exercise, jumping from 37% of users to 45% of users the day the app was launched, to 53% of users the week after the Pokémon Go launch! The point is, it seems to be working.
This Changes Everything
Some suggest that the physical changes will be temporary - that once people get bored of the game, they are less likely to go out and keep using it, therefore it is actually not doing much to combat obesity at all.
However, what Pokémon Go has done to gaming and app use in general is much bigger than a passing fitness fad. Critics forget that Pokémon go is unlike any other fitness app we have seen before - first and foremost, it's a game, a very profitable and popular game. There is no doubt that other games will be following suit and in step very, very soon. With more variety and this new perspective on activity, i.e. giving people a fun reason to be active, and focusing on gameplay rather than physical benefits, we can inadvertently make huge changes. Pokémon Go has set the bar in user engagement fitness apps, and gaming in general. I for one, can't wait to see what's next.
Follow HuffPost Canada Blogs on Facebook