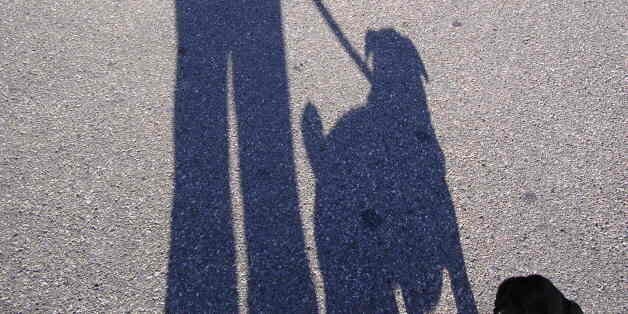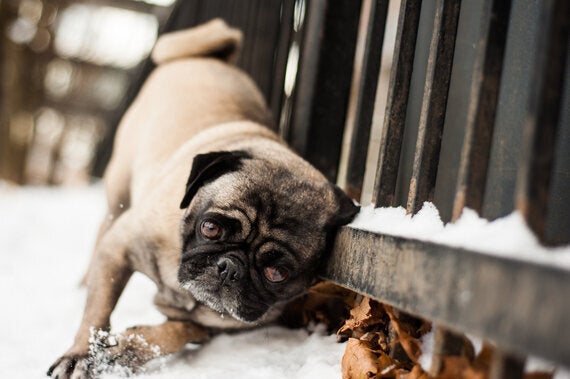 Everything was planned. The collection of pills, the letters, the dowry of cameras, books, and music; all neatly placed on my to-do list. There would be silent gratitude after I was gone, as the burden had become too much for even those closest to witness. They would move on from grief and know it was for the best. I'd been convincing myself to leave the Earth for weeks.
Now was the time. I lay isolated in my little room where the small windows brought in almost no direct sunlight. I stared at the ceiling for hours. My despair ran deep and strong.
Mojo stretched and snorted in that pug kind of way. For most of my suicidal scheming, he laid next to me in silence. So it was a surprise in my silo of sorrow to have to think about someone -- something -- else for that split second.
"I can't die. I have to take care of him," I thought. I made a promise when rescuing him that he would have a forever home.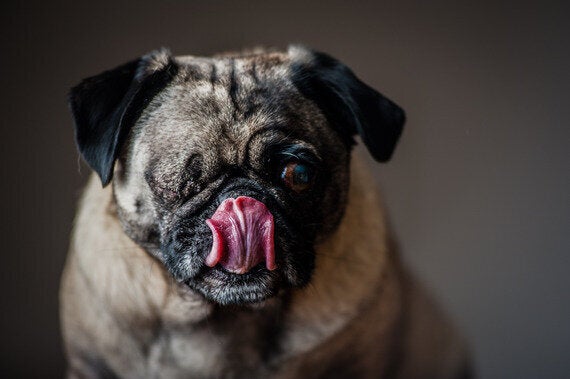 He came to me serendipitously from a friend who was having a hard moment herself and couldn't care for him anymore. I had always wanted a pug, and was determined to rescue a dog. When I heard she was giving him up, I instantly knew he should come live with me. Here he was snuggled up against my body, trusting me, reminding me of that responsibility.
Eager to take advantage of my resolute plot, I reached out to three different friends to ask if they would take him. Of course I didn't disclose my big plans, just a yearning for a new home for this wonderful pup while I dealt with the darkness of depression. Everyone said they would check with their significant others. And one friend wisely said she would only take him for a couple of weeks at most.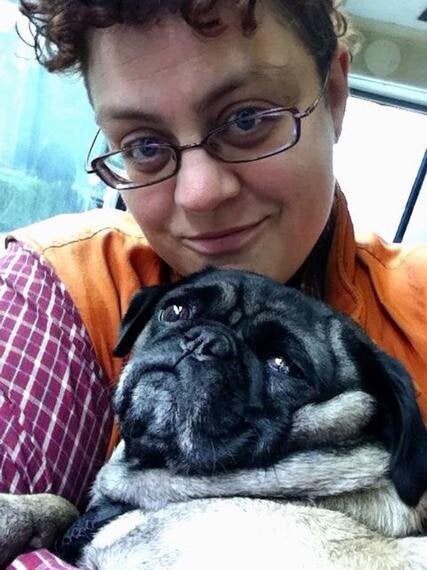 A week would pass before I noticed that no one had gotten back to me. That week was the greatest gift Mojo could have given me. One week to figure out that I wasn't actually supposed to leave the Earth or give up on life that day. My pain would slowly heal itself as I began to realize through asking my friends to take Mojo that it was okay to ask for help in my darkness. One week was a lifetime to me in those long, sad days.
My dog saved my life with that snort and twitch. He reminded me that I signed up to take care of him for his short, yet impactful life.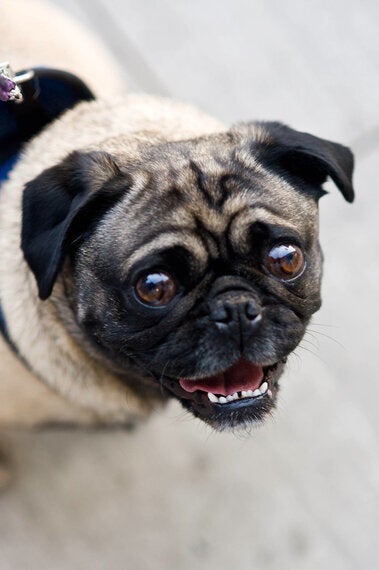 Mojo came to live with me for a reason. He saved my life that day, as he has every day we've been together. We rescue dogs because we need them to rescue us, and that is exactly what he did. I saved his life so he could save mine.