Year In Review 2011: Quotes From The Newsmakers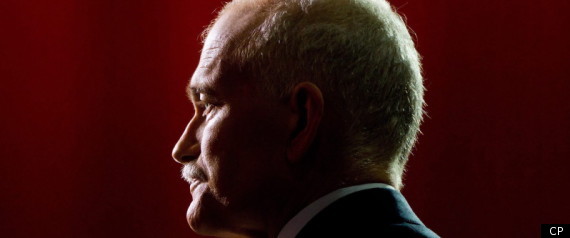 From election wins to the death of a beloved leader, from protests to triumphant returns, 2011 was a memorable year for Canadians. We round up some of the quotes from this year's newsmakers below.
Check out our News Winners and News Losers of 2011.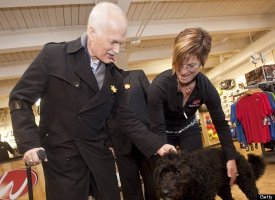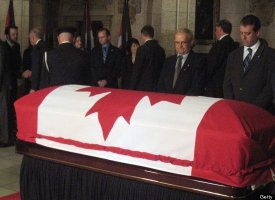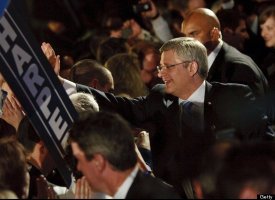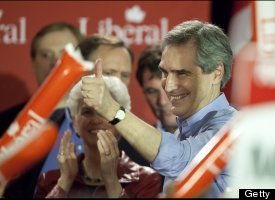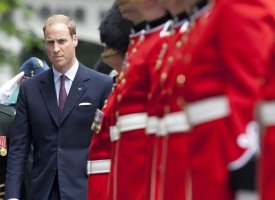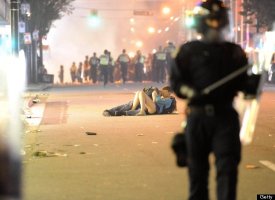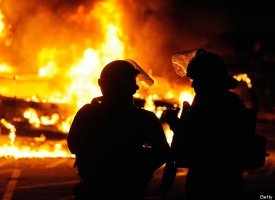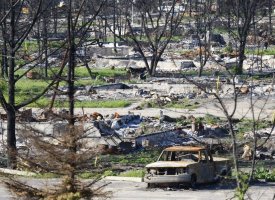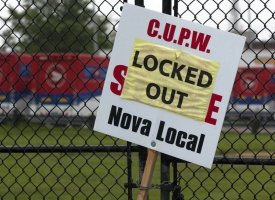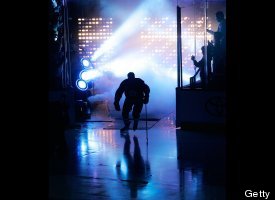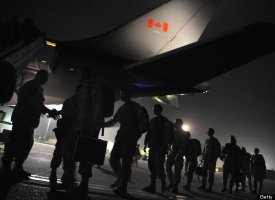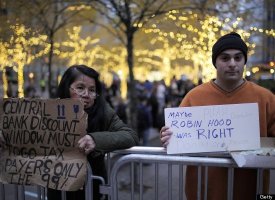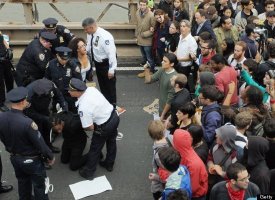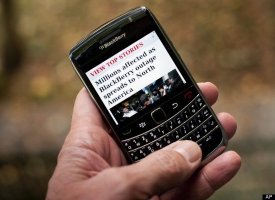 For more on the best of 2011, visit AOL's Best of 2011.