Golden Globe Nominees Should Take Inspiration From Kate Middleton

By Meaghan Yuen, TheKit.ca.
It's almost awards season and we can't wait to see what the A-listers wear on the red carpet. It definitely wouldn't hurt to take a hint from our favourite 30s girl Kate Middleton.
As we know, even the most stylish movie stars don't always make the best-dressed list. The Duchess' gowns, however, are always the epitome of elegance and grace, which makes it near-impossible to choose our favourite. No matter the colour or the occasion, she's always got us gasping in awe.
We've matched the year's hottest actresses with some of Kate's best gowns. Which pairing is your favourite?
Michelle Williams Could Consider...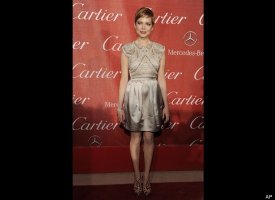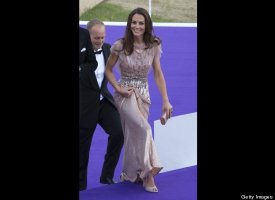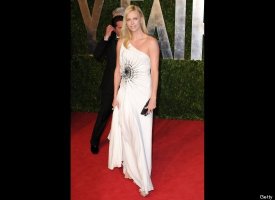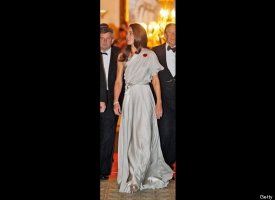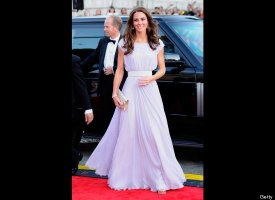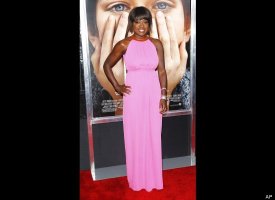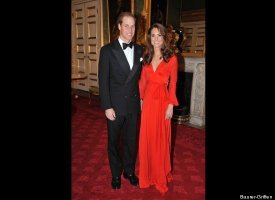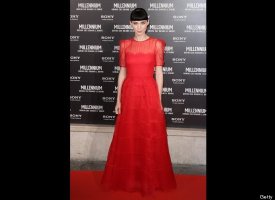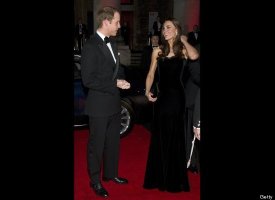 More From The Kit.ca:
Update Your Wardrobe for 2012
Stylish and comfy sweaters
Get Pippa Middleton's Favourite Handbag
Here are some of the other ways you can get Kate's look.