Olympics Quiz #2: The History Of The Games
Think you know your Olympics trivia? Test your mettle with our second Olympics quiz.
Test your knowledge compete for top score against other HuffPost readers.
If you missed it, here's our first quiz. You can also get more Olympics news on our dedicated Facebook page, Canada At The Games.
Canada Olympics Quiz #2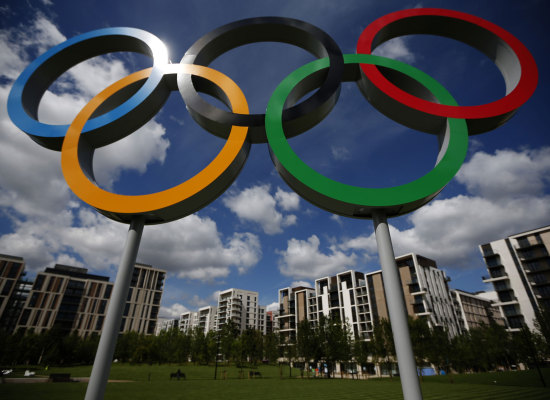 To get the highest score, get all the answers right in the fastest time!
The clock will start as soon as you submit your first answer.
0:00
London is the first city to host the Olympics three times. Which of these cities have not hosted multiple Games?