Kenneth Carr Charged With Counselling To Commit Suicide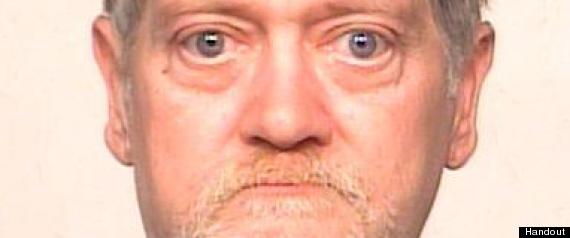 Kenneth Carr has been charged with counselling to commit suicide. (RCMP)
Abbotsford police are worried that a man charged with counselling to commit suicide may have tried to get others to kill themselves.
Last week, police investigated an incident that left an Abbotsford woman with ligature marks on her neck, said Const. Ian MacDonald on Monday. The woman, in her 40s, is known to suffer from depression. A family member brought her to police.
A subsequent investigation resulted in Kenneth William Carr, 53, being charged with counselling to commit suicide.
MacDonald said investigators are trying to find others who may have been similarly counselled but did not report it to police.
"The investigation is troubling, not only because of the circumstances of this incident, but also because this may not have been the only time Carr has engaged in this type of criminal behaviour," he said in a news release.