F-35 Reset: Twitter Chides Conservatives For Policy Shift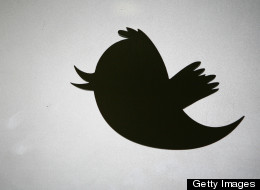 The Tories have "hit the reset button" on the government's plan to purchase the F-35 fighter jet.
Twitter users have been quick to criticize the move, with many pointing to past assurances from ministers that the F-35 was the only plane that would work for Canada.
See some of the best tweets in the gallery below.