#HuffQuiz For The Week Of February 25, 2013
Our all-powerful, all-seeing quizmaster is on a break today so we bring you this short news quiz to fulfill your question-answering needs. The #HuffQuiz returns next week.
Check out previous quizzes and winners.

Huffington Post Canada News Quiz For March 1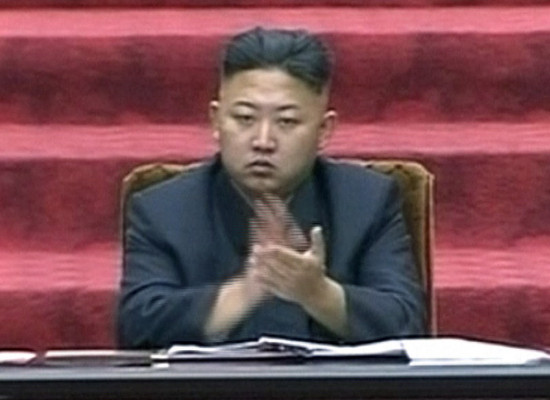 To get the highest score, get all the answers right in the fastest time!
The clock will start as soon as you submit your first answer.
0:00
This former NBA star made a surprise visit to North Korea. Name him