Gillian Bennett's Passionate Last Plea Reignites Right-To-Die Debate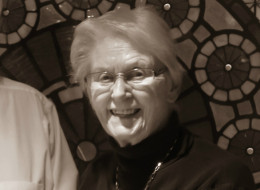 A B.C. grandmother left an eloquent public plea before killing herself and re-igniting the debate about assisted suicide in Canada.
Gillian Bennett, 85, was in the early stages of dementia. She took a pill to end her life peacefully on Monday near her home on Bowen Island, reported The Vancouver Sun.
The retired psychotherapist created a website where she wrote passionately about doctor-assisted choices for the elderly and those diagnosed with terminal illnesses. She left instructions that it be made public after her death.
Bennett wrote:
"I can live or vegetate for perhaps 10 years in hospital at Canada's expense, costing anywhere from $50,000 to $75,000 per year. That is only the beginning of the damage. Nurses, who thought they were embarked on a career that had great meaning, find themselves perpetually changing my diapers and reporting on the physical changes of an empty husk. It is ludicrous, wasteful and unfair.... Understand that I am giving up nothing that I want by committing suicide.
Bennett wrote that she talked about the issue with friends and relatives, but was well aware of Canadian law that "makes it a crime for anyone to assist a person committing suicide."
Another B.C. woman, Gloria Taylor, started a court challenge against Canada's assisted suicide laws. It's still winding its way through the system. Taylor, who was terminally ill with ALS, commonly known as Lou Gehrig's disease, died in 2012.
Ruth von Fuchs of the Right To Die Society of Canada says pressure is building for legal changes.
"As boomers age, the pressure will mount to the point where it finally accomplishes something because the people in the boomer generation are not accustomed to being told to shut up and sit down," she told News 1130.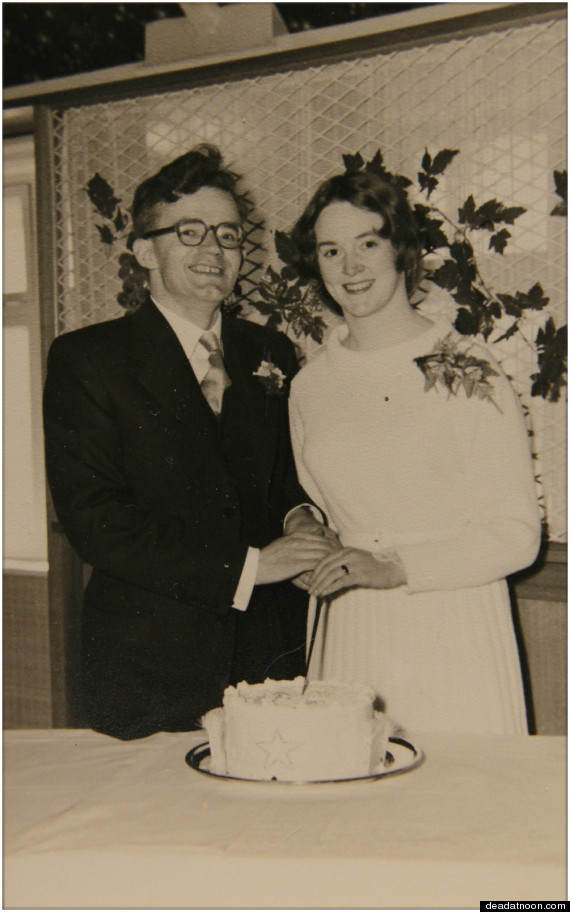 Bennett's husband of 60 years, Jonathan, was at her side as she passed away, said the Vancouver Sun's touching report.
"She wouldn't let me help her, and I didn't wish to," Jonathan told the newspaper. "Gillian and I both disliked and disapproved of the laws making it impossible to help a loved one with something as important as death."
Bennett left behind her husband, two children, six grandchildren, and two great-grandchildren.
"Today, now, I go cheerfully and so thankfully into that good night," she left as parting words on her website. "I need no more."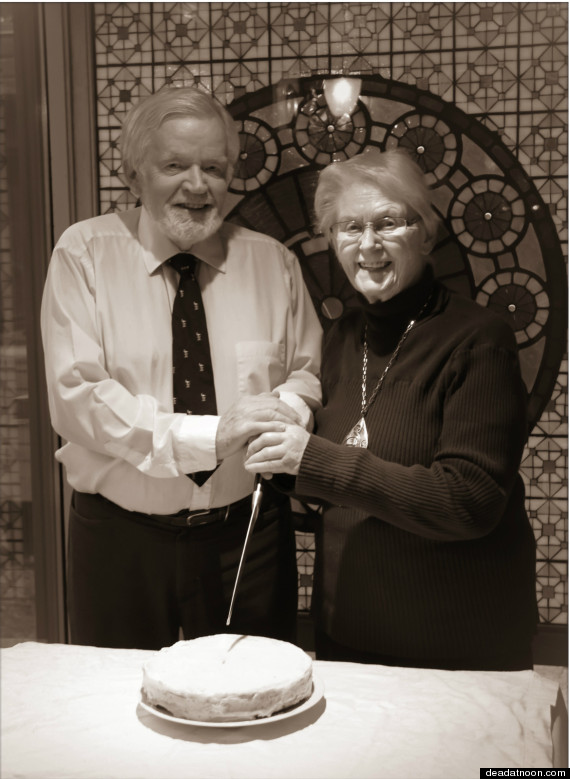 Like Us On Facebook

Follow Us On Twitter
ALSO ON HUFFPOST:
20 Most Profound Quotes About Death And Dying
"Death is not the greatest loss in life. The greatest loss is what dies inside us while we live."

"Unable are the loved to die. For love is immortality."

"If a man can bridge the gap between life and death, if he can live on after he's dead, then maybe he was a great man."

"As a well spent day brings happy sleep, so a life well spent brings happy death."

"In the democracy of the dead all men at last are equal. There is neither rank nor station nor prerogative in the republic of the grave."

"Death is always, under all circumstances, a tragedy, for if it is not then it means that life has become one."

"Because I have loved life, I shall have no sorrow to die."

"Do not fear death so much, but rather the inadequate life."

"There are more dead people than living. And their numbers are increasing. The living are getting rarer."

"All say, 'How hard it is that we have to die'--a strange complaint to come from the mouths of people who have had to live."

It is natural to die as to be born.

"When death overtakes us; all that we have is left to others; all that we are we take with us."

"Our dead are never dead to us until we have forgotten them."

"Cowards die many times before their deaths; the valiant never taste of death but once."

"The risk of love is loss, and the price of loss is grief - But the pain of grief is only a shadow when compared with the pain of never risking love."

"Death leaves a heartache no one can heal, love leaves a memory no one can steal."

"A person starts dying when they stop dreaming."

"A man is not completely born until he is dead."

"Death is not extinguishing the light; it is putting out the lamp because dawn has come."

"Death--- the last sleep? No the final awakening."