'Star Wars' Premiere: Celebs Nerd Out On The Red Carpet
"Star Wars: The Force Awakens" has its premiere in Hollywood tonight, and the cast is already slaying the red carpet.
We've seen droids C-3PO and R2-D2 strut their stuff outside the Dolby Theatre. Actors Daisy Ridley, Gwendoline Christie, Anthony Daniels and Peter Mayhew also walked the carpet.
Here are the stars we spotted from the film:
Daisy Ridley (Rey)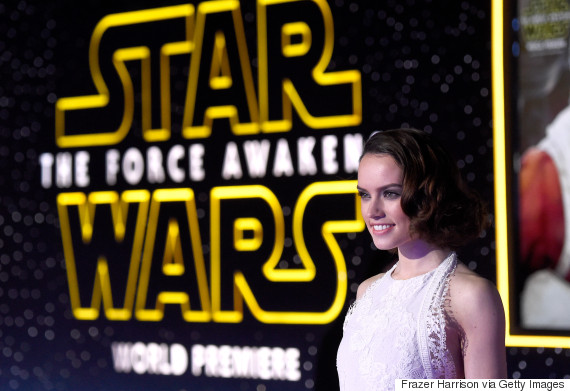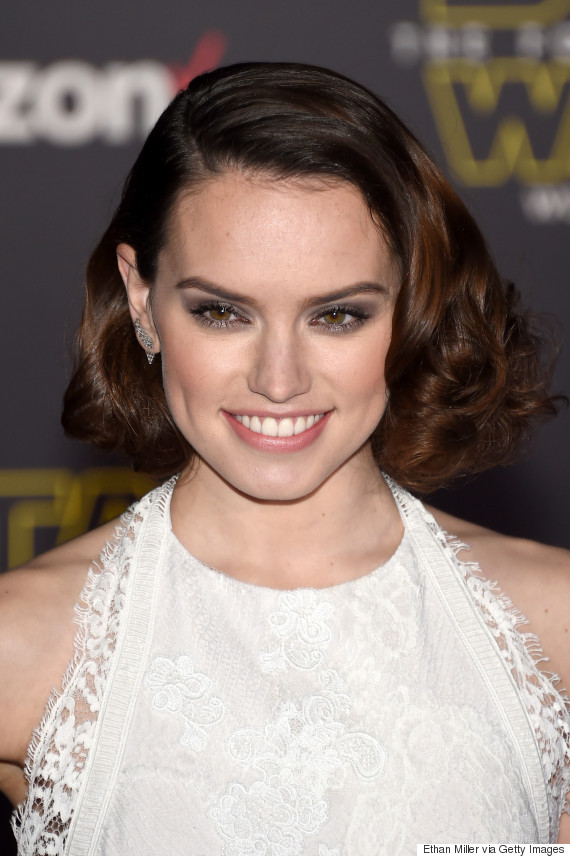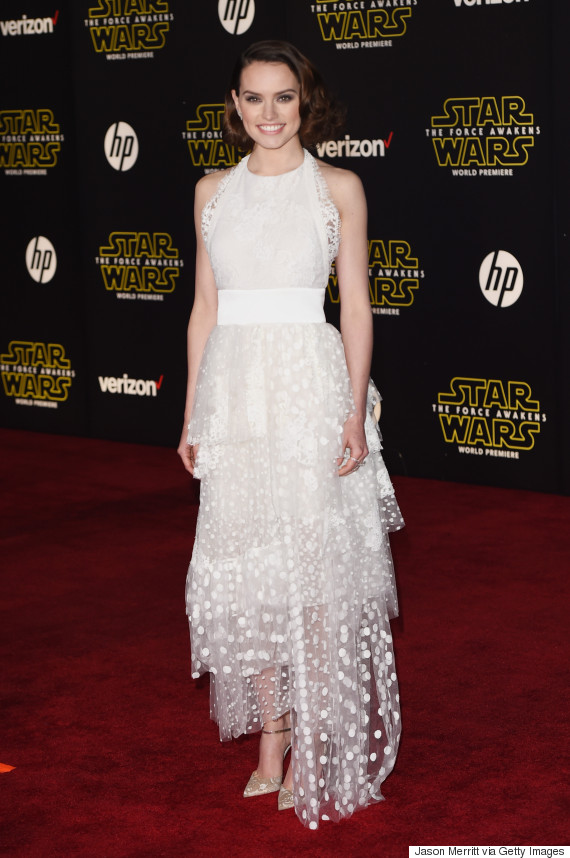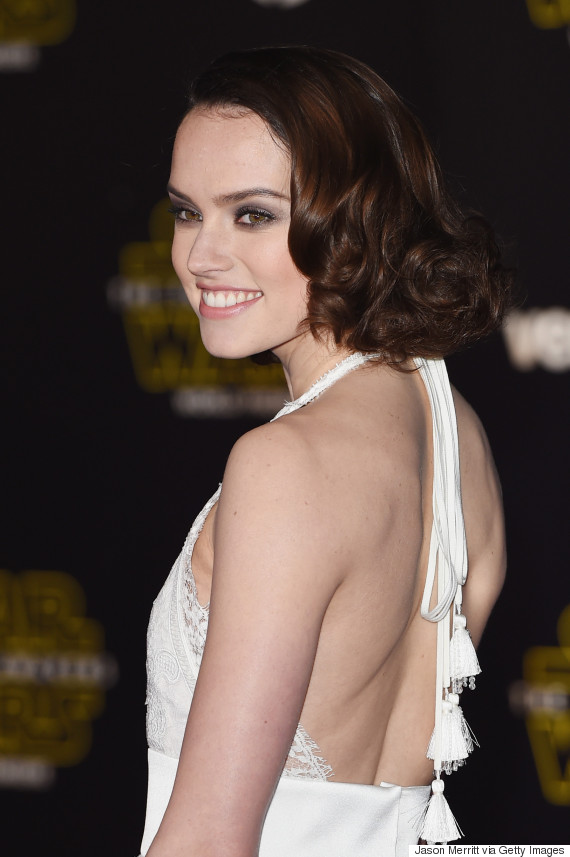 Gwendoline Christie (Captain Phasma)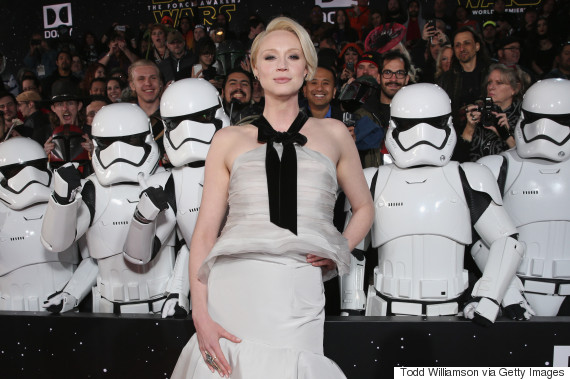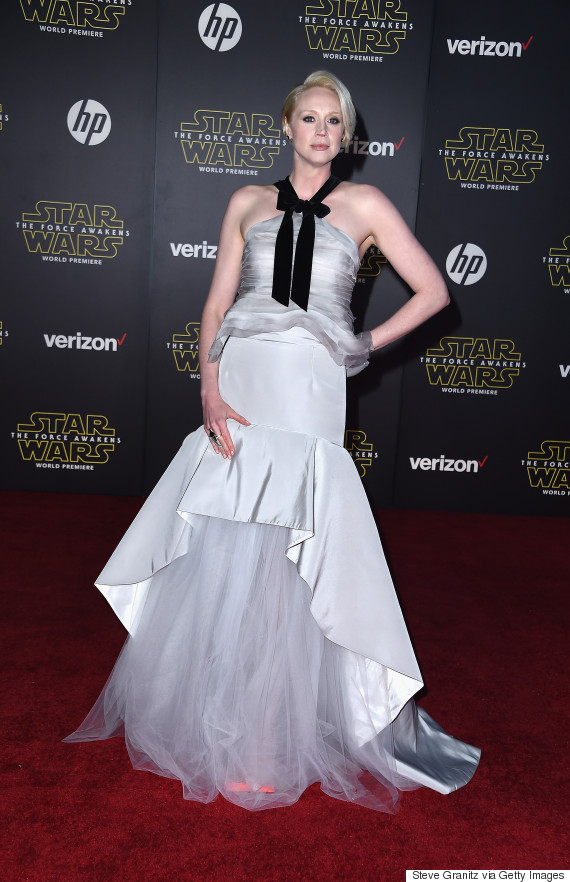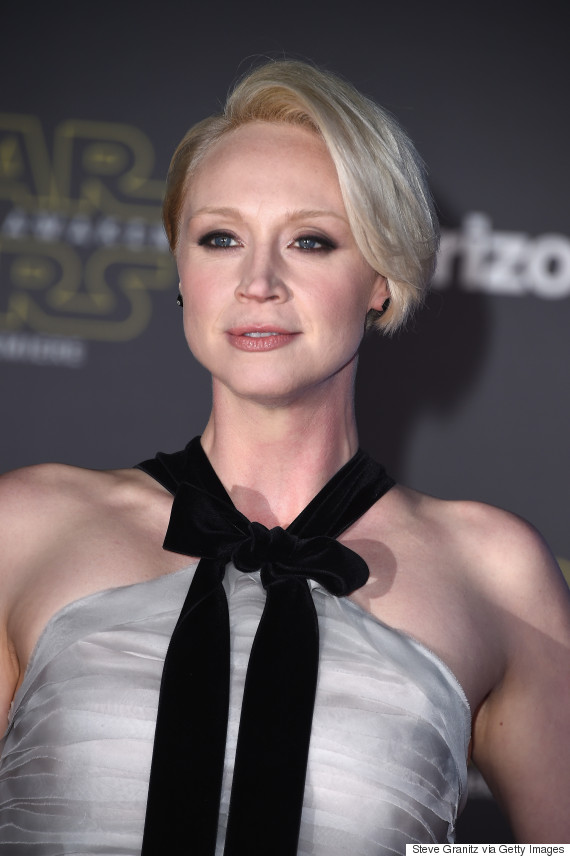 Lupita Nyong'o (Maz Kanata)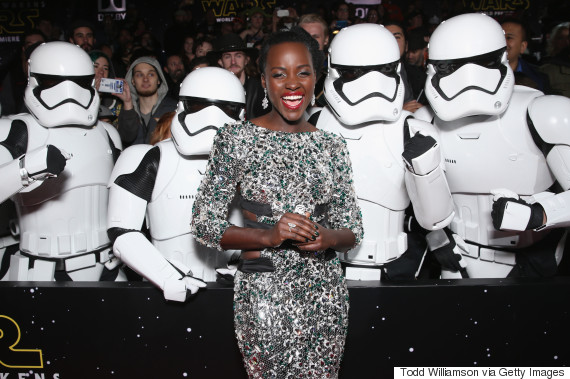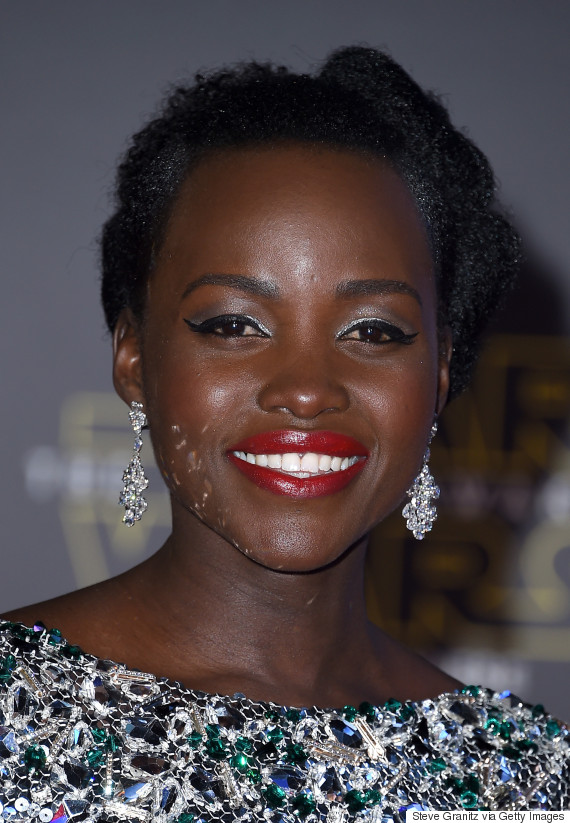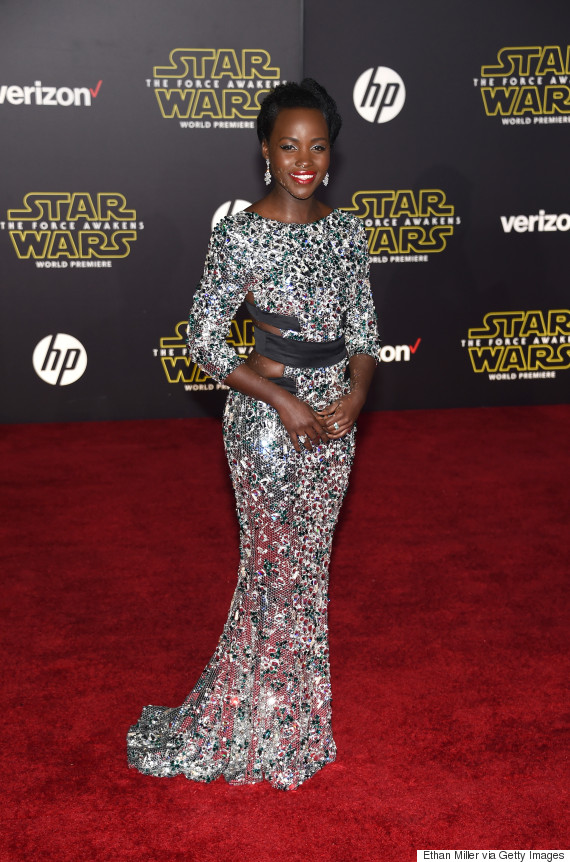 Carrie Fisher (Leia)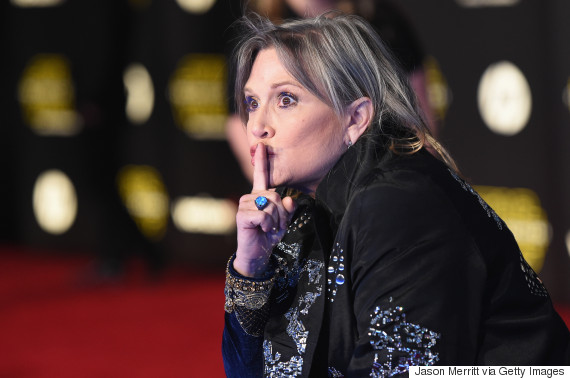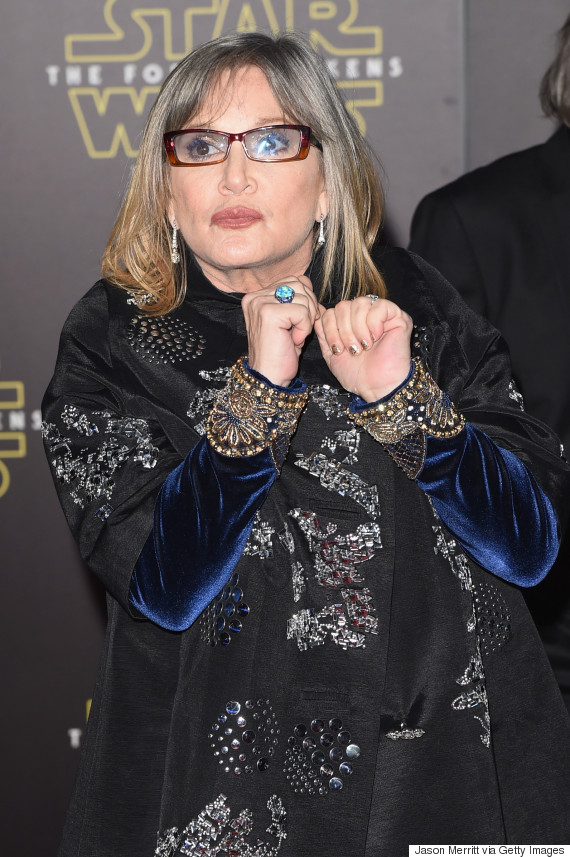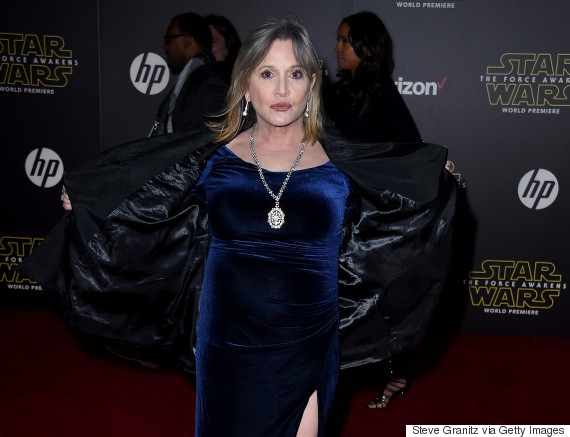 John Boyega (Finn)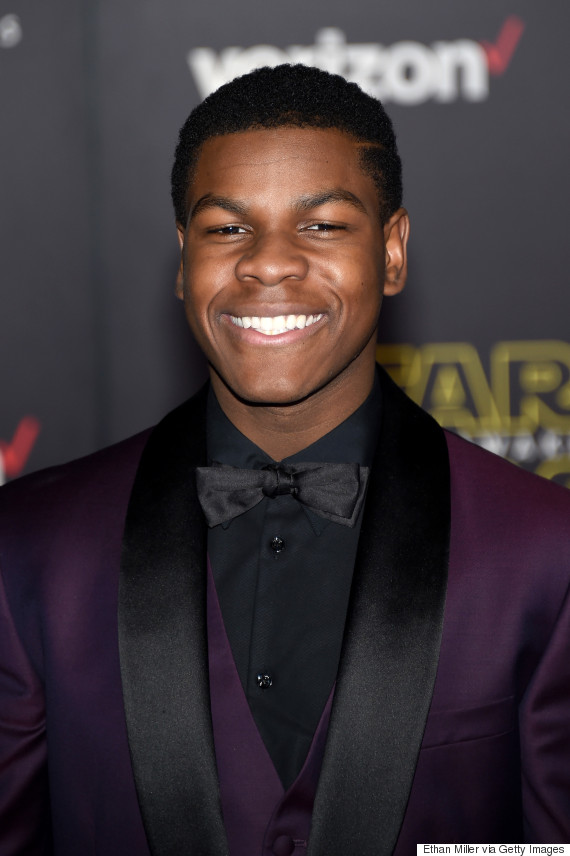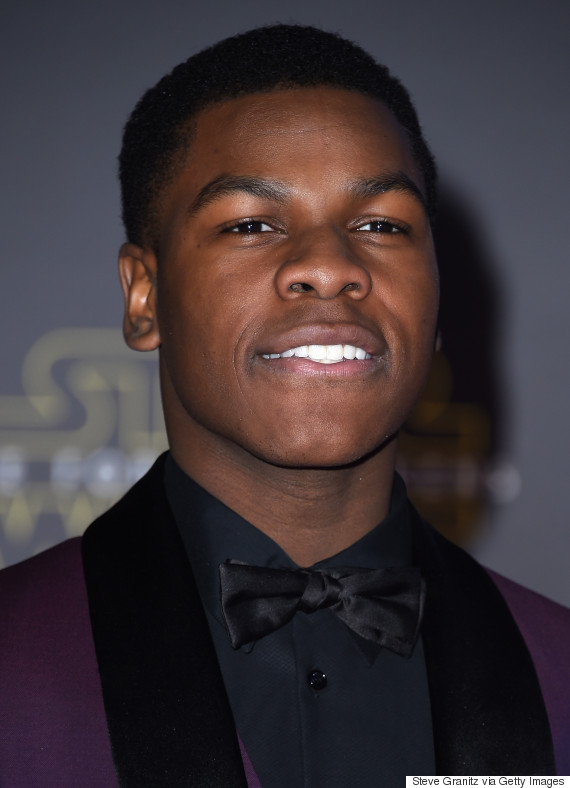 Mark Hamill (Luke Skywalker)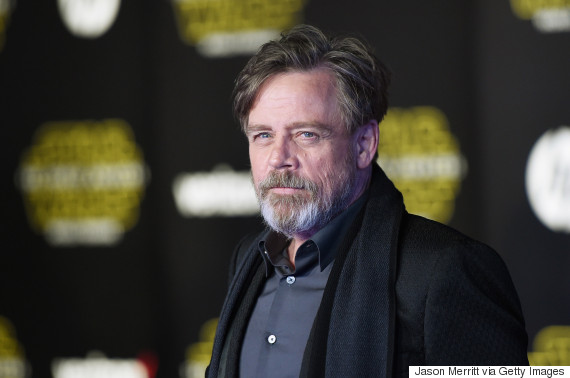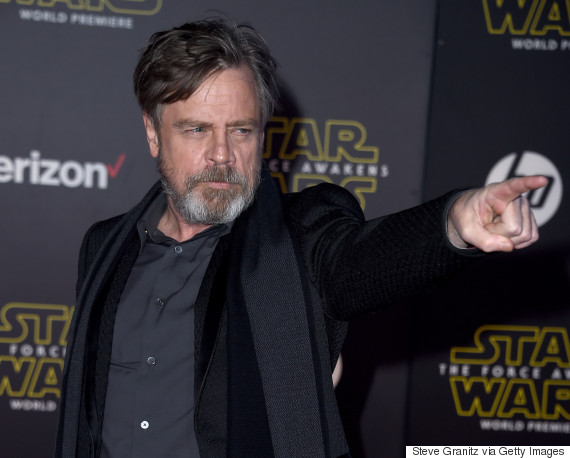 Harrison Ford (Han Solo)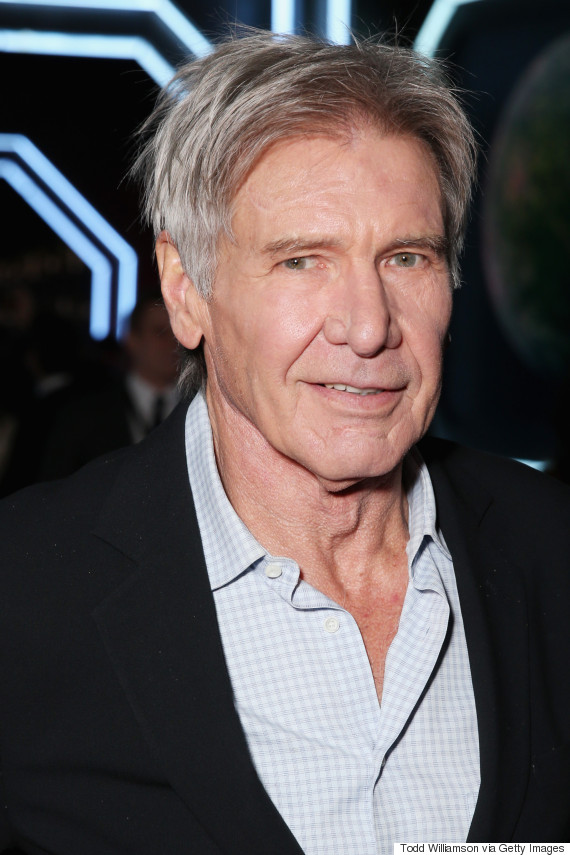 Harrison Ford and Calista Flockhart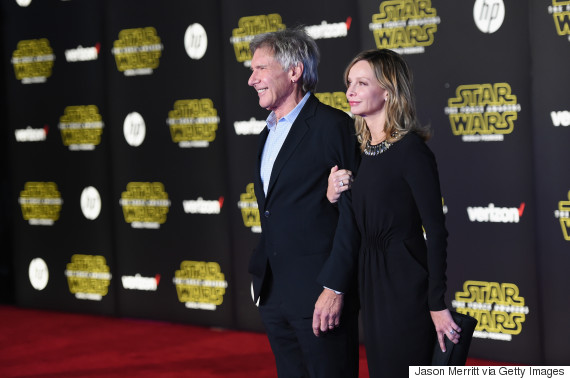 Adam Driver (Kylo Ren)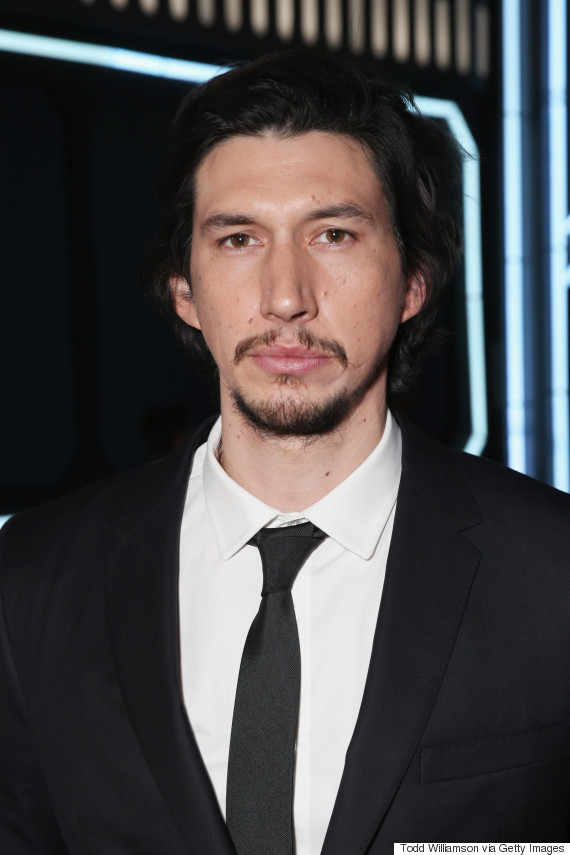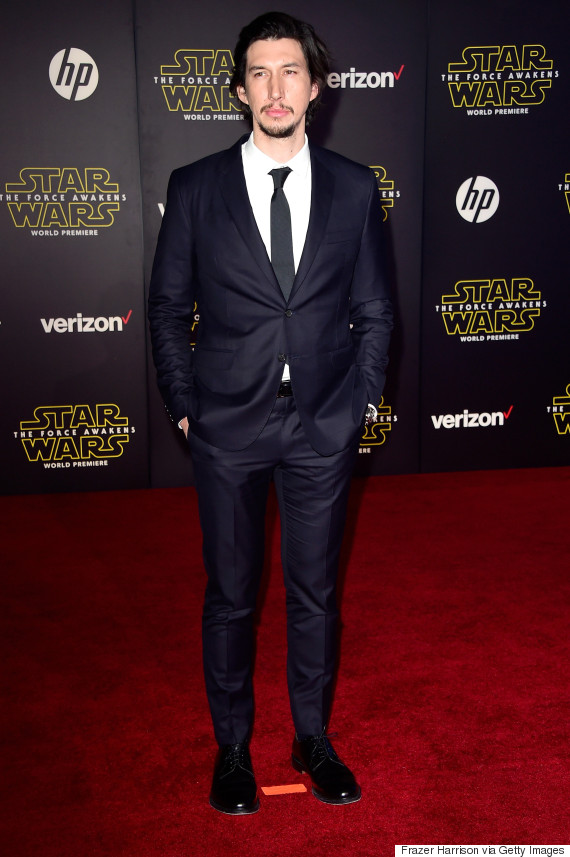 Adam Driver and Oscar Isaac (Poe Dameron)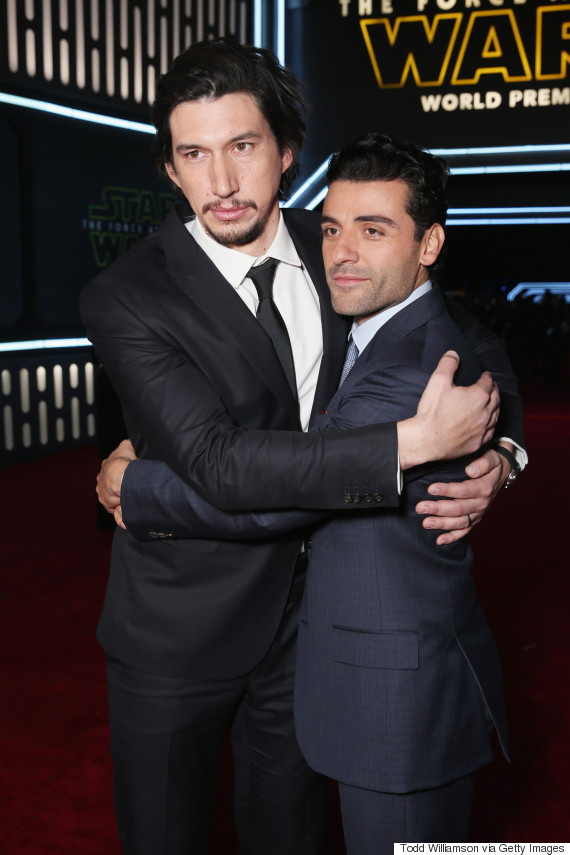 Joanne Tucker, Adam Driver and Oscar Isaac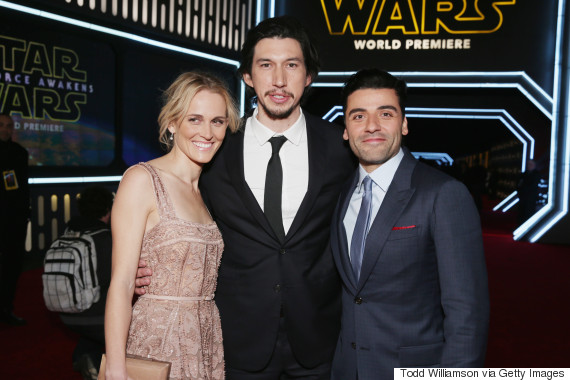 Oscar Isaac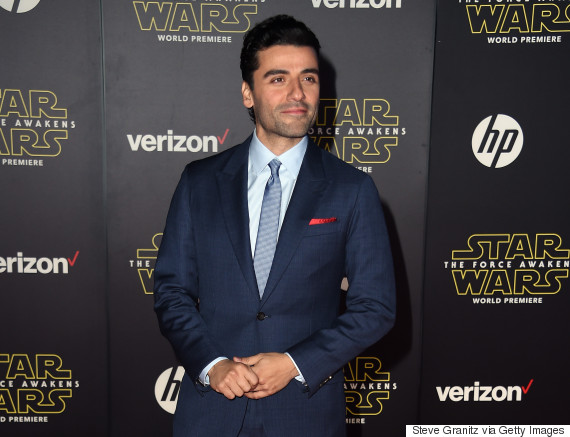 R2-D2 and C3PO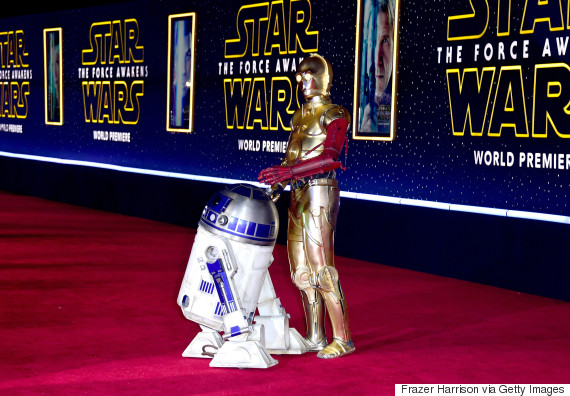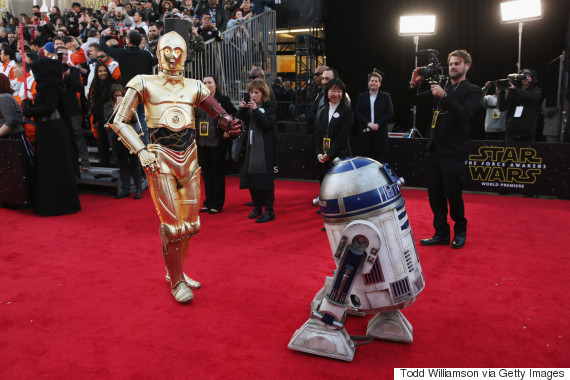 BB-8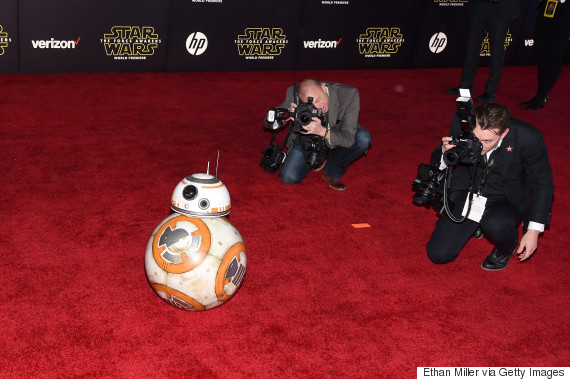 Anthony Daniels (C-3PO)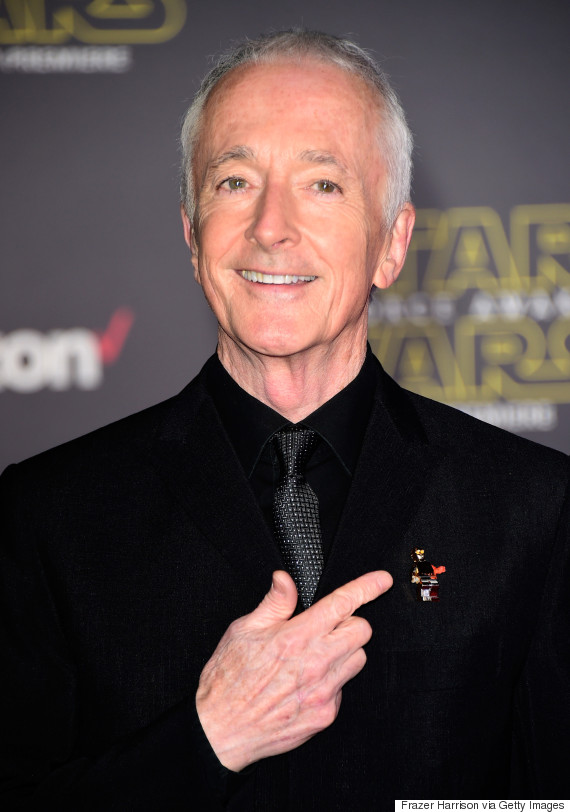 Peter Mayhew (Chewbacca)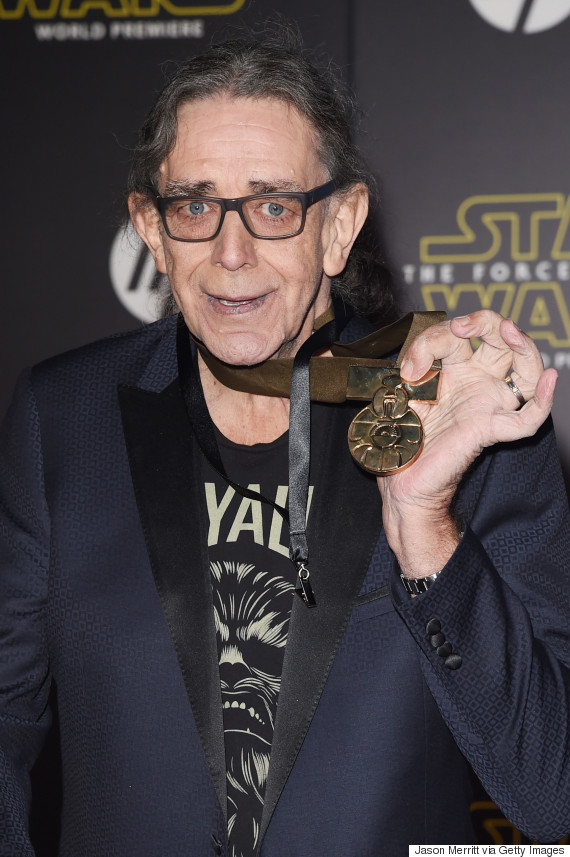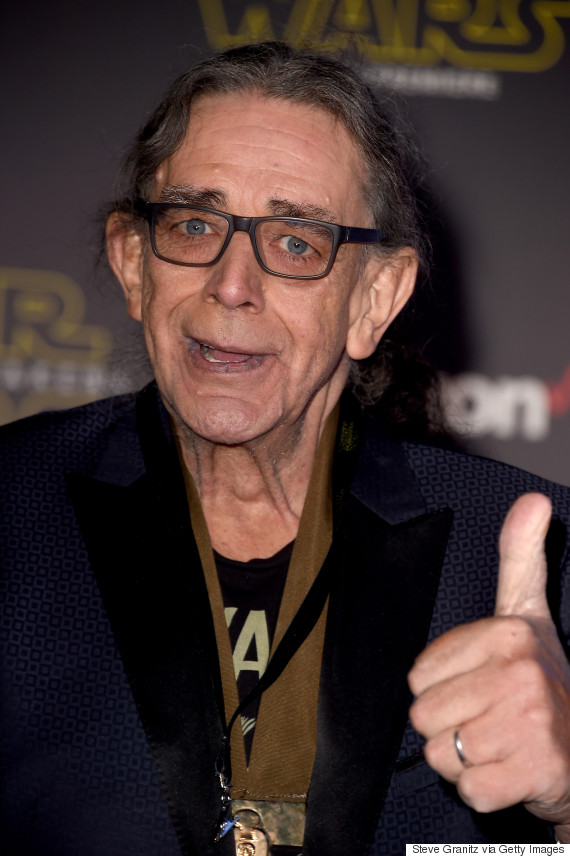 Max von Sydow (Lor San Tekka)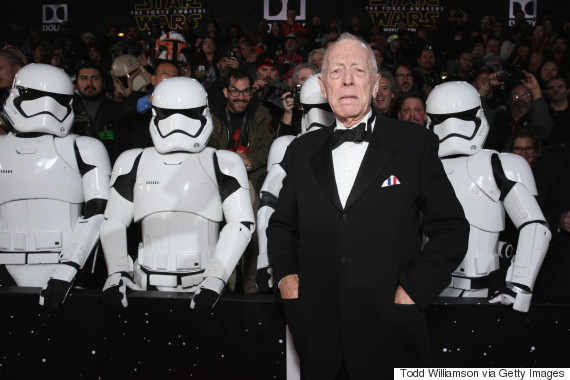 Domhnall Gleeson (General Hux)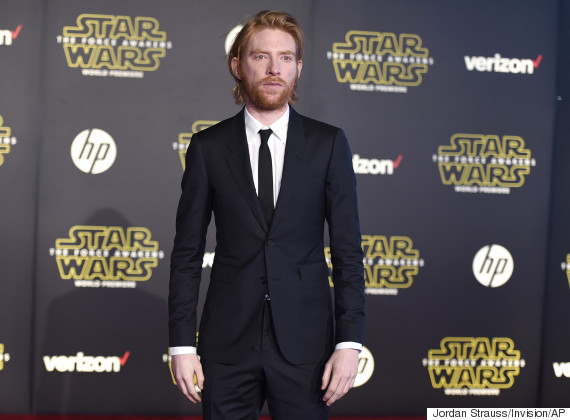 Billie Lourd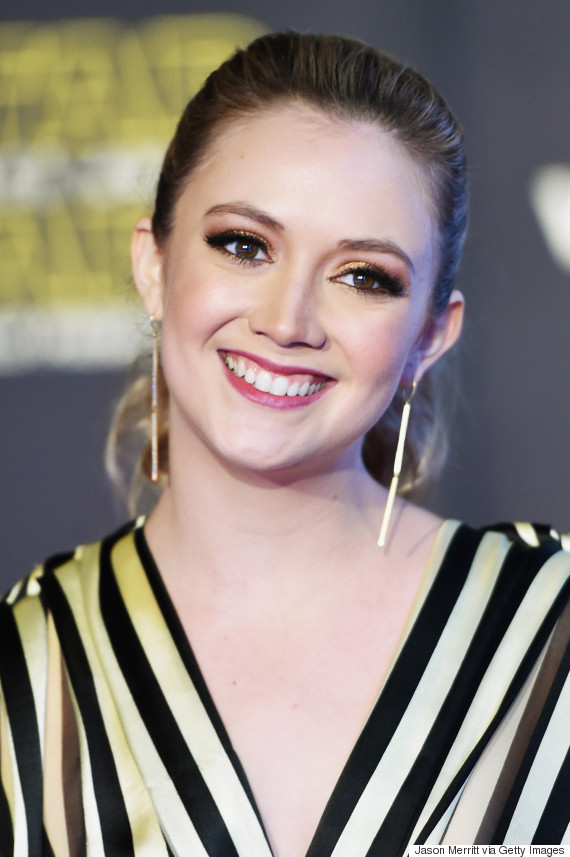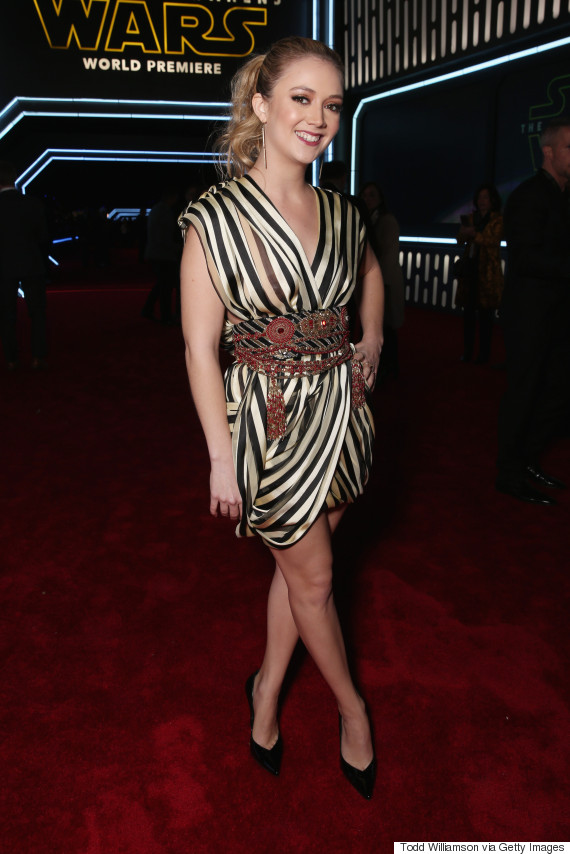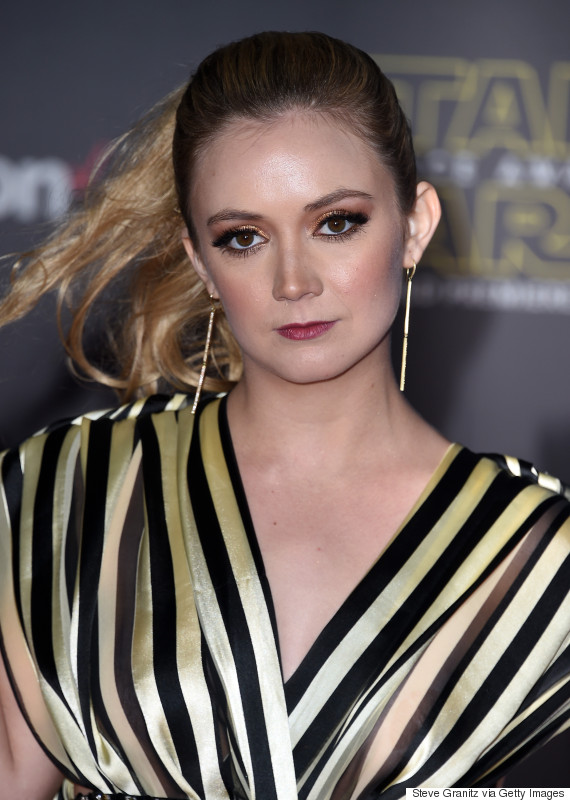 Lawrence Kasdan, screenwriter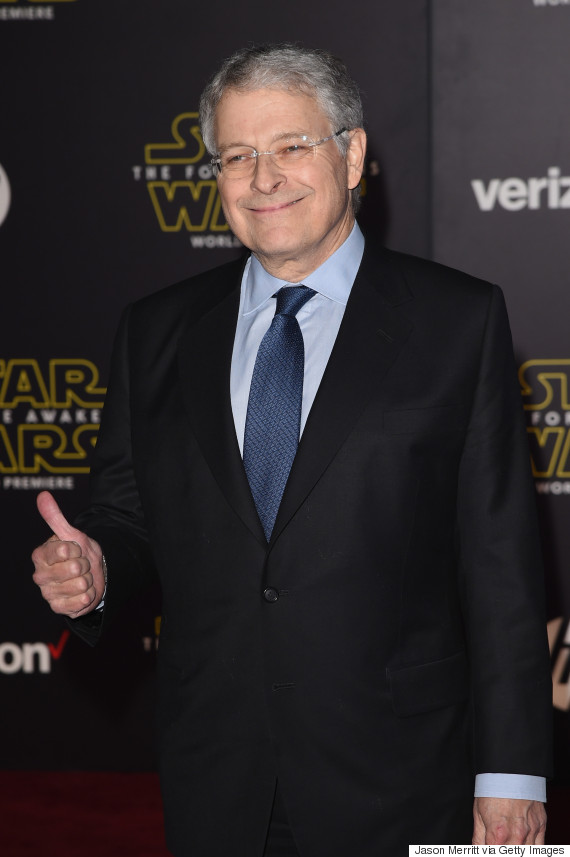 And here are some other celebrities who showed up:
Joseph Gordon-Levitt as Yoda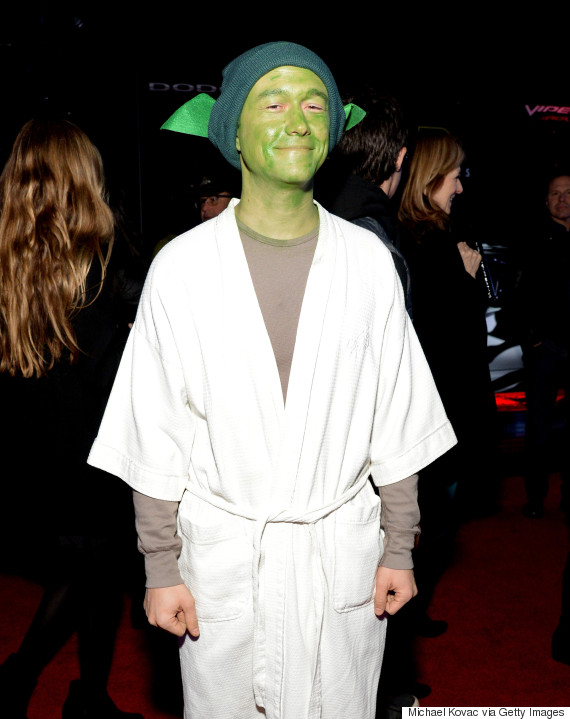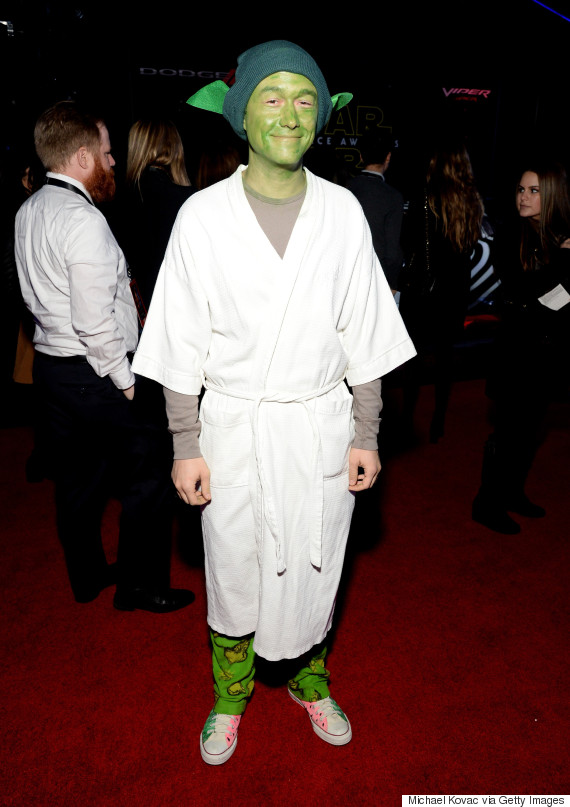 Sofia Vergara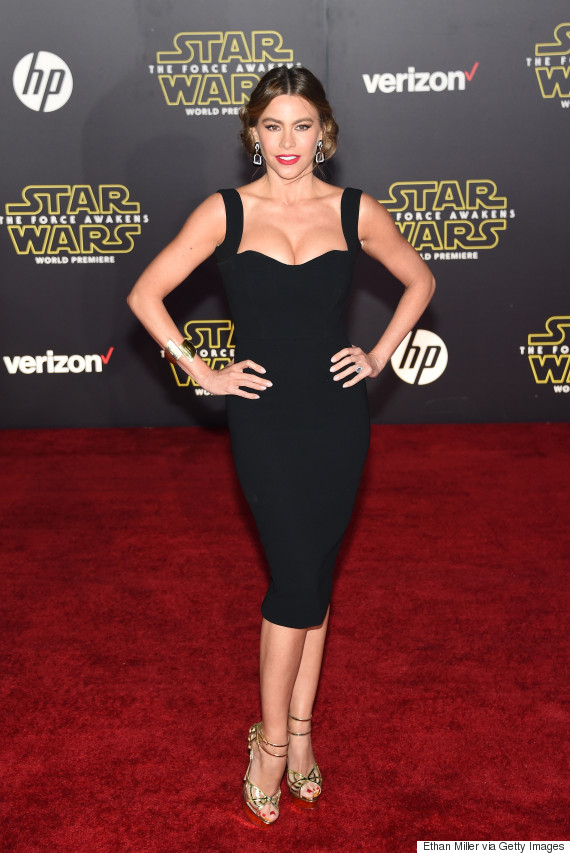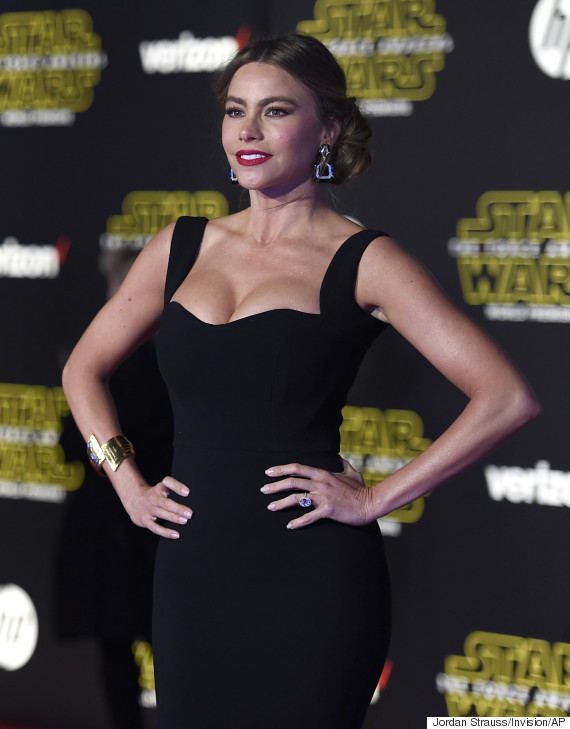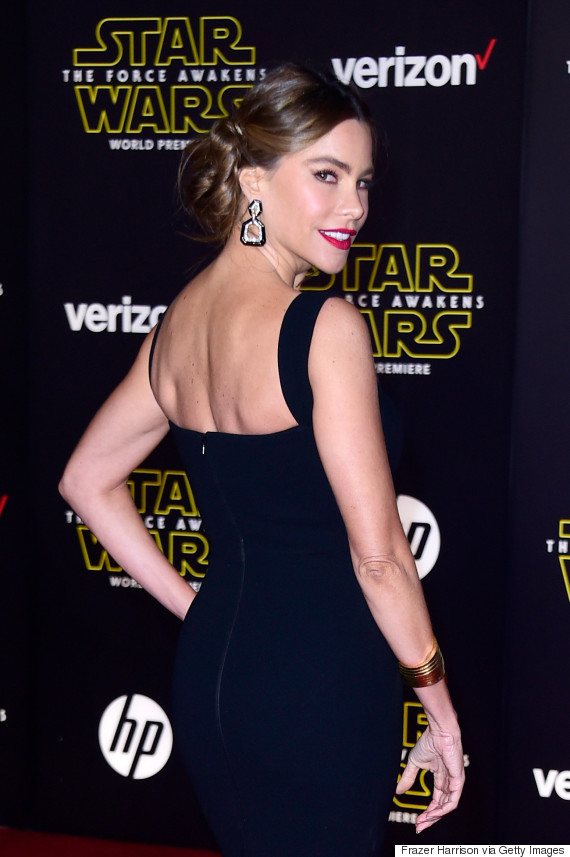 Karrueche Tran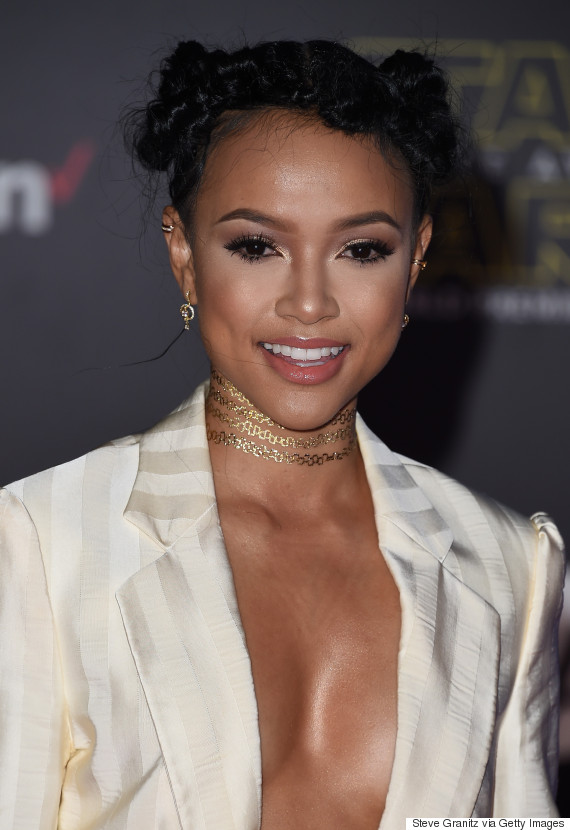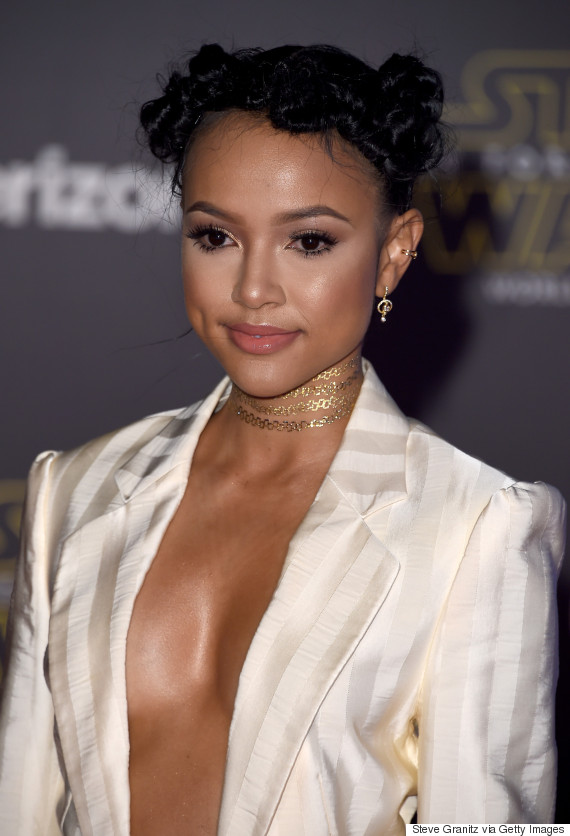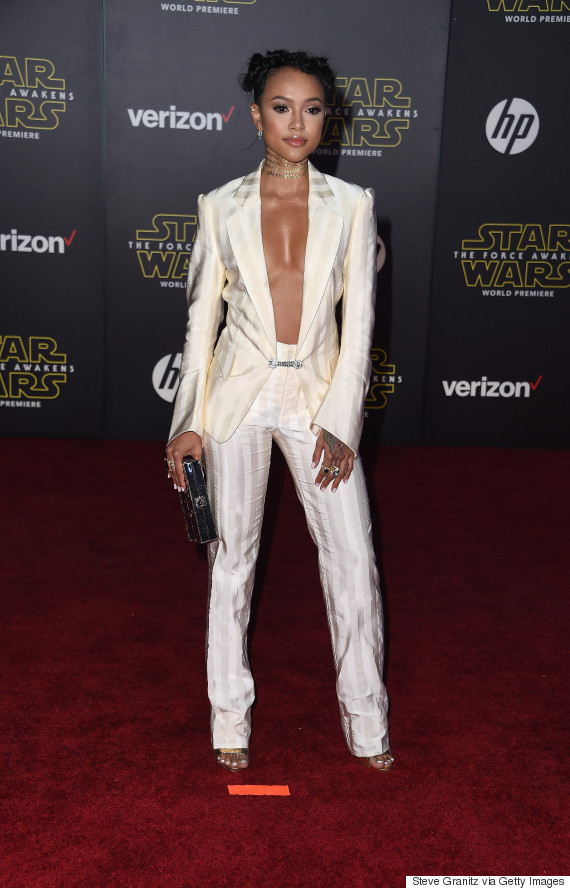 Zendaya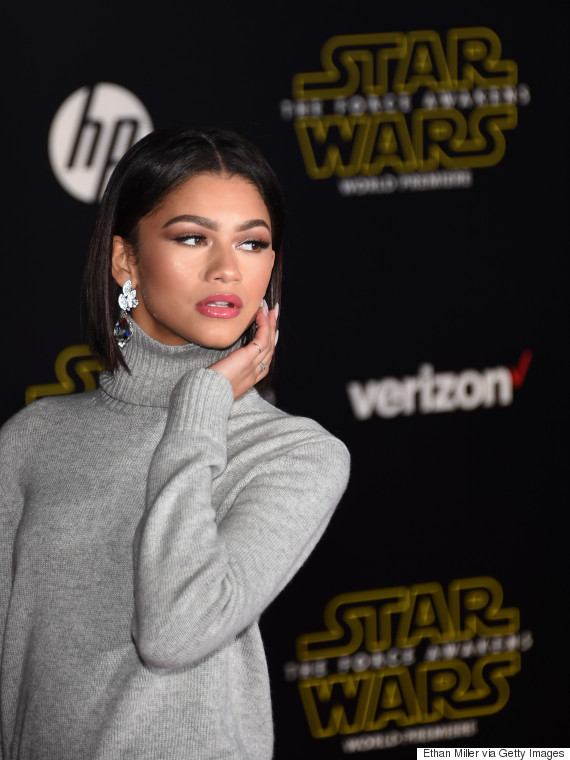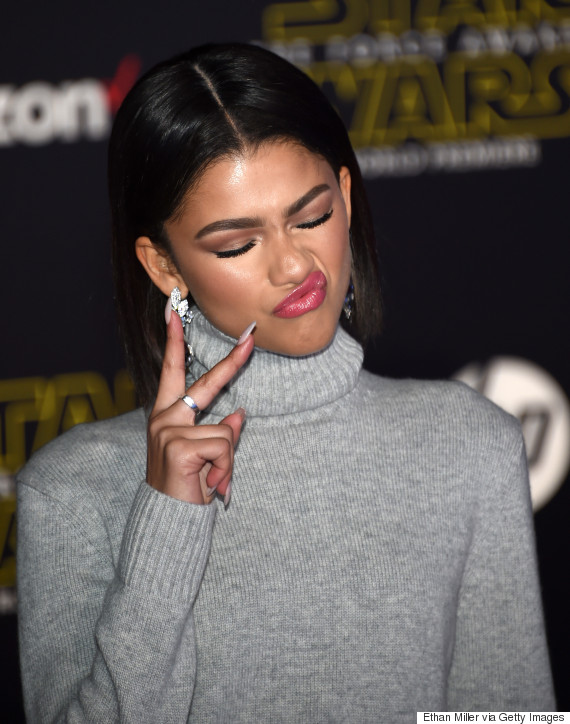 Kelly Rohrbach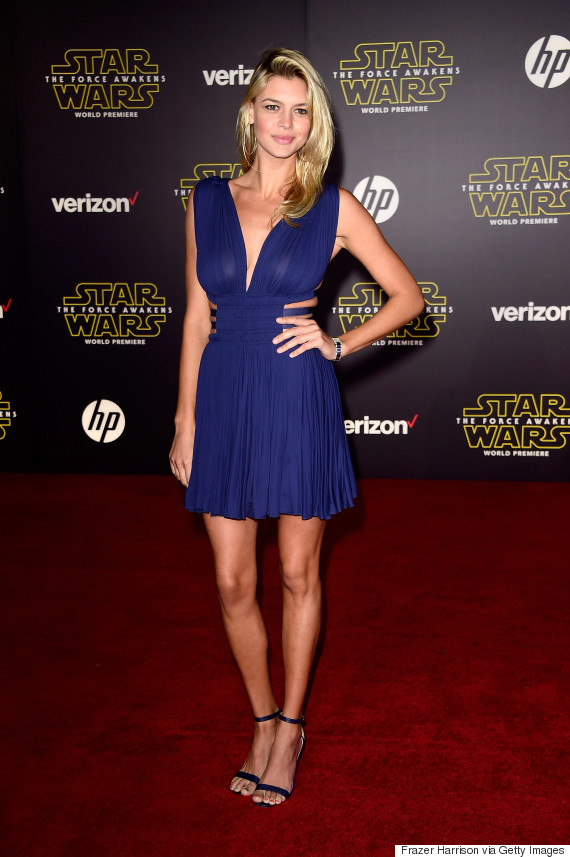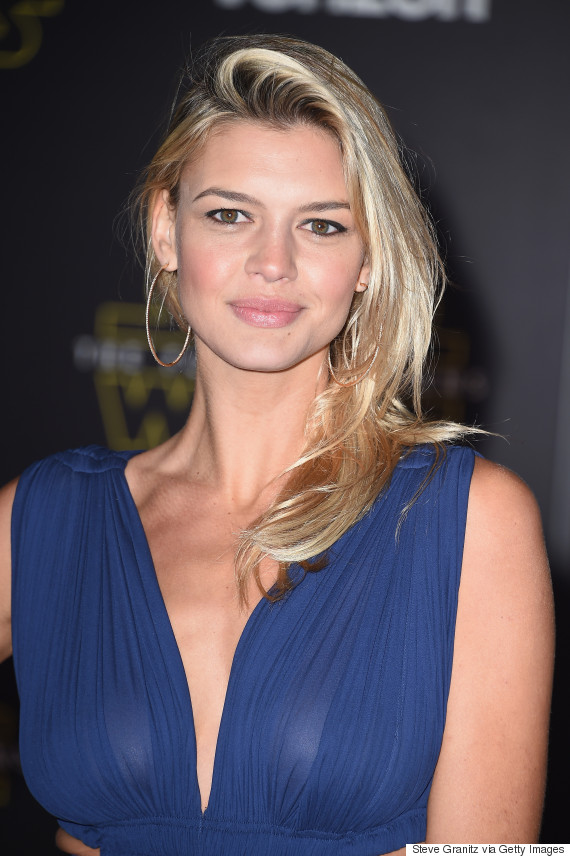 Constance Zimmer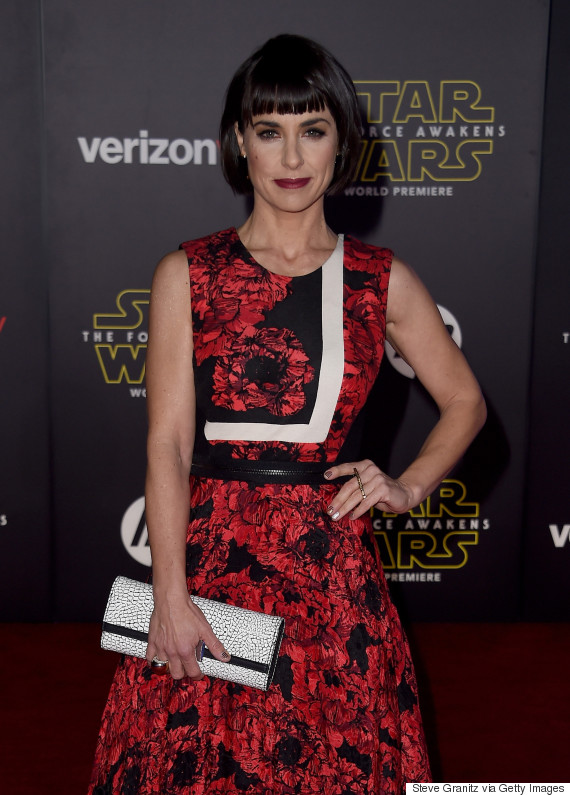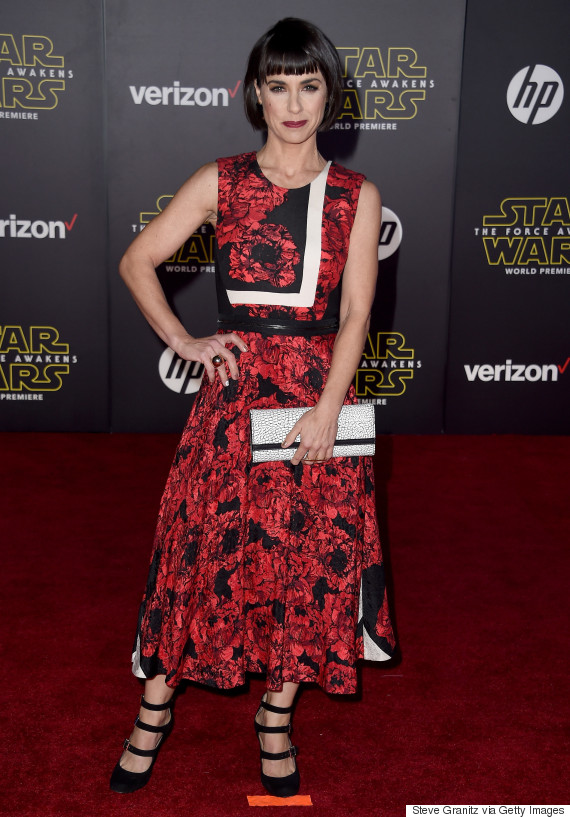 Clare Grant and Seth Green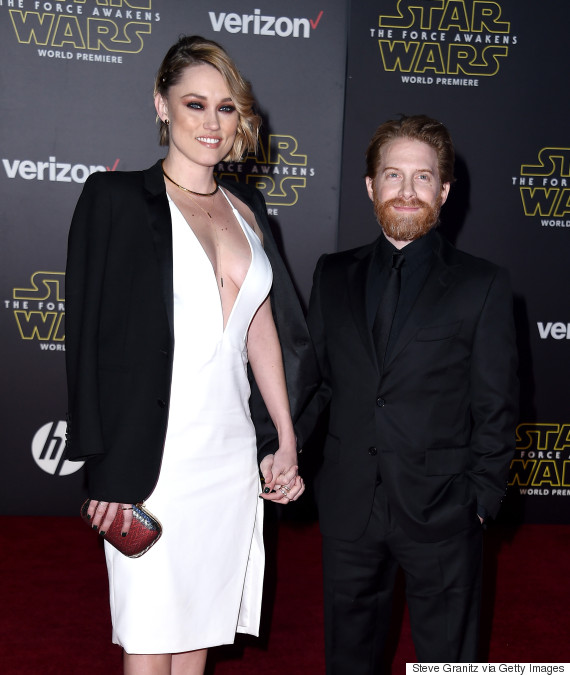 Mario Lopez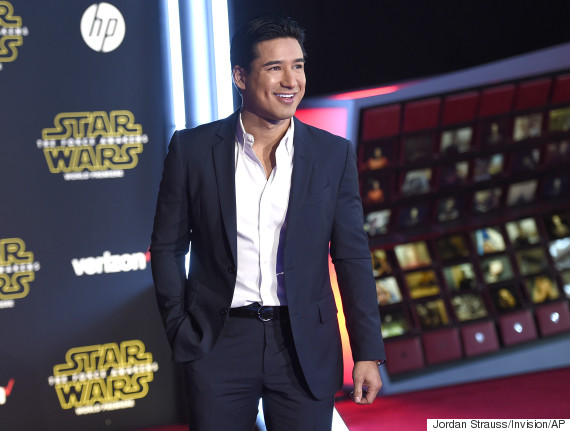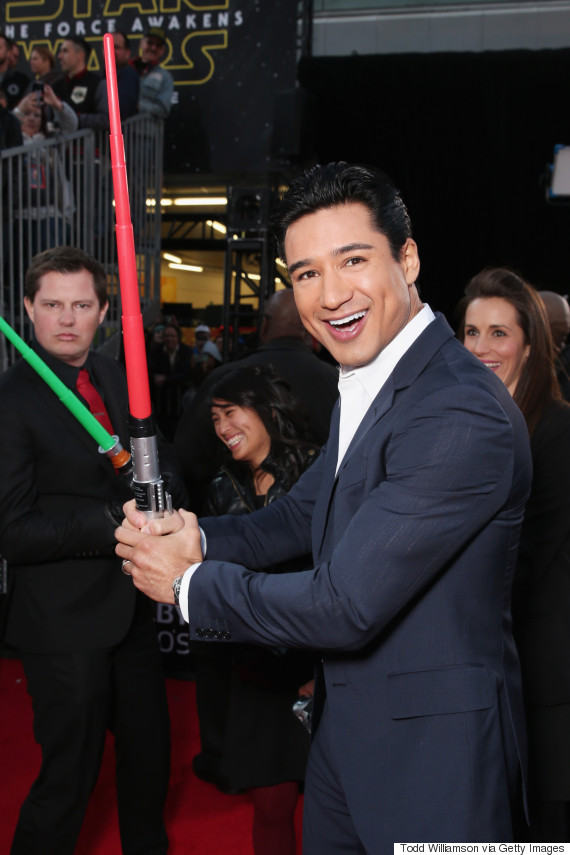 Isaiah Mustafa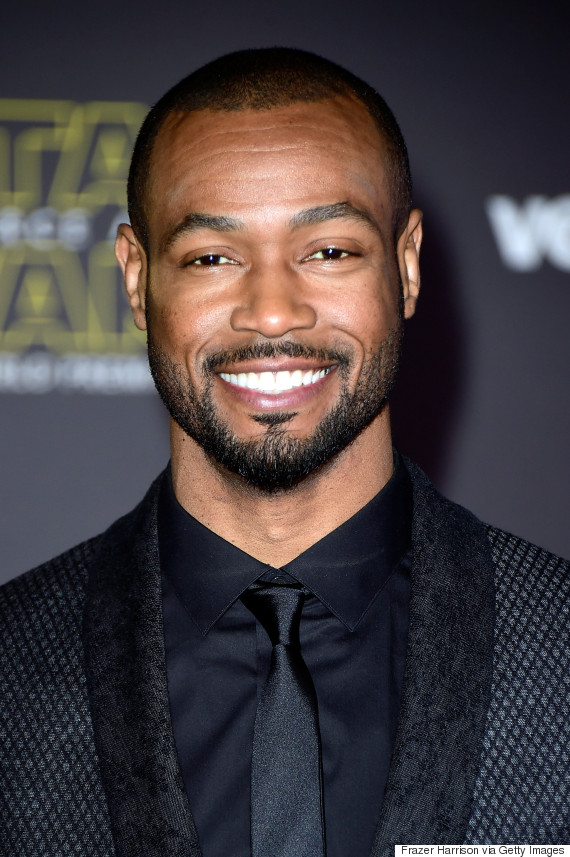 Patton Oswalt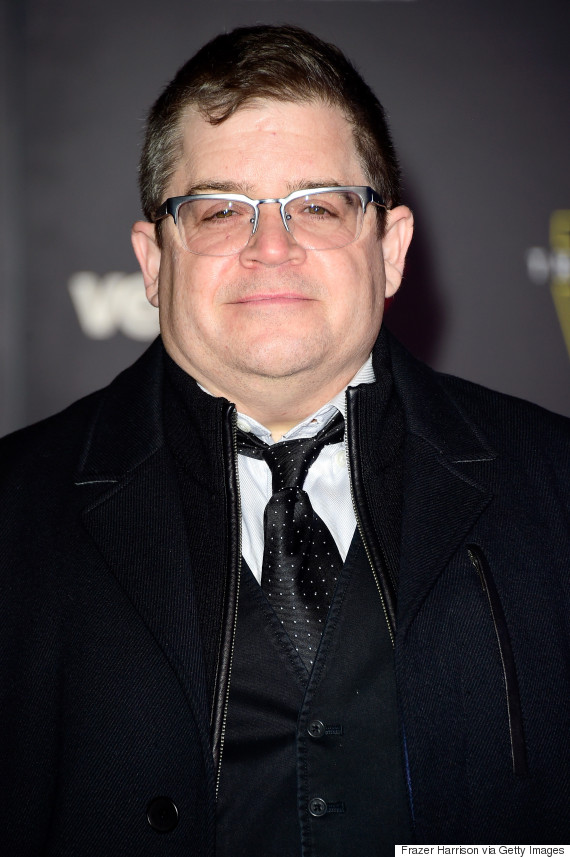 Like Us On Facebook

Follow Us On Twitter

Also on HuffPost:
Star Wars The Force Awakens
A dark warrior strong with the Force, Kylo Ren commands First Order missions with a temper as fiery as his unconventional lightsaber.

A dark warrior strong with the Force, Kylo Ren commands First Order missions with a temper as fiery as his unconventional lightsaber.

Rey helps Finn on Jakku

Rey and Finn run from First Order of stormtroopers

Captain Phasma of the First Order

A First Order TIE fighter chases the Millennium Falcon

A First Order TIE fighter chases the Millennium Falcon into remains of old starship

A First Order TIE fighter chases the Millennium Falcon

Chewie, We're home

Rey, Finn and BB-8 on the run from TIE fighters on Jakku

A hooded figure places a hand on R2-D2

C-3PO (with new red arm) and R2-D2

Rey stands determined on Jakku

Kylo Ren attacks

Finn arrives at a crashed TIE fighter

The passing a lightsaber

A troubled Finn in First Order stormtrooper armor

BB-8 peeks around a corner

Kylo Ren leads the first Order of stormtroopers

Stormtroopers of the first Order gather

Captain Phasma walks menacingly

Destruction in a hangar

The Finalizer, a First Order Star Destroyer reminiscent of Imperial battleships

The First Order assembles

General Hux of the first Order

Rey readies BB-8 for transport with the scavenger Teedo and his semi-mechanical Luggabeast

J.J Abrams directs a scene with Daisy Ridley

Poe Dameron walks from his X-wing

J.J Abrams and Lawrence Kasdan talk on set

Rey stands determined on Jakku