Millennials Are Biggest Fraud Victims In Canada: Equifax Survey
The 21st century fraudster hardly even needs to speak with a victim before scamming them out of money.
All they need is a phone or a computer. And a willing member of Generation Y who will click at the first sign of "free downloadable ring tones."
That's according to ratings agency Equifax, which released a study Monday showing that millennials made up half of Canada's fraud victims last year.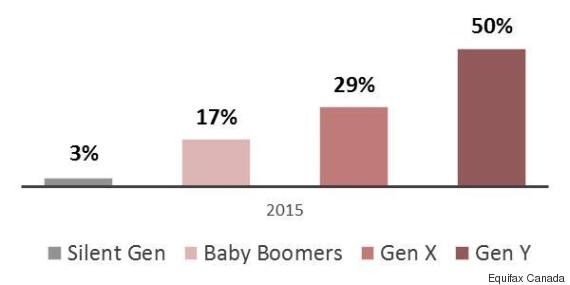 "Millennials rely heavily on technology for most of their day-to-day activities, which exposes them to more risk," Equifax Canada chief privacy officer John Russo said in a news release.
"Whether it's online banking at home or tapping into a Wi-Fi hotspot via a mobile device, millennials must recognize that they are now the biggest target for fraudsters."
Russo expanded on the fraud risks that millennials face in an interview with The Financial Post.
He said members of Generation Y can be "caught with text or email," with headings such as "opportunity to work from home for $1,000 a day or free downloadable ring tones."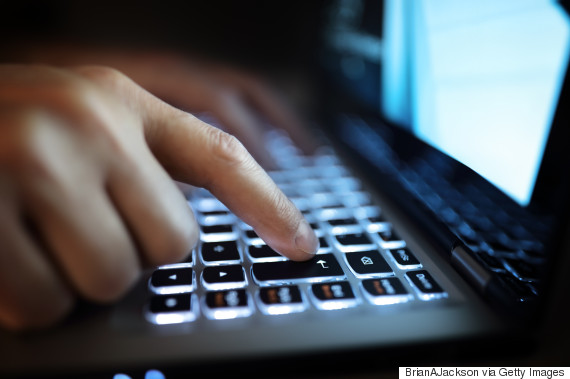 "The younger generation just automatically clicks," Russo said, adding that in-app purchases also present a risk.
"They are playing something and it says 'buy now' and it's a fraudulent site looking for information to get credit," he said.
Equifax's data relied on a survey that spoke to 1,539 Canadians between the ages of 18 and 65 years old. It had a 2.5-per-cent margin of error, 19 times out of 20.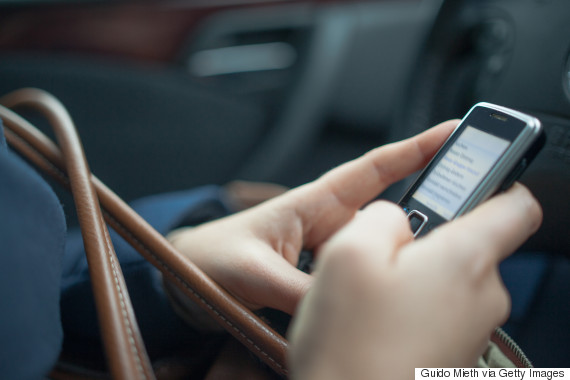 The ratings agency offered a series of tips to keep people from being targeted by fraudsters.
It recommended that they not overshare on social media, because "tech-savvy thieves can quickly gather what you share on social networks (your home or email address; children's names; birth date and so on) to use for scams, phishing and account theft."
It also warned potential victims to avoid phishing by never giving out personal information over the phone, over the Internet or by mail, "unless you have initiated the contact."
Equifax's findings were somewhat consistent with a 2014 U.S. Federal Trade Commission study which found that people between the ages of 20 and 29 years old were most likely to report identify theft, representing a fifth of complainants across all age demographics.
And while they may be vulnerable to credit fraud, other research has shown millennials don't like racking up debt.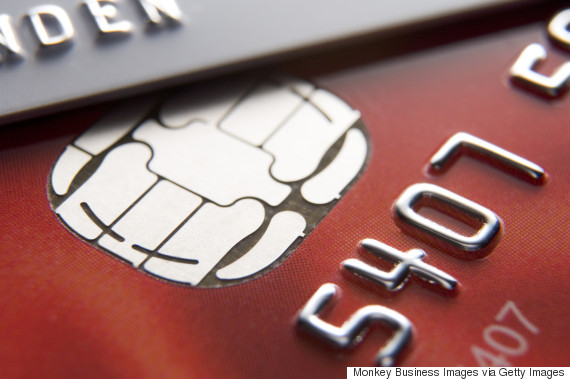 Facebook examined users between the ages of 21 and 34 earlier this year and found that they're "diligent in paying down debt, careful with credit cards and dedicated to accumulated savings."
That's even though the ratio of Canadian household debt to disposable income climbed to 163.7 per cent in the third quarter of 2015, up from 162.7 per cent in the second quarter.
Meanwhile, the Parliamentary Budget Officer (PBO) calculated household debt at 171 per cent of disposable income, because it included pension entitlements, The Financial Post reported in January.
And this, the PBO said, represented the highest debt-to-income increase in the G7 since 2000.
Like Us On Facebook

Follow Us On Twitter

Also on HuffPost:
How Millennials Can Save Money
You may feel like saving is impossible with that huge pile of debt sitting on your back, but unless you take care of it first, you won't be able to plan out a clear financial future. "High debt levels will slow down your saving and investing abilities when you start working, so do everything you can do to stay out of debt," says author and financial coach David Campbell Lester. Obviously, this situation isn't ideal for everyone — especially students who take loans during the school year and don't find full-time work right away. Once you graduate, talk to a financial planner to figure out how much you should save each month, and if you're a student, talk to your school's career centre for part-time work or look for grants or scholarships.

This can either be someone who works at your bank or someone you know who is really good with their money. Meet with your mentor once a month and discuss your challenges and successes thus far in terms of your career and finances, Lester says. And although it may be a little embarrassing to share your savings and debt numbers with someone you know, remember, we've all been there at one point.

"When in school, get a part-time job that will complement your career when you graduate, and give you cash to keep out of debt," Lester says. Although getting part-time work can be tough during the school year, try looking at jobs on campus that can work around your schedule, and give you more skills in your preferred field.

If you love your credit card and treat it like a best friend, make sure you're using it for the right things."Build credit by paying your mobile, cable, internet, and other fixed costs on your credit card and then pre-authorize a full payment at the end of the month," he says. Don't make of habit of paying for everything on credit — especially if you can't pay it off. Also, when you are looking for a credit card, choose one (or two) that will benefit you with either points or a cash back feature. Credit can be your friend, as long as you don't create a hole of debt.

If you know you have $100 a week to spend on food, coffee, entertainment, etc. then leave that amount in a "spending account," or take it out in cash every Sunday, Lester says. If you are the type of person who is more likely to spend cash if they see it in their wallet, start with a small amount, like $20 to $40 per week.

Make your own coffee that day, pack your lunch, stay in and watch Netflix, and make your own dinner. Start this challenge by bringing your lunch every day, for example. Turn it up a notch by implementing financial-free weekdays at least three times a week. "Going out only once a week will save you a ton of money," Lester says.

Have your bank transfer 10 to 20 per cent of your paycheque into a savings account every time it goes in. Over time, it will grow and you won't even miss the amount. If you're worried about spending it, try opening up a separate bank account without any fees or invest in a TSFA. Remember, once you get comfortable, you can move up the percentage.

Looking into the future, start thinking about investing in property. "Real estate has gone up in the long run and there isn't a single better investment for retirement than a home that is paid for," Lester says. Although this may seem out of reach for most millennials, start saving early by putting away a certain amount of money each month for a condo or house, live with roommates to decrease your own rent costs, and keep an eye out for new buildings or units in your area.

"I know it seems boring, but once you have a portfolio of investments pumping money into your account, you'll see it as fun too," Lester says. Join an investing group, watch the news for the latest numbers or pick up some investing books from the library.

Take a minute to actually figure out where your money is, including how much money you have in each account, money you owe and money you have invested, if any. "You don't have to cut out expensive coffees, shop with coupons, and live like a hermit to be a money champ. Spend less than you make and save 10 to 20 per cent for your future," Lester says. If your net worth is increasing year after year, you're on the right track.