New Mortgage Rules Introduced By Liberals Driving Up Housing Market: National Bank
The Liberal government's new, tighter mortgage rules were meant to help keep the housing market from overheating, but National Bank says the new rules are doing the opposite, at least for now.
Economist Marc Pinsonneault says the new rules — which require a higher down payment on mortgages above $500,000 — account for some of the furious housing activity seen in Toronto and Vancouver, and will probably continue to drive activity higher in the coming months.
Vancouver has "the tightest home resale market in 12 years," National Bank said Monday in its latest report on the Teranet house price index. Home sales are far outstripping new listings in that market.
National Bank noted that Toronto clocked a record number of home sales in February.
The new rules require insured mortgage holders to put down a minimum of 10 per cent for any portion of a house's price above $500,000. The 5-per-cent minimum down payment still applies for the portion of a house price below that.
Economists predicted last year the rules would temporarily drive the market up, as homebuyers raced to land a mortgage before the deadline.
But Pinsonneault says the effect will continue this year, because the new rules don't apply to anyone who locked in a mortgage before Feb. 15 of this year, and those people have until July 1 to buy a home.
"So sales in these expensive cities can be stimulated over the coming months as well," Pinsonneault wrote.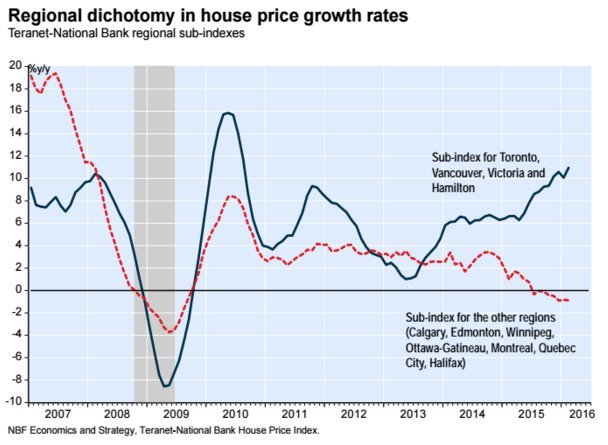 This chart from National Bank Financial shows Canada's housing markets have diverged, with the Toronto and Vancouver areas soaring while prices turn negative elsewhere.
The National Bank-Teranet house price index for February showed that house prices rose 6.5 per cent over the past year, with virtually all of that growth in Toronto and Vancouver.
Home prices have fallen over the past year in five of the 11 major cities tracked by the index. Perhaps not surprisingly, given the oil price crash, Calgary has seen the sharpest decline in house prices.
They've slowed down in the past few months in Toronto as well, and are now up just 0.06 per cent since the start of the year, a much slower pace than seen last year.
"The last monthly increase in the composite index, the largest for a month of February since the recession, is totally due to the price jump in Vancouver," Pinsonneault wrote.
Here are where house prices are rising and falling across Canada.
Down: Calgary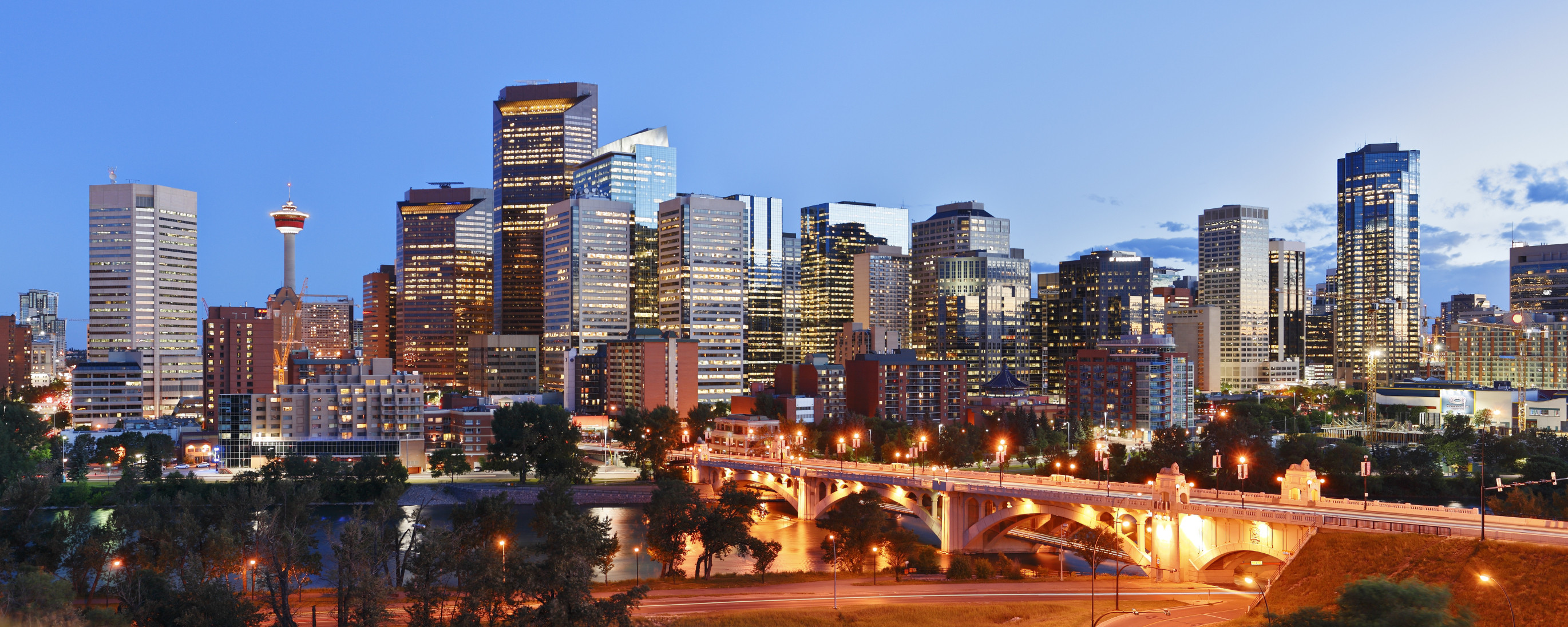 Change in past 12 months: -3.26%
Since start of 2016: -1.66%
Down: Edmonton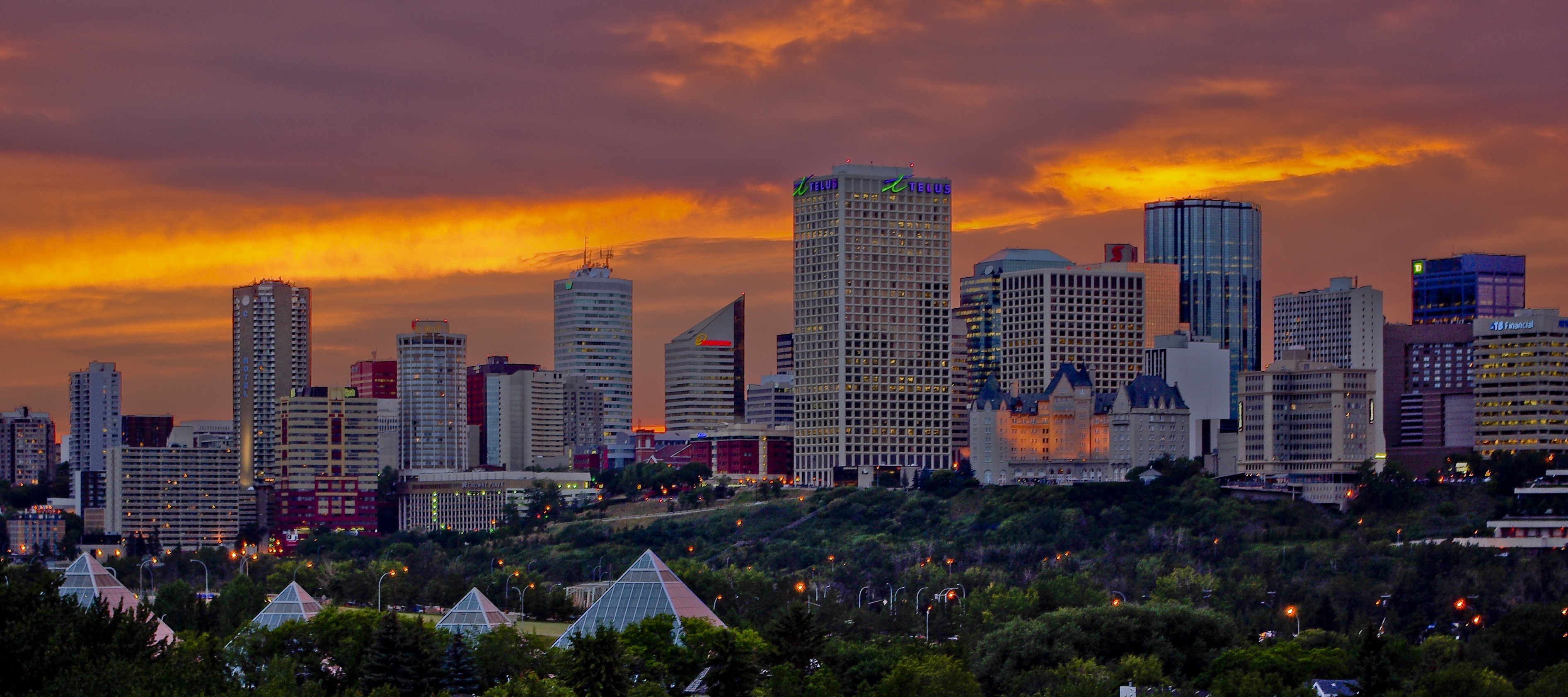 Change in past 12 months: -1.02%
Since start of 2016: -0.45%
Down: Halifax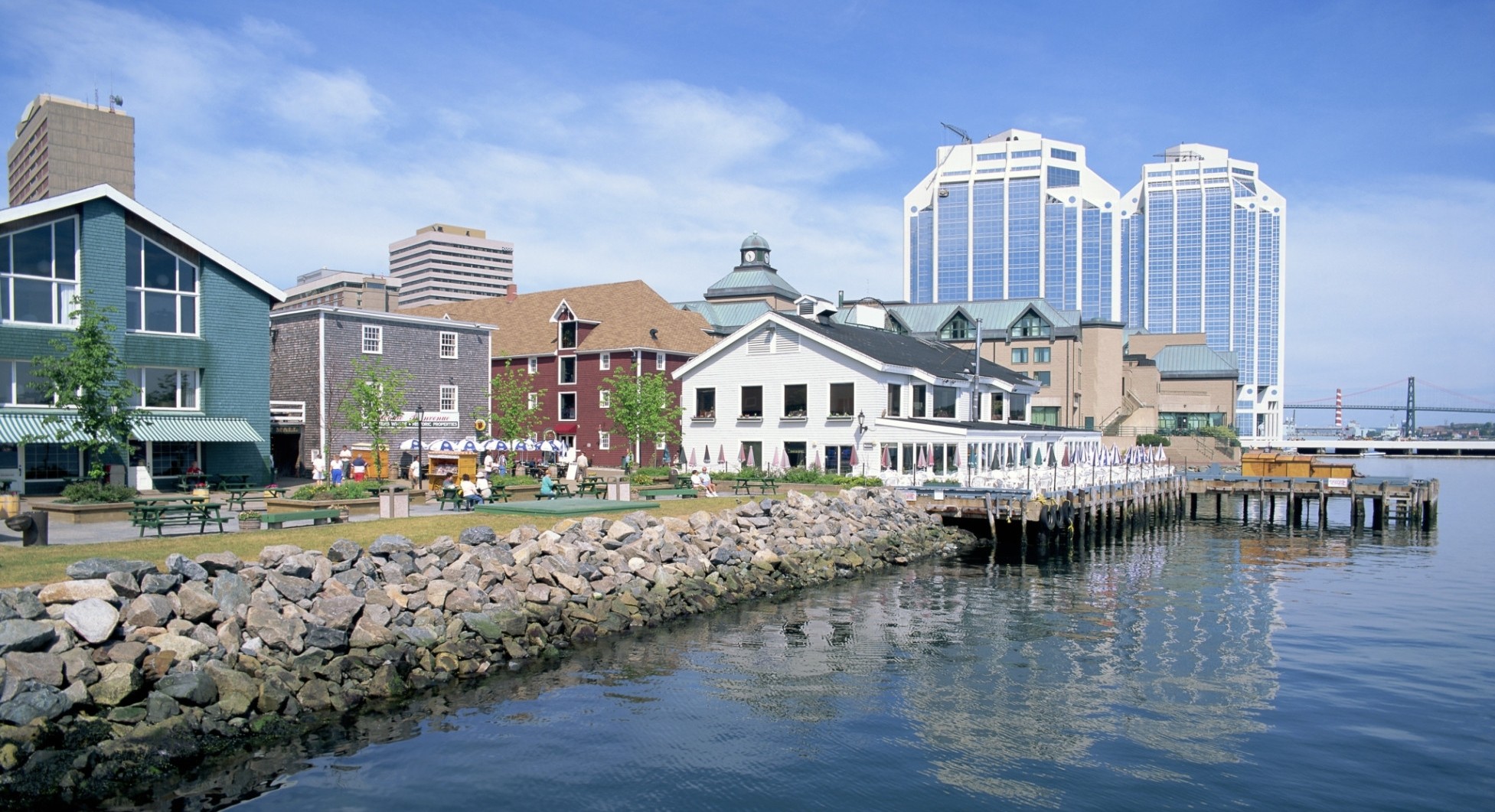 Change in past 12 months: -0.34%
Since start of 2016: -2.99%
Down: Ottawa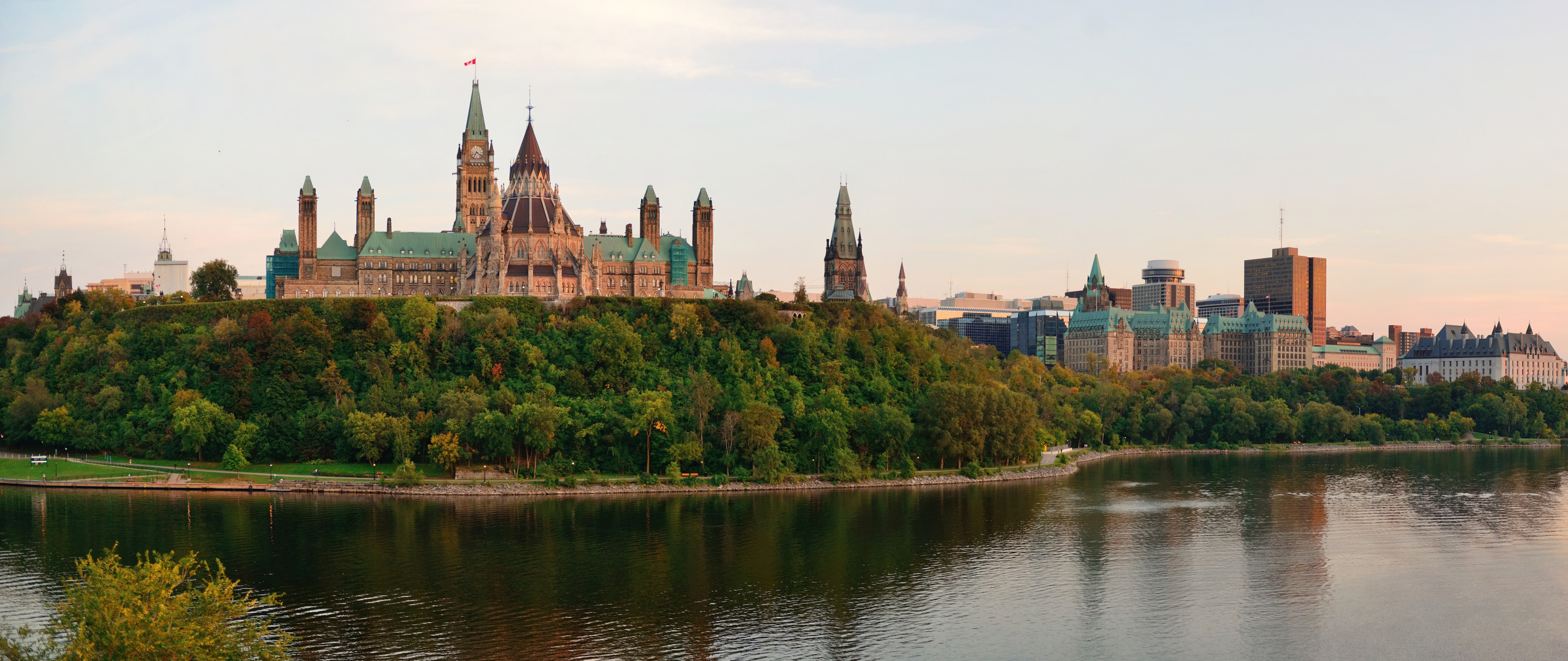 Change in past 12 months: -0.27%
Since start of 2016: -1.37%
Down: Montreal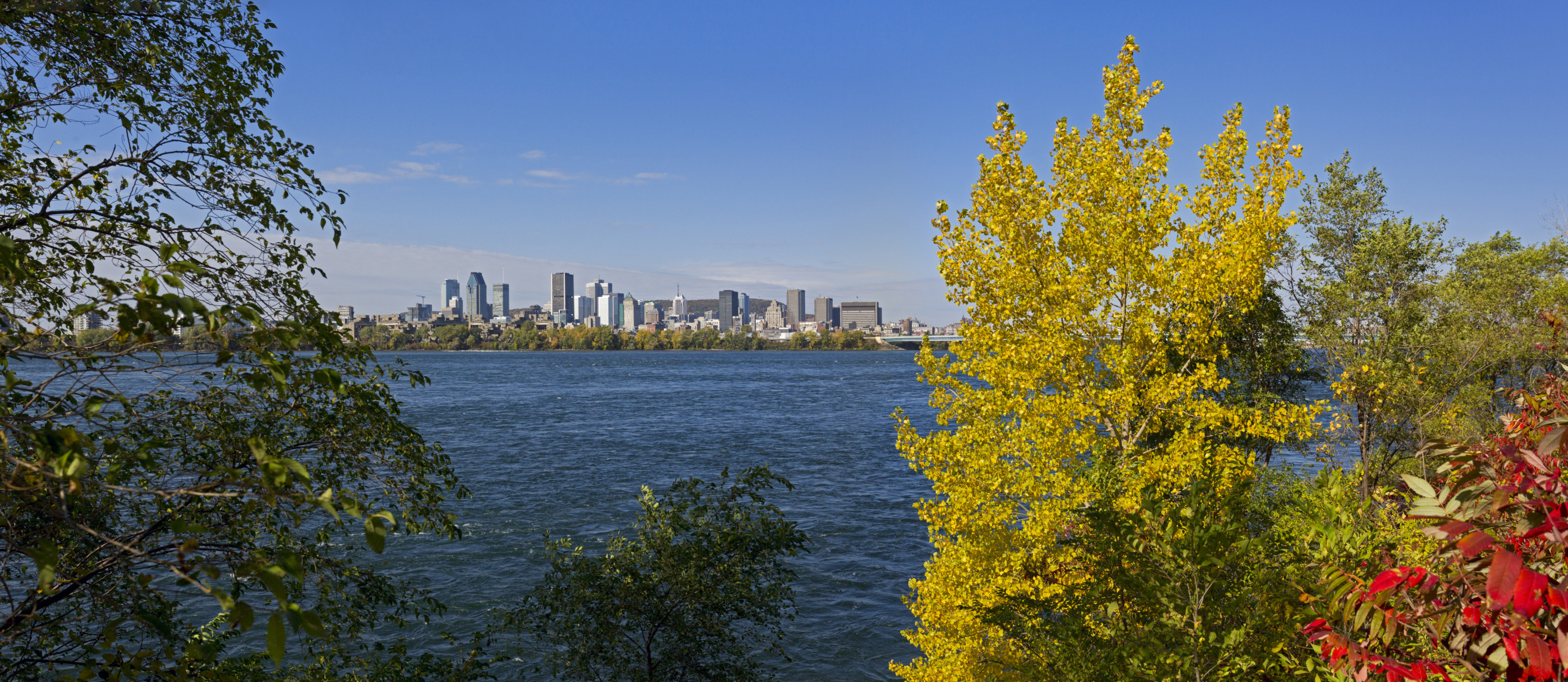 Change in past 12 months: -0.16%
Since start of 2016: -2.37%
Up: Quebec City

Change in past 12 months: +0.88%
Since start of 2016: -0.26%
Up: Winnipeg

Change in past 12 months: +1.33%
Since start of 2016: +0.46%
Up: Victoria

Change in past 12 months: +8.98%
Since start of 2016: +1.63%
Up: Toronto

Change in past 12 months: +9.0%
Since start of 2016: +0.06%
Up: Hamilton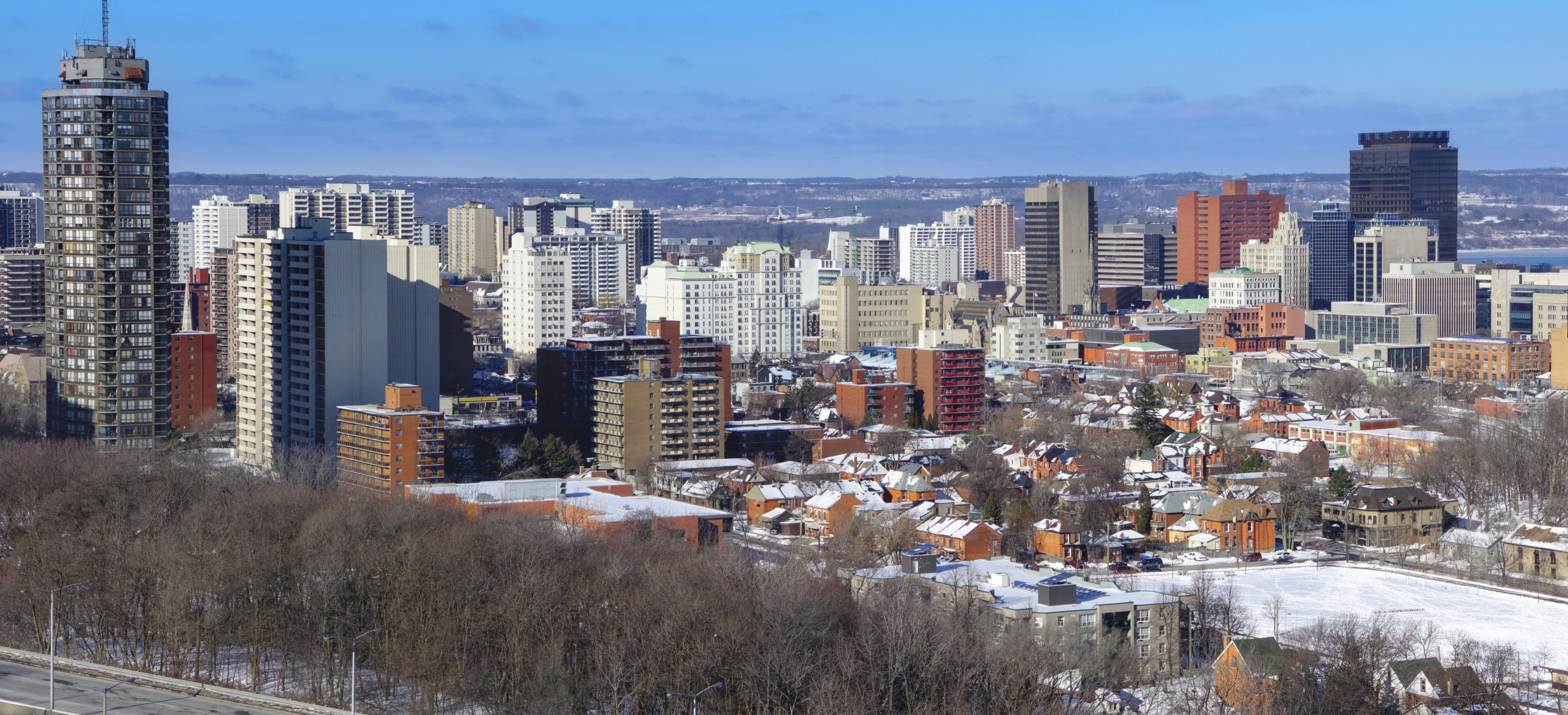 Change in past 12 months: +9.54%
Since start of 2016:+0.66%
Up: Vancouver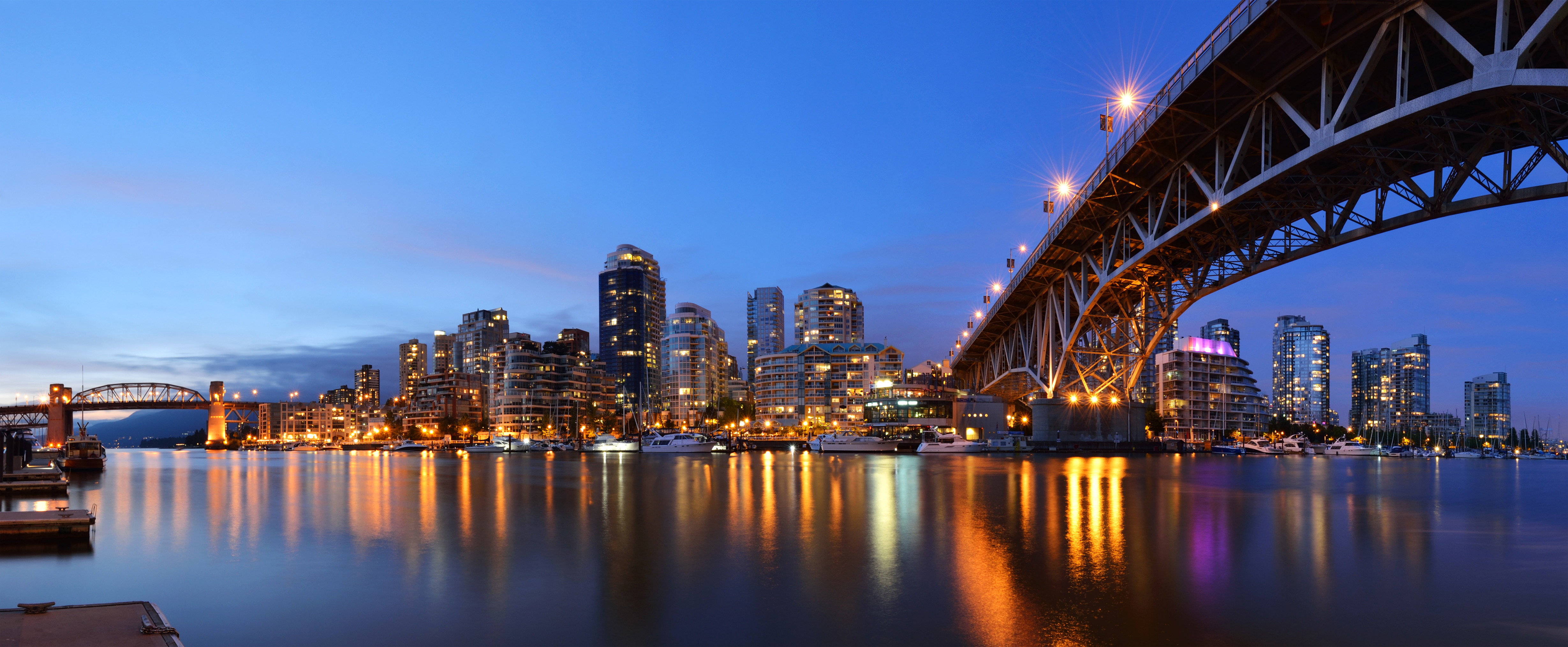 Change in past 12 months: +14.47%
Since start of 2016: +4.12%
Feb. 2016: What $5 Million Will Buy You In Canada
This five-bedroom, five-bath house in Montreal's ritiziest neighbourhood has a large (almost 19,000-square-foot) lot featuring an amazing rock formation that makes the back yard entirely unique. The realtor boasts of spectacular views of the city as well. Listing.

This house in Coyote Valley, northwest of Calgary, features five bedrooms and three full baths in more than 6,000 square feet of living space. The property features an exercise room, a rec room and a media area, as well as a four-car garage. Listing.

This two-bedroom, two-bath condo in Coal Harbour features a 221-square-foot patio on the lower level and a master-bedroom balcony on the upper level. Which is helpful, because the views are not to be missed. Listing.

This four-bedroom, four-bath property sits in one of Canada's ritziest urban neighbourhoods and features a "smart home" automation system and an elevator. And the view from bedroom windows is of trees, which is sort of incredible for downtown Toronto. Listing.

This 9,200-square-foot house in the Greater Toronto suburb of Oakville was built around 1888, and features seven bedrooms and nine baths, and no fewer than six fireplaces. The realtor says the home was recently entirely renovated. Listing.

This 20-acre private island in swanky Lake of Bays, some 200 km north of Toronto, features five separate summer cottages and a three-bedroom boathouse, with parking for five boats. Great place for an extended family -- a rich extended family. Listing.

The realtor's boast that this is "one of the most beautiful waterfront settings on the Continental Eastern Seaboard" was a little difficult for us to verify, but it sounds good. Five bedrooms and seven baths in this 12,000-square-foot house that also features a library, a gym and a "hidden wine cellar." Listing.