Houses In Canada You Can Buy For The Price Of A Car
With the average price of a house passing the half-million-dollar mark recently, plenty of would-be homeowners are wondering if they will ever get into the market.
Don't despair: There are still plenty of bargains to be found in Canada's numerous and varied real estate markets. Virtually none of them are in Toronto or Vancouver, of course, but if you're willing to travel some distance from the centres of Canadian housing-boom insanity, you can find plenty of houses for, say, the price of a BMW X5.
The difference, of course, is that real estate can appreciate in value and be a sound investment, while cars by and large lose value. So forget that BMW, buy a house instead. Here is a sample of houses available in Canada for the price of a car.
For the price of a 2007 Honda Accord...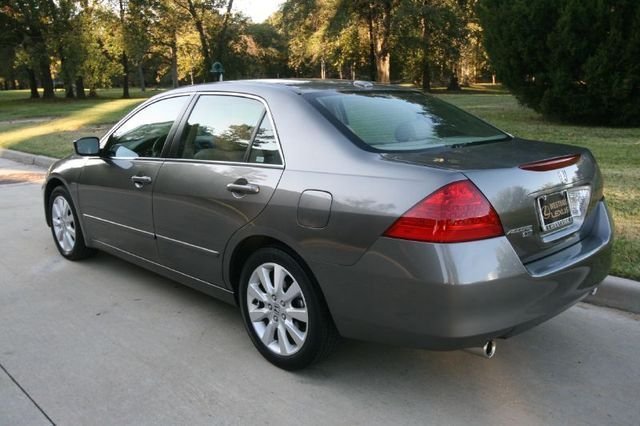 ...A one-bedroom cottage in southern Saskatchewan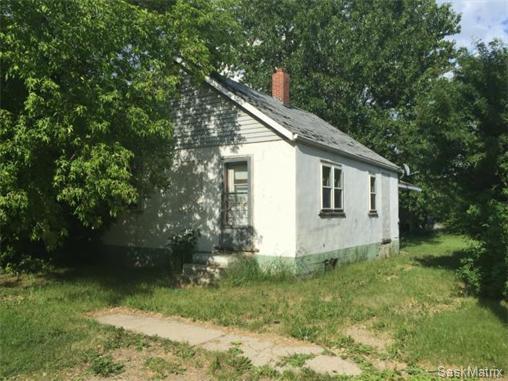 An hour's drive outside of Regina is this cottage that's so cheap we couldn't find a new car to match its price. At $8,000, it's roughly the blue book value of
a nine-year-old Honda Accord
.
Listing
.
For the price of a BMW 5 sedan...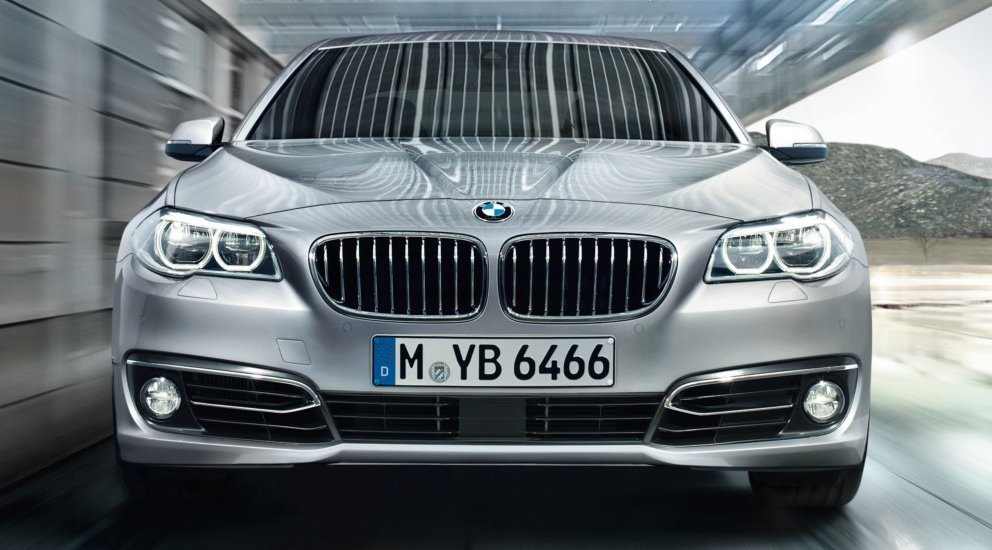 ...Three bedrooms in Avonmore, Ont.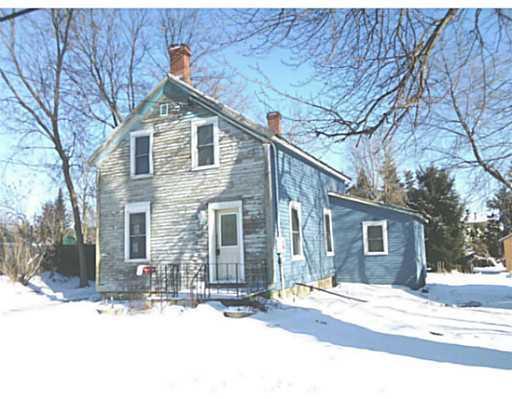 This house is arguably commuting distance to Ottawa -- it's 75 km southeast of the capital. Three bedrooms, but no basement -- just a crawl space. But it's roughly the price of a $60,500 BMW 5.
Listing
.
For the price of a Lexus RC...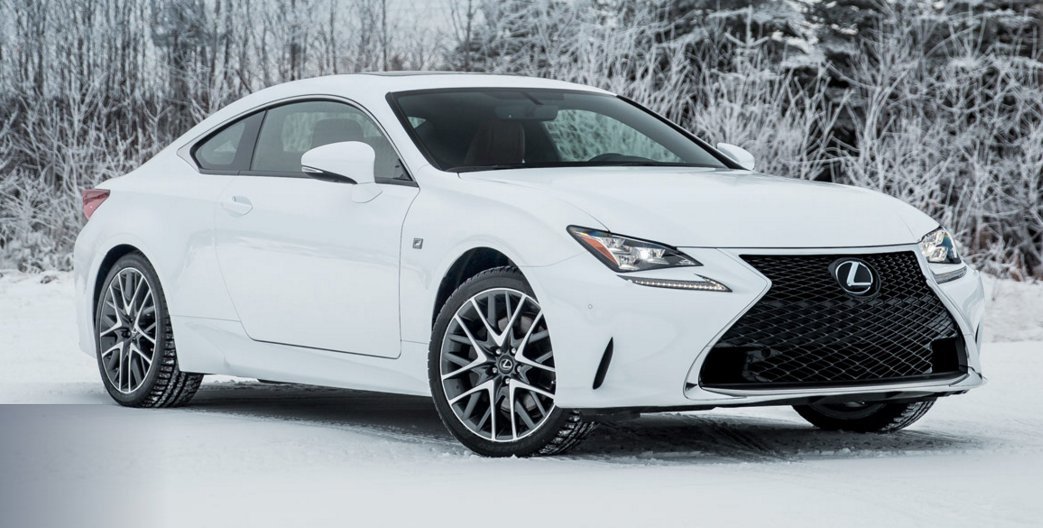 ...A three-bedroom house on P.E.I.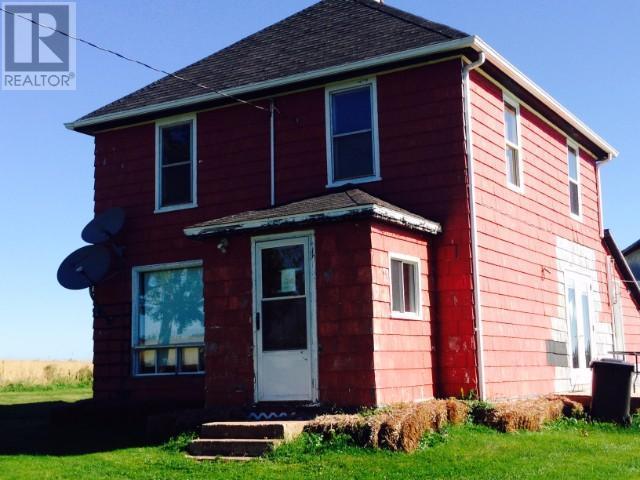 P.E.I. probably has the most "car-priced" houses of any province in Canada, with plenty of properties to be found under $100,000. This red farmhouse in Souris comes with a detached garage and is selling for roughly as much as a $48,350 Lexus RC.
Listing
.
For the price of a Jaguar F-Type...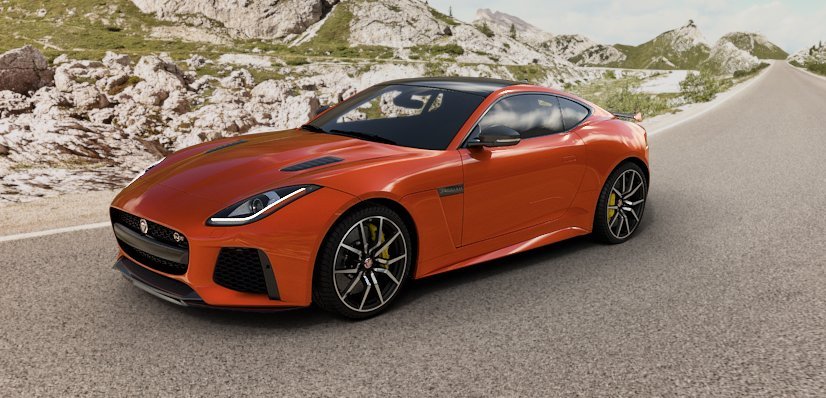 ...Four bedrooms in historic Annapolis Royal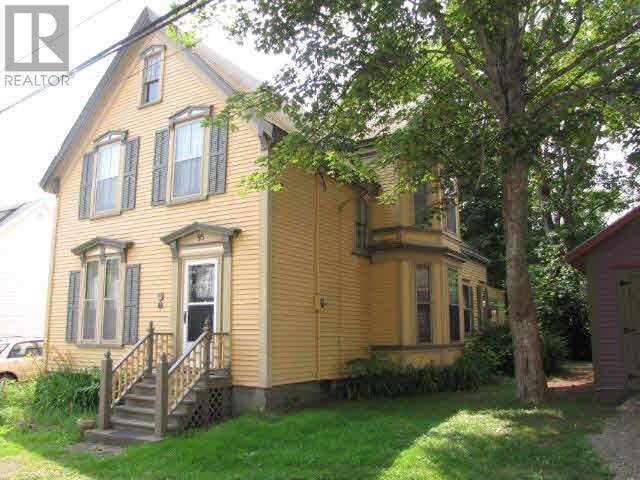 This Nova Scotia house was built in the 1870s and features a "spacious country kitchen, ornate staircase, bay windows, fireplace mantels, gleaming hard and softwood floors, sun porch, and separate work shop," according to the realtor. It's about the same price as a $78,00 Jaguar F-Type.
Listing
.
For the price of a Honda Fit, Kia Rio or Toyota Yaris...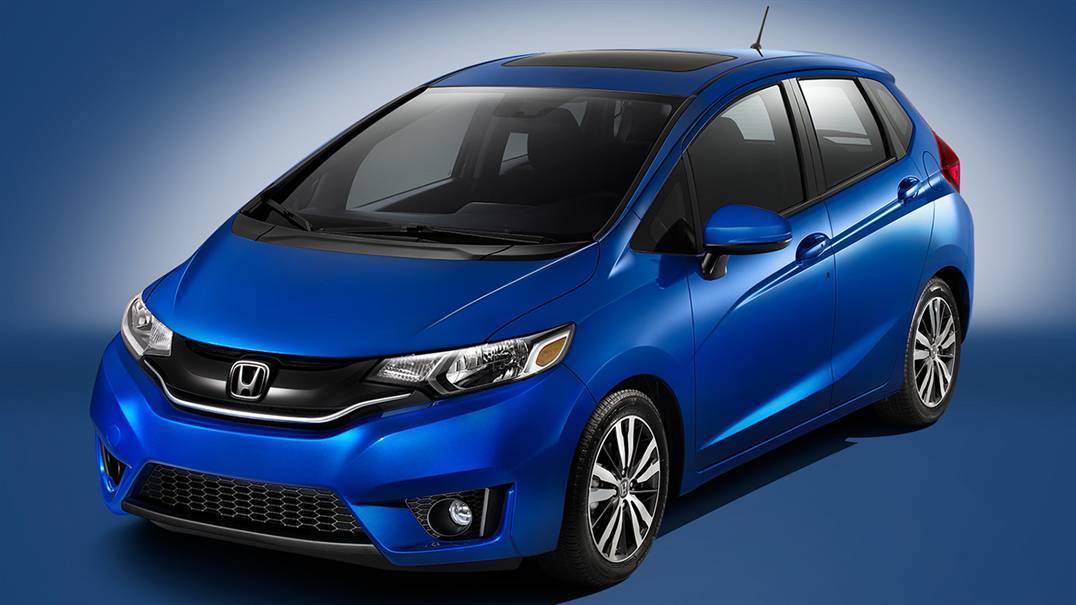 ...Two bedrooms in Montreal's cottage country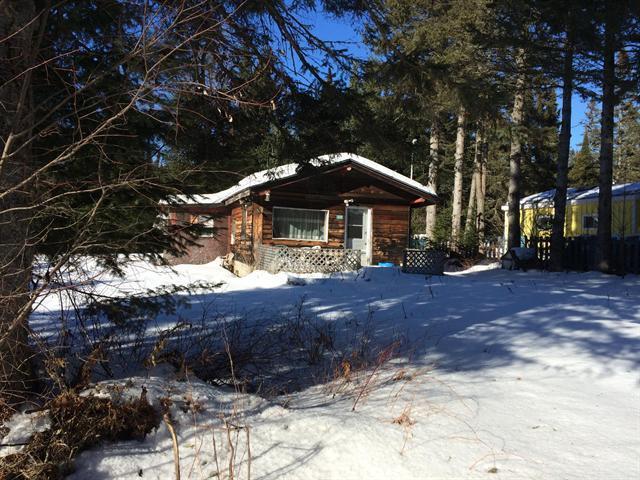 Less than two hours north of Montreal is this cottage that has to be repaired or demolished before June of this year. That explains why the price is about $2,000 less than the base model of some of Canada's most inexpensive compacts, which start roughly around the $14,500 mark.
Listing
.
For the price of a Ford Super Duty...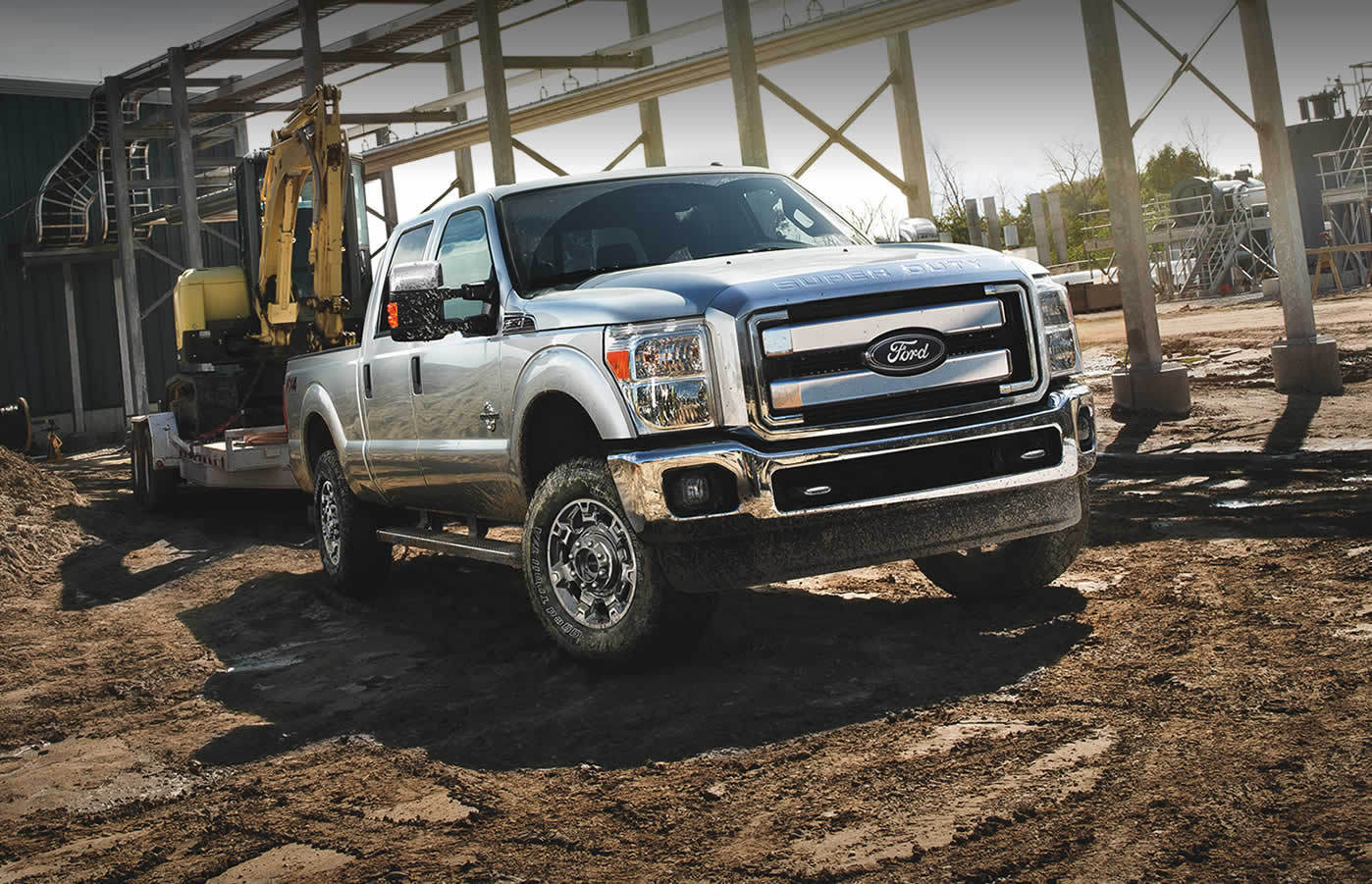 ...Three bedrooms in Manitoba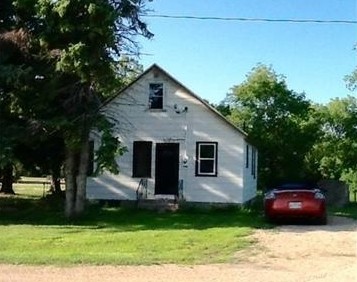 A three hour drive northwest of Winnipeg is Kelwood, where this three-bedroom house is asking $39,900, or just a few thousand more than the starting price of a new Ford Super Duty pickup truck.
Listing
.
For the price of an Audi A4 sedan...

...Five bedrooms in oilsands country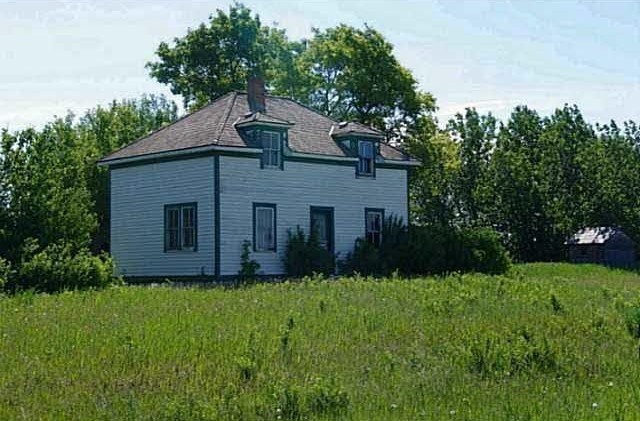 The oilsands are suffering these days, which may explain why you can buy this 5-bedroom house in rural Athabasca County, built in 1933, for $39,900, or about four grand less than an Audi A4.
Listing
.
For the price of a Cadillac ELR...

...Two bedrooms in Lillooet, B.C.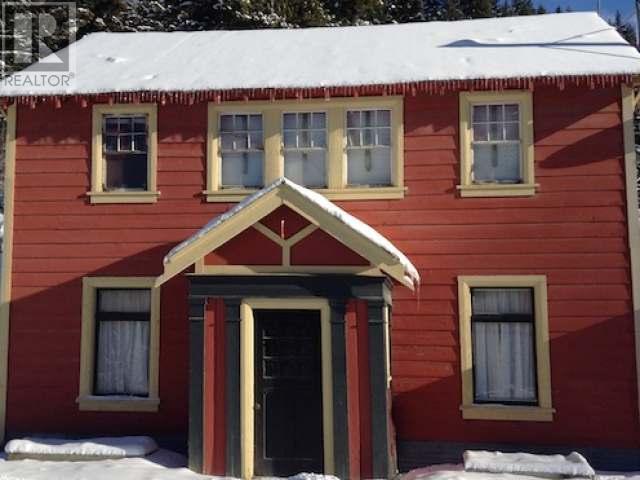 You may not know it driving through the place, but Lillooet, B.C., isn't actually a ghost town. It's a short distance from Whistler, but a lot less expensive. This house is selling for about $1,000 more than a Cadillac ELR.
Listing
.
For the price of a Cooper Mini Clubman...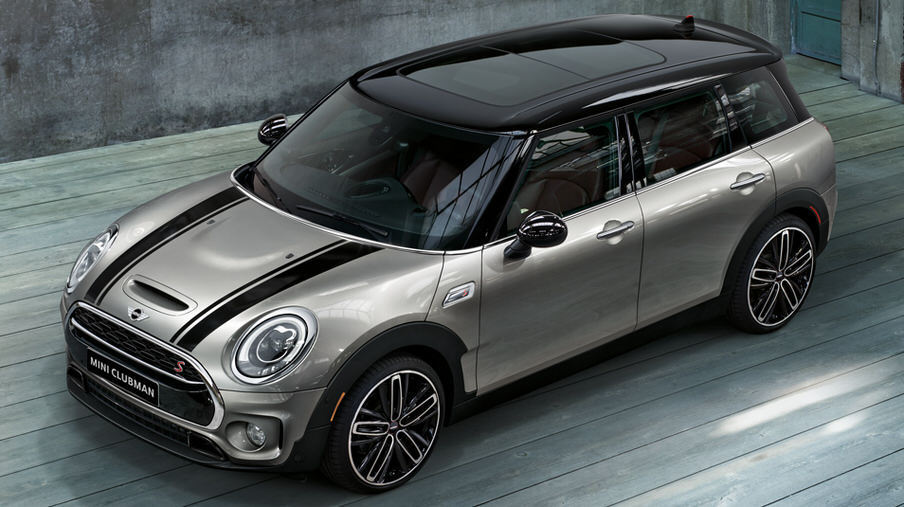 ...Four bedrooms in Nova Scotia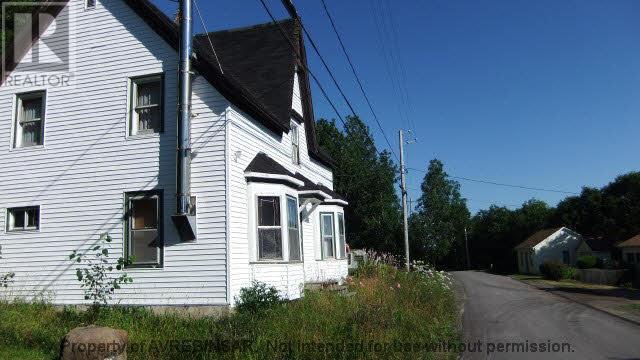 This four-bedroom house is located three hours by car from Halifax, and 15 minutes from historic Annapolis Royal.
Listing
.
For the price of a BMW X6...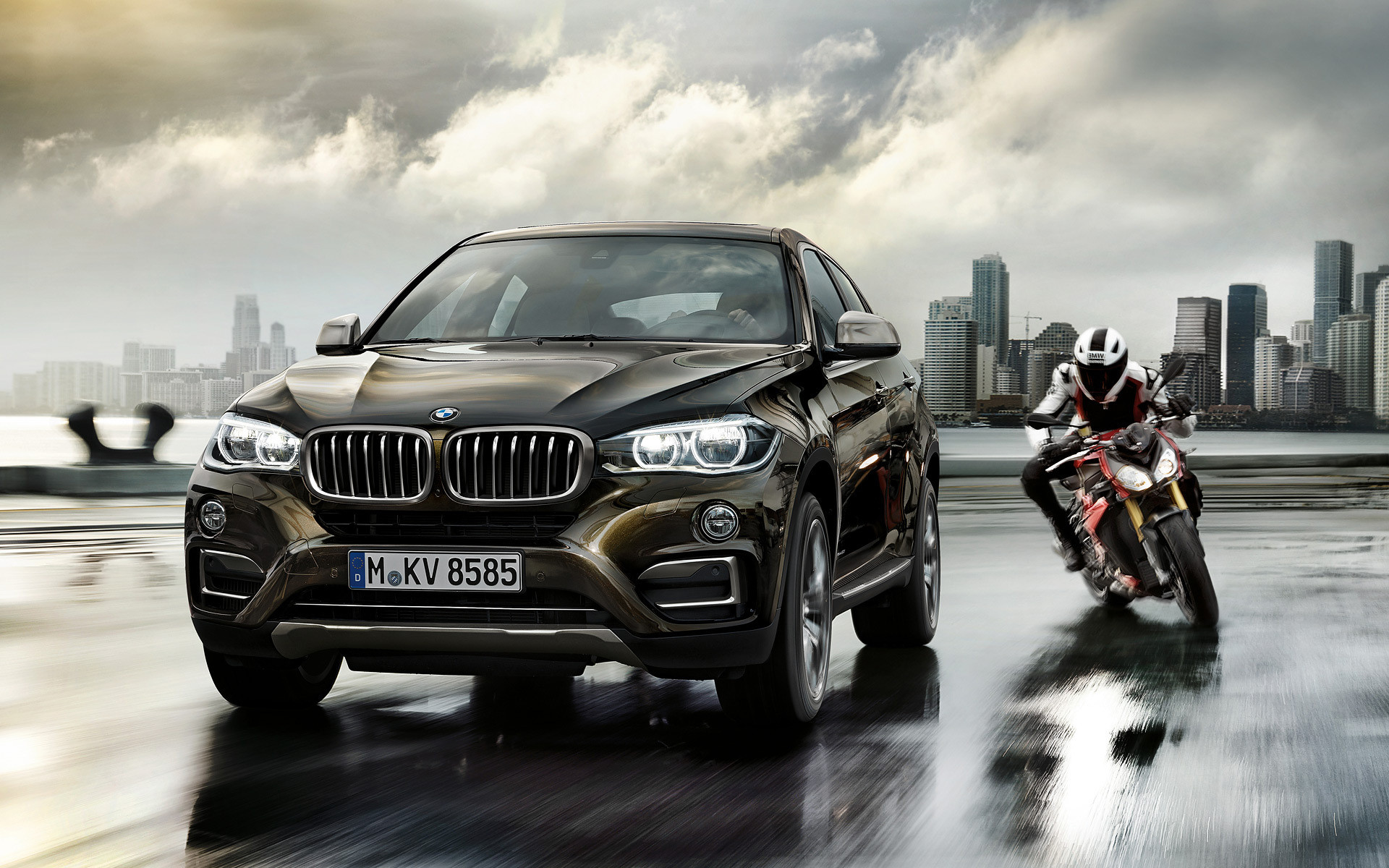 ...Two bedrooms in northern B.C.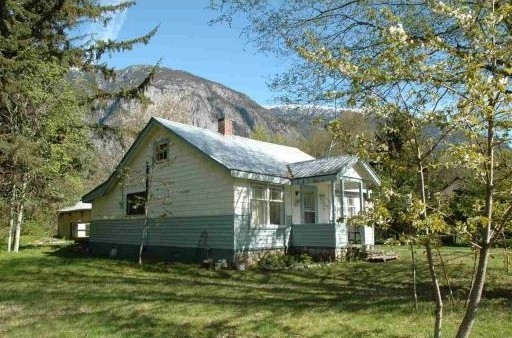 Bella Coolla, B.C., may be isolated (it's 1000 km north of Vancouver), but that's why you can pick up this two-bedroom house for the price of a BMW X6.
Listing
.
For the price of a Mercedes GLA 250 4MATIC...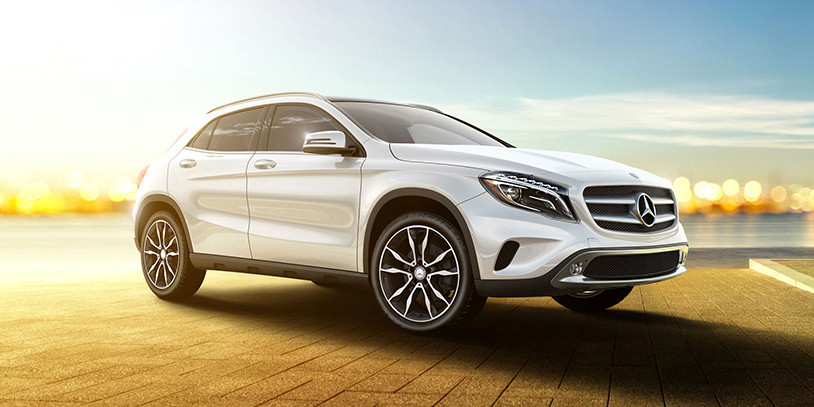 ...Three bedrooms in rural Ontario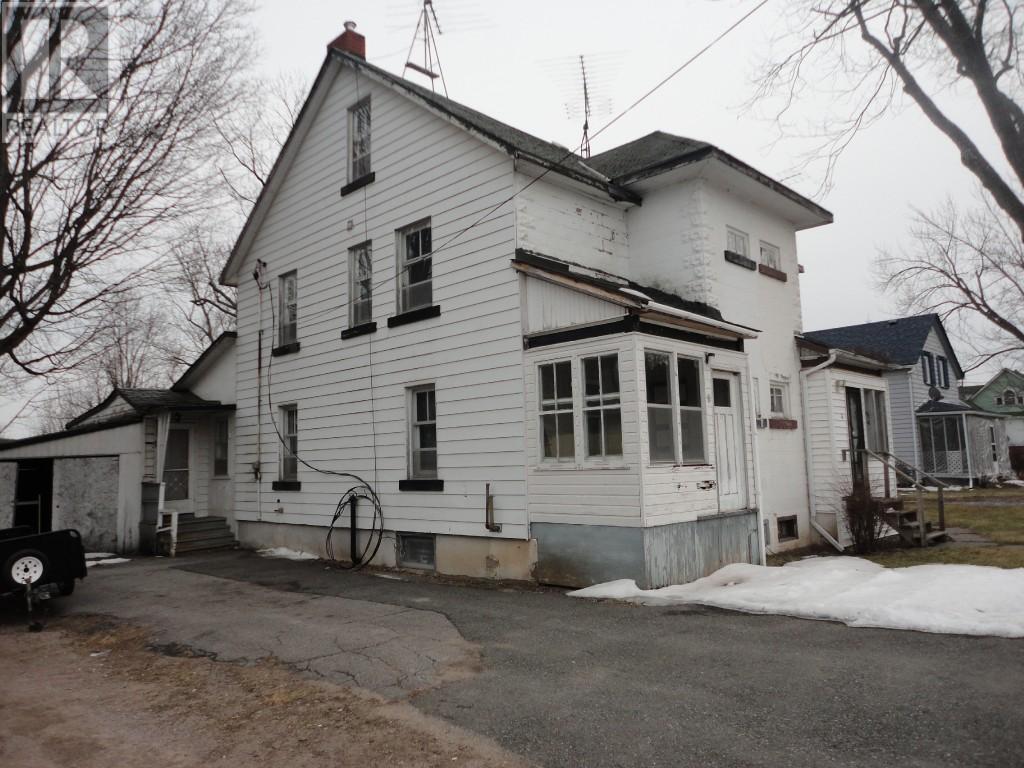 This three-bedroom house in the lake country of east-central Ontario is of unknown age, and "needs renovations." That's why it has an asking price of $39,900.
Listing
.
All photos of houses courtesy Realtor.ca

Also on HuffPost:
Feb. 2016: What $5 Million Will Buy You In Canada
This five-bedroom, five-bath house in Montreal's ritiziest neighbourhood has a large (almost 19,000-square-foot) lot featuring an amazing rock formation that makes the back yard entirely unique. The realtor boasts of spectacular views of the city as well. Listing.

This house in Coyote Valley, northwest of Calgary, features five bedrooms and three full baths in more than 6,000 square feet of living space. The property features an exercise room, a rec room and a media area, as well as a four-car garage. Listing.

This two-bedroom, two-bath condo in Coal Harbour features a 221-square-foot patio on the lower level and a master-bedroom balcony on the upper level. Which is helpful, because the views are not to be missed. Listing.

This four-bedroom, four-bath property sits in one of Canada's ritziest urban neighbourhoods and features a "smart home" automation system and an elevator. And the view from bedroom windows is of trees, which is sort of incredible for downtown Toronto. Listing.

This 9,200-square-foot house in the Greater Toronto suburb of Oakville was built around 1888, and features seven bedrooms and nine baths, and no fewer than six fireplaces. The realtor says the home was recently entirely renovated. Listing.

This 20-acre private island in swanky Lake of Bays, some 200 km north of Toronto, features five separate summer cottages and a three-bedroom boathouse, with parking for five boats. Great place for an extended family -- a rich extended family. Listing.

The realtor's boast that this is "one of the most beautiful waterfront settings on the Continental Eastern Seaboard" was a little difficult for us to verify, but it sounds good. Five bedrooms and seven baths in this 12,000-square-foot house that also features a library, a gym and a "hidden wine cellar." Listing.