World's Top 10 Airports List Doesn't Include Canada. Or North America.
Clearly, visual splendour alone isn't enough to push an airport on to the list of the world's best airports.
If it were, the Vancouver International Airport would be a shoo-in.
Air transport advisory firm Skytrax has released its rankings of the World's Best Airports for 2016.
Skytrax arrived at its list after 13.25 million surveys were filled out by people of 106 nationalities.
They evaluated airports based on factors such as arrivals, check-in, shopping, immigration and security.
While Vancouver was named the best airport in North America, and ranked 14th overall, it was beaten out by facilities in cities such as Munich, Tokyo and Hong Kong.
Here are the world's top 10 airports, according to Skytrax:
10) Hamad International Airport — Doha, Qatar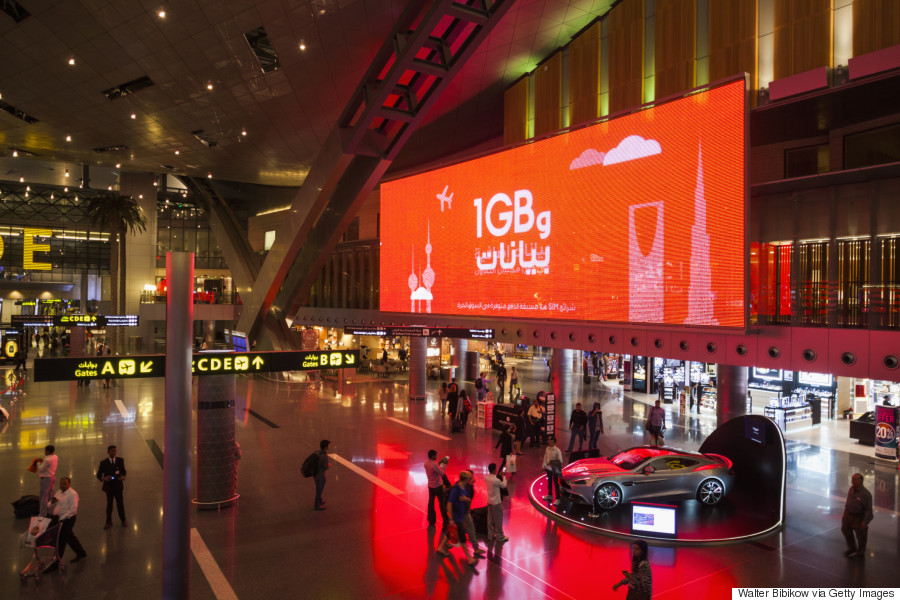 9) Kansai International Airport — Osaka Bay, Japan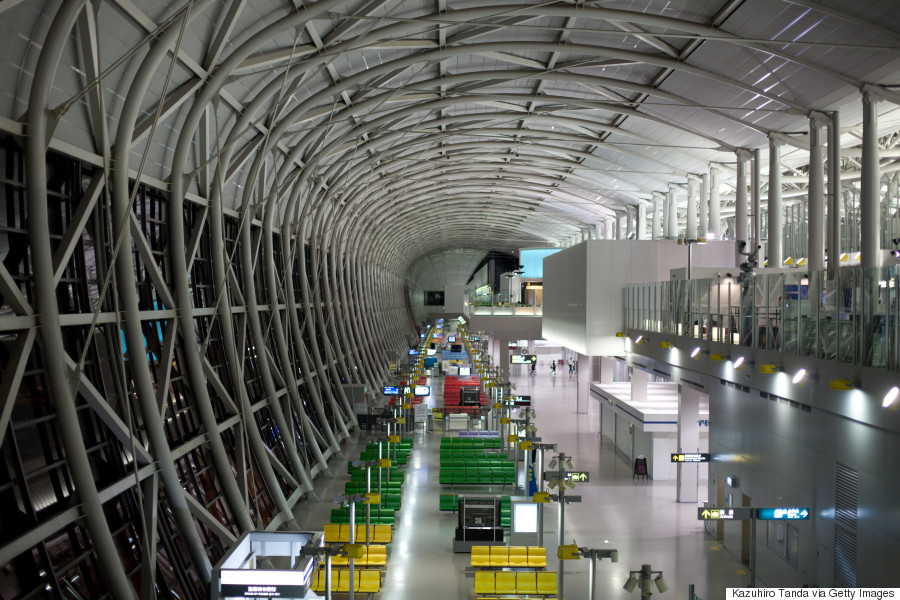 8) London Heathrow Airport — London, England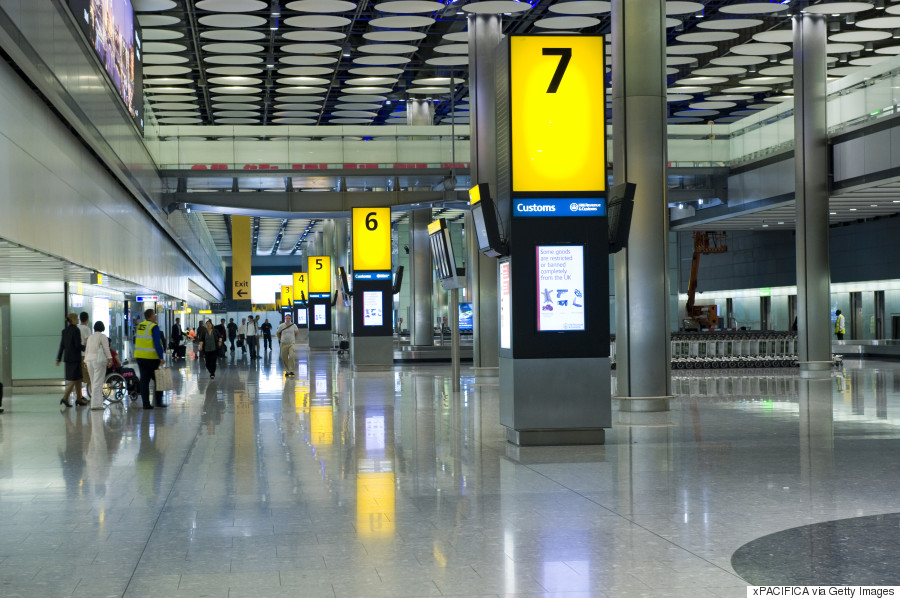 7) Zurich Airport — Zurich, Switzerland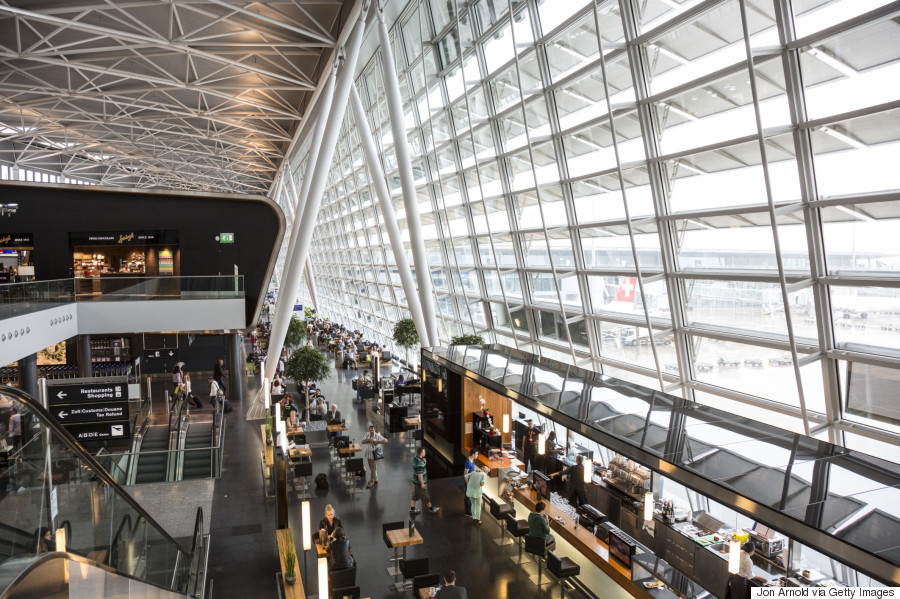 6) Chūbu Centrair International Airport — Nagoya, Japan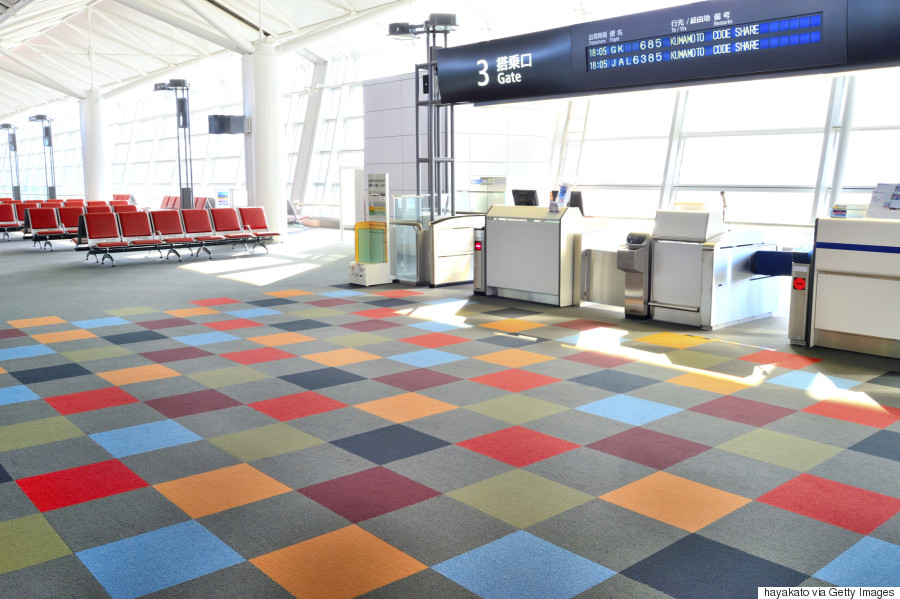 5) Hong Kong International Airport — Hong Kong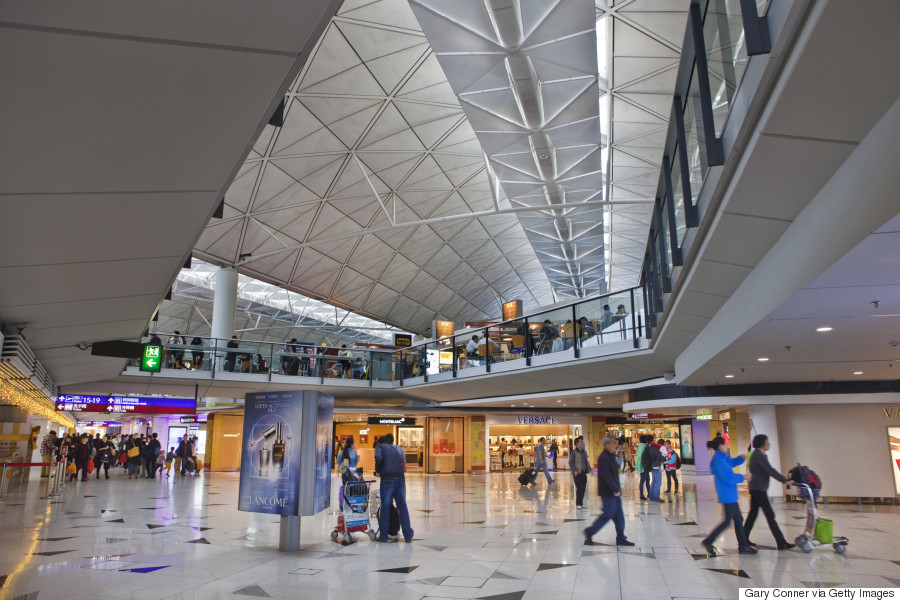 4) Tokyo Haneda Airport — Tokyo, Japan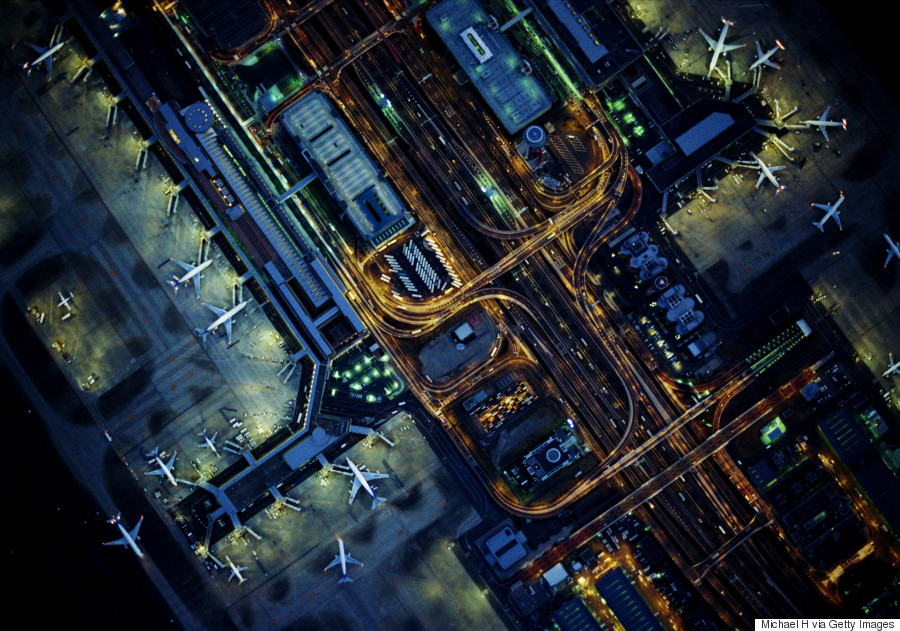 3) Munich Airport — Munich, Germany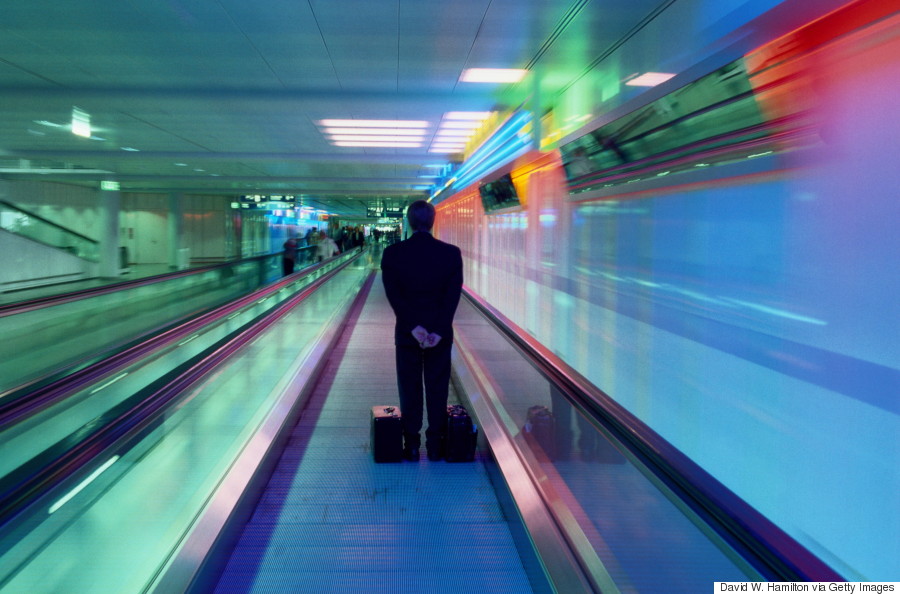 2) Incheon International Airport — Incheon, South Korea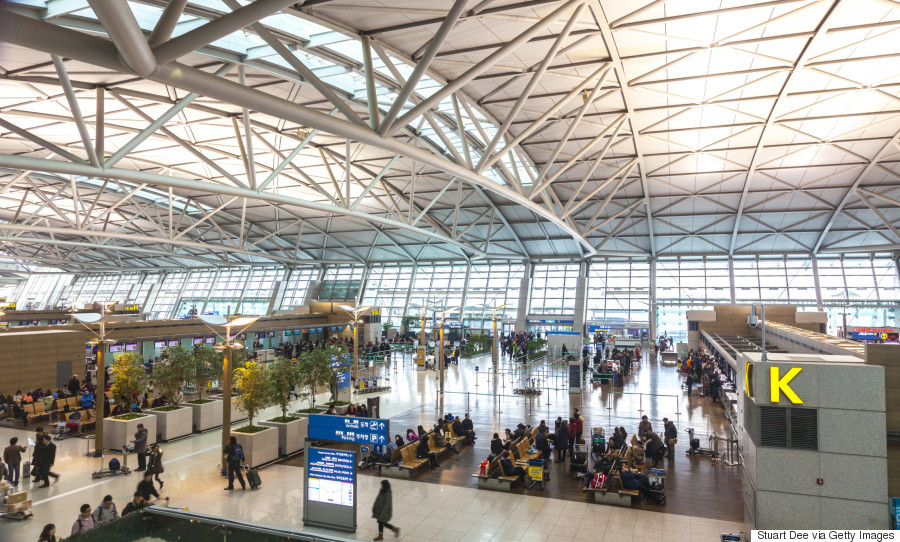 1) Singapore Changi Airport — Singapore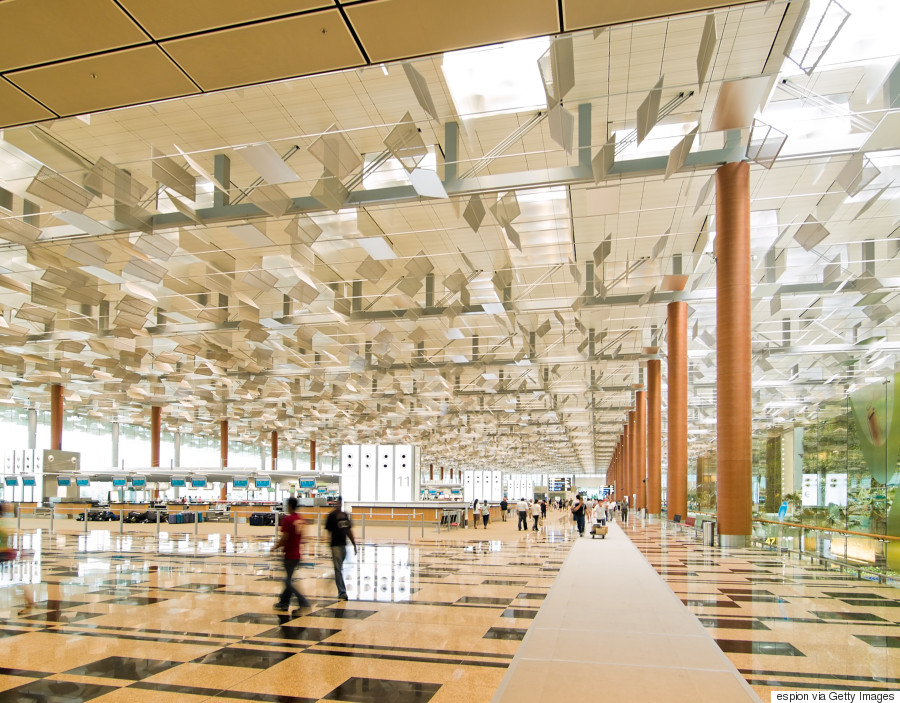 Here are some photos of the stunning Vancouver airport that didn't make the cut.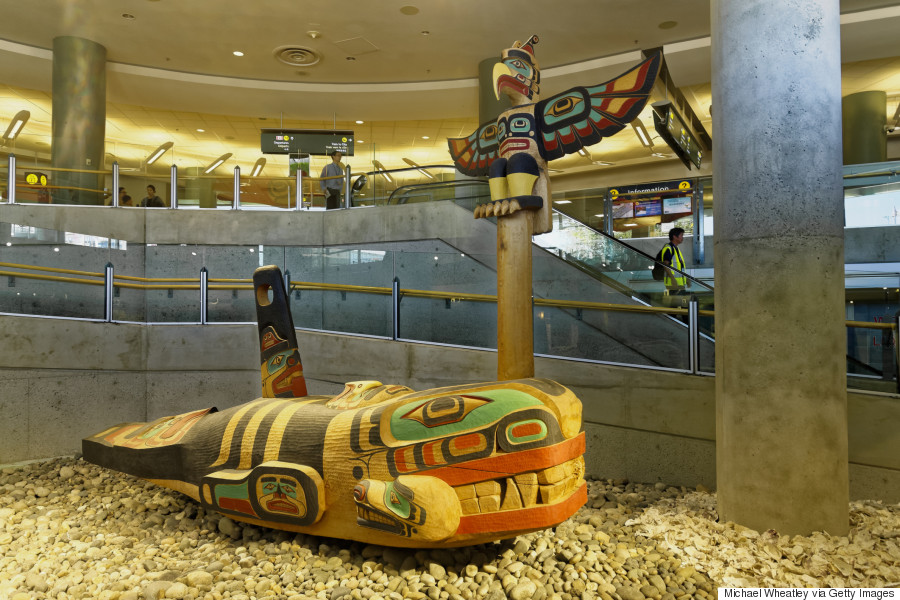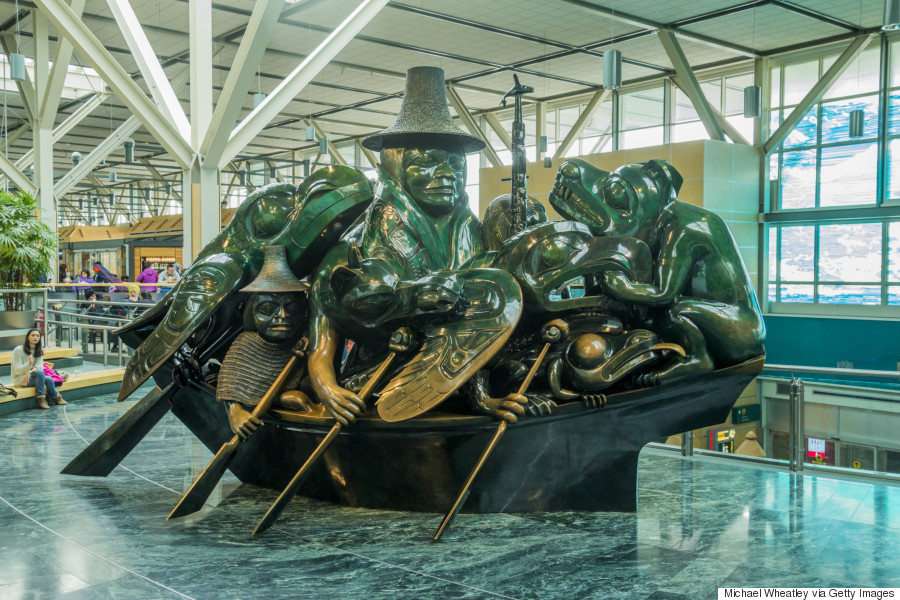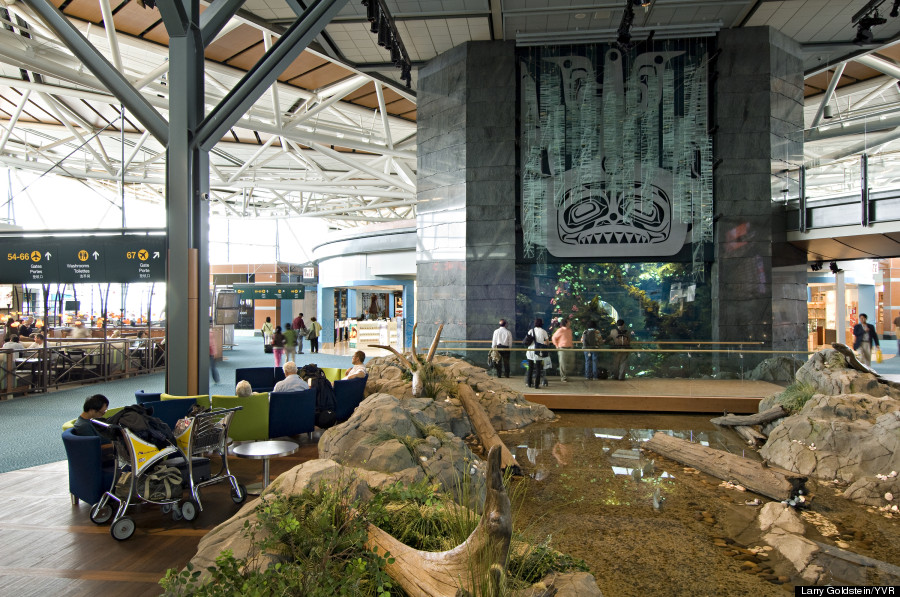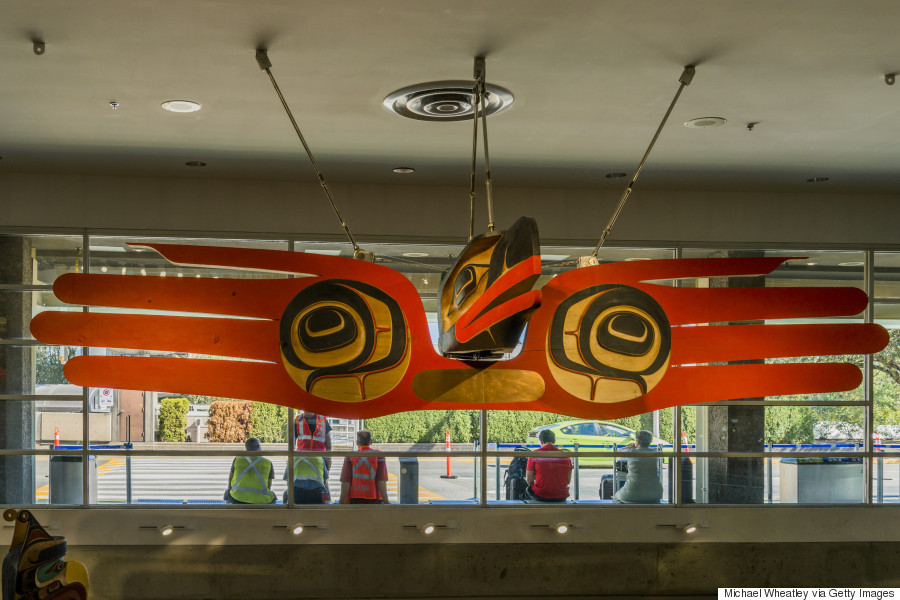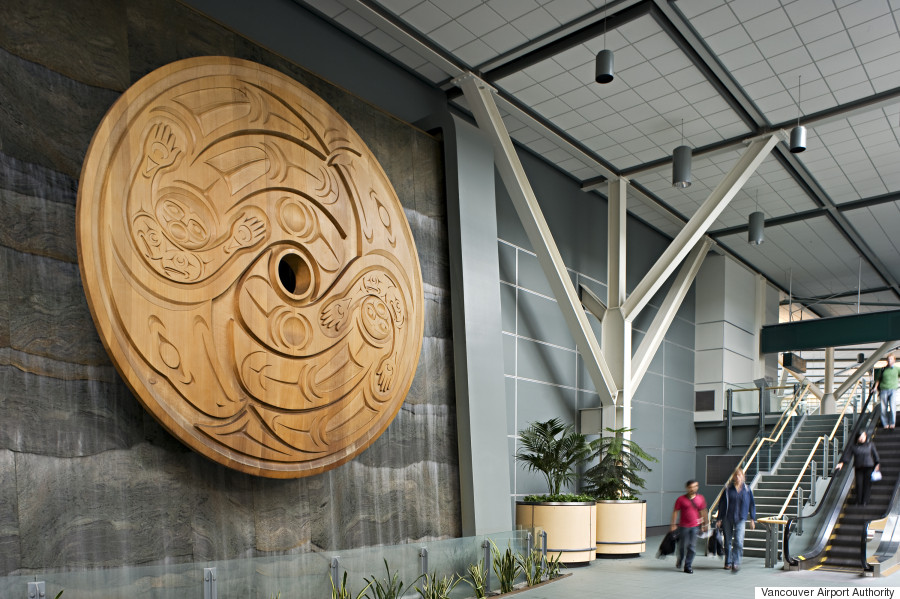 (Image courtesy of Vancouver Airport Authority)
Also on HuffPost:
Unique Airports In The World
The main airport on the Caribbean island of Saint Martin, this airport's runway is situated in close proximity to Maho beach.

The main international airport in Maldives, this airport is also known as Malé International Airport. It has been constructed at an elevation of 2 metres above mean sea level. Adjacent to the aiport is a waterdrome that has four water runways for seaplane operations.

This is reputed to be the most dangerous airport in the world with a sloped runway that is 527 m long, 20 m wide, and inclined at an amazing 12 degrees.

Spread over 45.9 acres, this is the only airport on the island that lies off India's west coast. It features one runway and its terminal can handle a maximum of 50 passengers at peak time.

A challenging airport to land in, flights are restricted to land/take off only during daylight hours.

The Kansai airport is Japan's second largest airport is built on an artificial island that cost 17 billion dollars to construct. It was built to relieve overcrowding at Osaka International Airport.

Build during World War II, the Gibraltar International Airport features an astounding view of the Rock Of Gibraltar, however is another difficult airport for pilots to manoeuvre around, because of the same reason.

Oddly enough, this airport features a railway line (Pamerston-North to Gisborne) that cuts rights across the main runway.

One of the highest airports in the world (3,256 metres above mean sea level), there is heavy level of this security at this airport: police and soldiers from the Indian army patrol the airport at all times.

Commonly known as DIA, this is the 5th busiest airport in the United States and the only airport (in that country, at least) to feature an ISO 14001-certified environmental management system.

Close to the McMurdo station, this runway (out of three) is the main runway for the US Antarctic Program. It is used until early December, after which the operations are shifted to Williams Field, another snow-ice runway.

This altiport features a short runway (537 m) in the French Alps, and has gained a reputation for being a dangerous landing area due to its mountainous terrain.