Home Staging: Remove These Distractions To Pull Off A Strong Open House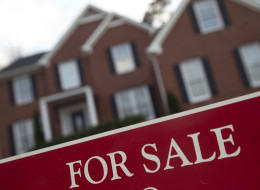 Unfamiliar faces, strange books and weird trinkets are items most people wouldn't want to find in their home. So it shouldn't come as a surprise they're things to ditch when selling a house.
In this episode of "I'm Sold Canada", veteran realtor Olga Schrage shares her advice to make sure your home doesn't distract potential buyers so from falling in love with your property.
"You want them (potential buyers) to concentrate strictly on the property and whether they picture themselves living in this property," says Schrage.
Watch the video above for more tips on staging your home for an open house.