Impress Your Guests With This Delicious Christmas Eve Menu
The countdown is on -- Christmas is just around the corner. And we all know the key to stress-free entertaining is being prepared. There's nothing like leaving things to the last minute to throw you into a festive frenzy! So if you haven't decided what you are serving up for you holiday dinner, we can help.
We've put together this easy and delicious Christmas Eve Menu that will take all the guesswork out of your holiday dinner planning. Just make your shopping list from the recipes and you'll be ready to start cooking.
Your crowd will be wowed by this decadent menu that offers something for everyone. From a Crunchy Crostini appetizer and Canadian-inspired Maple Balsamic Salad with Bacon-Roasted Pecans to start, to decadent White Chocolate Cherry Cheesecake for dessert and holiday-themed cocktails to toast the occasion- we've got you covered.
And now that your menu is figured out, you'll have more time to worry about giftwrapping, holiday decorating, and everything else on your list. So get your recipe list out and get ready to dig in to these delicious recipes. Happy Holidays!
Appetizer
Polenta Crostini with Roasted Red Peppers and Olives
Crisp polenta squares with soft, sweet and aromatic oven-roasted peppers, along with fruity, fleshy Kalamata olives.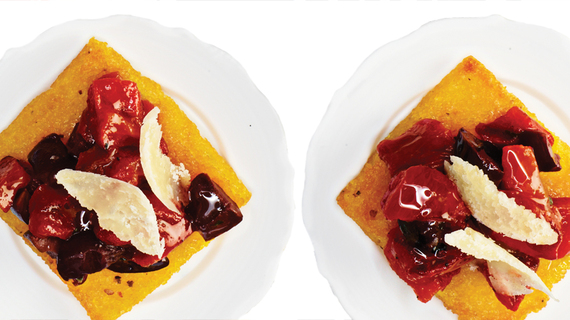 Starters
Maple Balsamic Salad with Bacon-Roasted Pecans
Crisp romaine, tart pom seeds, crunchy apples and sweet pears, tossed in a maple balsamic dressing & topped with bacon-roasted pecans.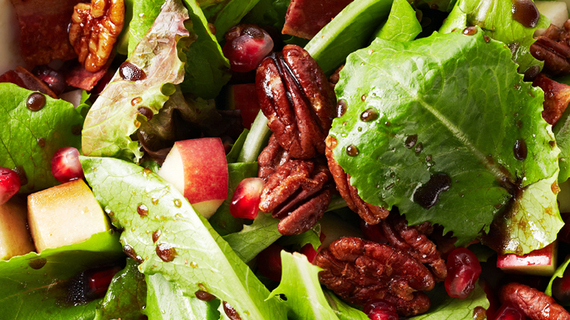 Tomato Soup with Parmesan Dumplings
A delicious tomato soup that can be made in under 30 minutes, elegantly topped with Parmesan dumplings.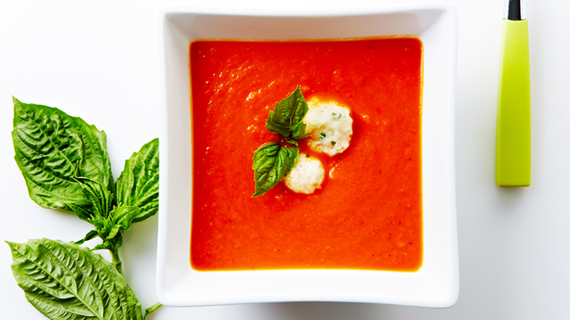 Main
Prime Rib Roast with Creamy Horseradish Mustard Sauce
This beautiful cut of meat is rubbed with garlic, rosemary and thyme, and roasted until perfectly pink inside and browned outside.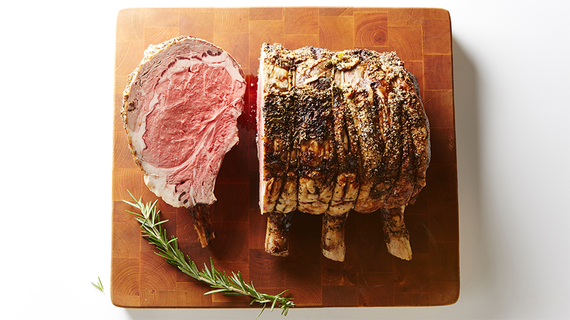 Sides
Roasted Brussels Sprouts with Maple Dressing
Tender brussels sprouts tossed in a sweet and tangy maple mustard vinaigrette.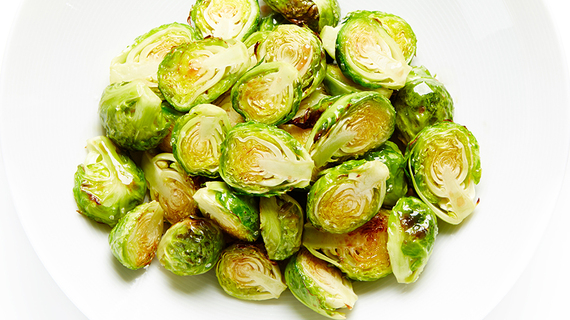 Rosemary Roasted Potatoes
Tossed with baby potatoes, Dijon mustard, lemon juice and garlic, rosemary boosts the flavour of these crispy-crusted, tender taters.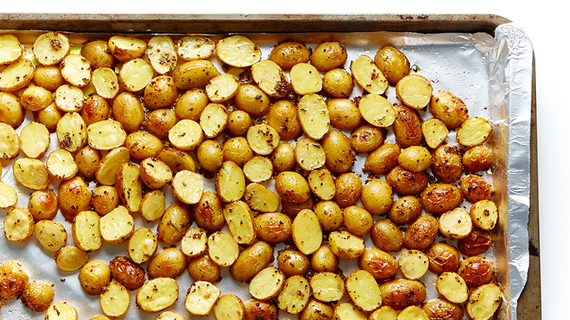 Desserts
Raspberry Meringue Nest
Meringue nests, with crisp exteriors and soft, light interiors, are packed with a homemade, sweet raspberry filling and finished with an airy pillowy topping.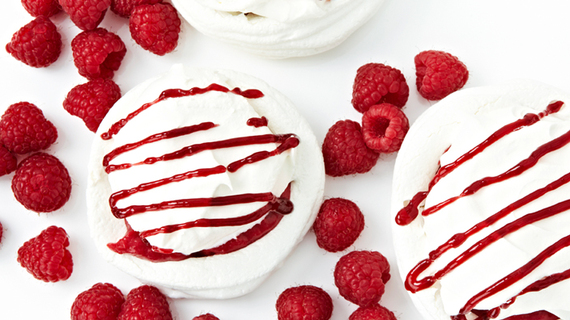 White Chocolate Cherry Cheesecake
A buttery graham cracker crust is topped with smooth white chocolate cheesecake and topped with sweet cherries and chocolate.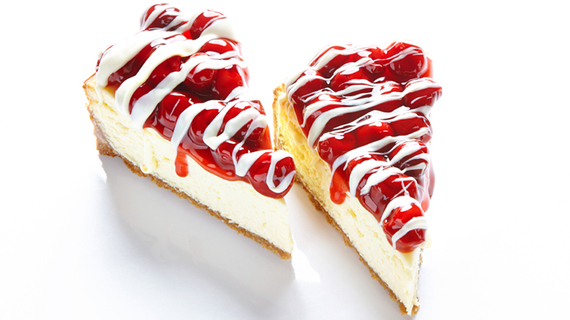 Drinks
Cranberry Martini
Shake up a batch of these delicious Cranberry Martinis (aka Crantinis), an easy cocktail recipe guaranteed to brighten up any celebration.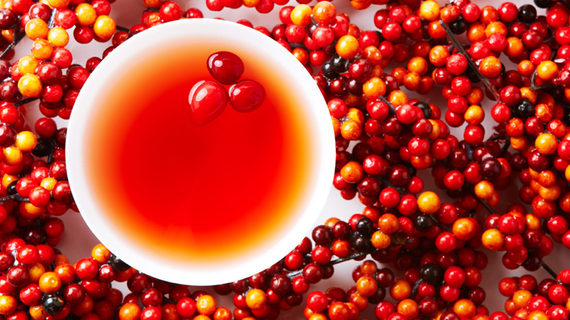 Candy Cane Martini
A holiday cocktail that combines vanilla vodka with white chocolate liqueur and peppermint.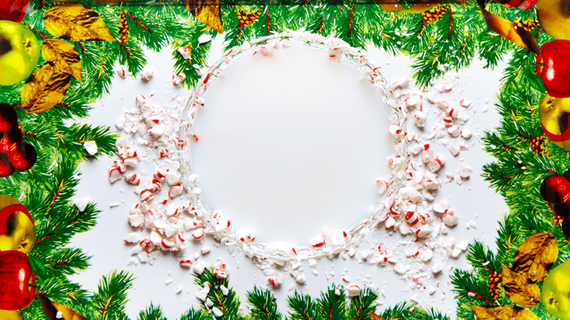 Follow HuffPost Canada Blogs on Facebook
Also on HuffPost:
Family Holiday Movies On Netflix Canada 2016
This includes four episodes that follow all your kids' favourite Dreamworks characters, including the animals from Madagascar, Shrek and Donkey, and Hiccup and Toothless (from "How to Train Your Dragon").

You can't go wrong with Dr. Seuss! In the 2000 remake of this classic tale, Jim Carrey brings the grumpy, old Grinch to life with singing, laughter and a lot of attitude.

Kids will love this musical tale of a little orphan girl named Sophianna who is on a quest with her friends to recover Santa's magical toy sack.

If your kids are fans of "A Charlie Brown Christmas," then they'll love watching the Peanuts gang in this funny family flick. While this isn't a holiday movie per se, most of the story takes place in winter, which will get your kids in the Christmas mood.

In this hilarious tale, Santa accidentally forgets to deliver a present to one child. It's then up to his youngest son, Arthur, to save the day!

Mike Meyers, Eddie Murphy and Cameron Diaz return as Shrek, Donkey and Princess Fiona in this short half-hour special. Watch as the characters reveal their unique holiday traditions.

In this classic tale, the mayor of Evergreen declares that magic isn't real, so it's up to Frosty the Snowman to prove him wrong and to show the town's children that magic does exist.

This movie follows a girl named Sonja as she sets out to find the Christmas Star to free her kingdom from a curse.

Little ones will be delighted to watch this adorable Christmas story about Thomas the Tank Engine.

After a baby reindeer gets separated from his family following a Christmas Eve party, it's up to the Cat in the Hat, Sally, Nick and the Fish to reunite them.

Follow Po, the lovable panda, as he hosts the annual winter holiday feast for his friends. Naturally, a ton of laughs and mishaps happen along the way.

Bob is an elf who has no magic, but he loves to use his creativity. When he gets stranded in a magical forest with Santa's sleigh, he and his new friends have to help repair the sled and get it back to the North Pole as quickly as possible.

Santa is allergic to cats, but when little Tommy asks for a feline friend for Christmas, old Saint Nick decides to make an exception. Then, when a whole litter of cats somehow gets into his sack, Santa has an allergic reaction, resulting in pure chaos!

It's not always pleasant when snowmen come to life. In this Mystery Inc. adventure, Scooby-Doo and the gang must stop an evil snowman from shutting down a toy store.

The lovable characters of "Madagascar" are back in this holiday adventure!
Follow BiteMeMore.com on Twitter: www.twitter.com/bitememore