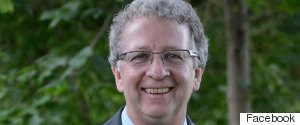 "This is common within the Harper Tories to find people whose views are based on... I don't know where they get their views from, but they're not scientific."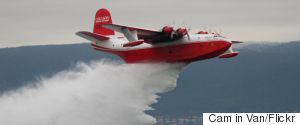 I love the Mars.. it's incredible to watch. But it belongs in a museum.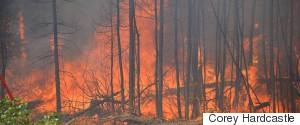 Those studying the issue say the human toll of wildfire needs to be balanced against the reality that vulnerable forests are going to burn either way -- especially given the mounting pressures presented by climate change.