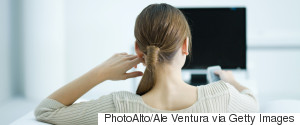 Here's a secret nobody tells you about having a baby: There's a lot of downtime. During the early days, weeks or even months of your maternity leave, you'll be confined to your bed or couch -- unable to move while you're baby sleeps upwards of 18 hours a day or while you nurse him every two hours for 30-40 minutes at a time. A lot of time is spent staring at your baby. Trust me, I've been there -- twice. It's nice to break up the monotony of those long, lonely days with some great TV shows.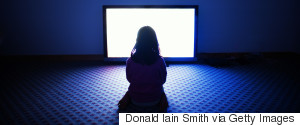 Netflix is going to kill me. While visiting my favourite entertainment website, I found a site that tallies the amount of hours spent watching all my shows. Over the past year, I've watched 58 days, 14 hours, and 25 minutes. I wish I could explain myself.
Bell's claim that the minority of Canadian subscribers who access U.S. Netflix through VPNs are "stealing" simply does not withstand legal scrutiny. Those subscribers might be breaching the Netflix terms and conditions, but that is not breaking the law.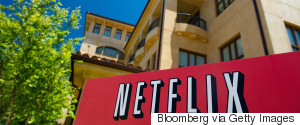 The tax system should ideally be as neutral as possible and, one would think, should especially not penalize domestic companies in favour of foreign ones. Imposing taxes on some players that others offering the same products or services can avoid is the antithesis of a free market with a level playing field.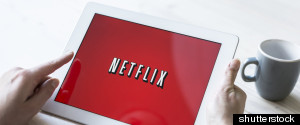 The real question people are starting to ask: why pay for a lot of channels with so many commercials? CBC, which is now mostly funded by taxpayers, and any other network with a business model that can eliminate or at least reduce ads, can flourish in this new environment. That is, by giving viewers what they really want, programs, not commercials.
It seems like a paradox, but the much-ballyhooed small-screen "golden age" may actually be terrible for TV. Breaking Bad, Mad Men, Game of Thrones and Homeland are all best watched in frantic orgies of immobility. And the best way to acquire these programs for "binge viewing" isn't cable.
Over the Christmas break I spent time catching up my neglected Netflix Canada account. And while scanning the ever-expanding library, I noticed they'...