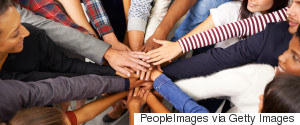 This is a story of courage; this is a story of hope. It's a narrative about incredible women uniting for an important purpose. I think that's only app...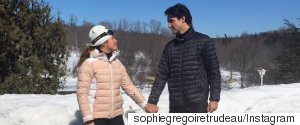 Reading and watching the stories arising around International Women's Week, I was struck by the divisiveness around the meaning of feminism. Emma Watson, who is a passionate advocate for feminism, was criticized for her Vanity Fair poses. Articles regularly question whether Justin Trudeau is a feminist or a hypocrite depending on his actions on a particular day. Sophie Gregoire Trudeau is currently being criticized for suggesting that women thank the men in their lives and hold their hands on International Women's Day. Be bold - stand up and end this harmful debate around feminism.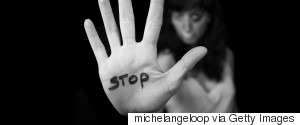 Eliminating violence against women and girls requires the implementation of laws, services and access to justice for women and girls that experience violence, and raising awareness among influential actors and everyday people. Transforming what is "normal" in society -- expected, naturalized, unsaid -- is the critical piece of the puzzle, and one that we can all help put in place. We can challenge what we hear and see, check our own behaviour and beliefs, and defy expectations that promote gender inequality.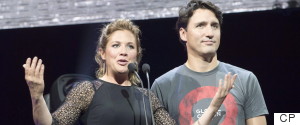 In my family, we do our best to be open about it. We share with each other and talk openly about the challenges and struggles surrounding mental health -- challenges that have touched our family directly, and the families of countless Canadians. The conversation can sometimes be uncomfortable or difficult, but it is too important to let that stop us. We work hard every day to try to reduce and eliminate the stigma surrounding mental health. In order to recover, we must be willing to find and accept help. We can have conversations with our family and friends, even when it is difficult to do so. Some of you may not have families who are available or open to conversations about mental health, but that does not mean you are alone.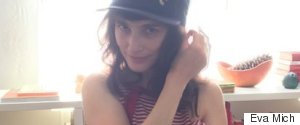 A bunch of rad actresses tweeted breastfeeding pictures we've taken on set, at auditions, at rehearsal or at home with the aim of taking nursing out of the shadows and promoting our ongoing efforts to increase awareness and prompt actual change within our industry.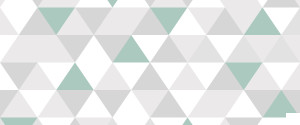 Imagine you're Justin Trudeau's speechwriter and you're on the phone with his wife, Sophie Gregoire Trudeu, who will soon give a speech in support of ...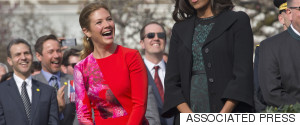 A citizen's advocacy group has recently called Sophie Grégoire Trudeau out for accepting gifts and loans of clothing from Canadian fashion labels, deeming her "for sale" for daring to wear support for our country's industry on her sleeve. I can see how gifts and loans can make for some bad optics, even if the role of prime minister's wife has little real political oomph behind it. However, in a world where few powerful individuals direct their influence toward social good like Grégoire Trudeau does, Democracy Watch's threadbare argument seems to be more about populist-pleasing celebrity shaming than hypothetical conflicts of interests.
Society seems to have an issue when a woman asks for help. Women are supposed to be superheroes. We're supposed to do it all and we're supposed to smile and make it look easy. We're supposed to be perfect mothers, wives, friends, employees and citizens, and we're not supposed to admit that we can't do it without a little help.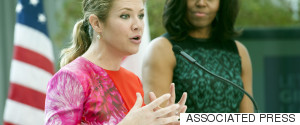 Yes, Sophie Grégoire Trudeau asked for help. And with that request, a firestorm has ensued that has attacked her station. I don't mean her ambiguously political role as the spouse of Canada's prime minister or her status of privilege. I very much mean her standing as a working mother.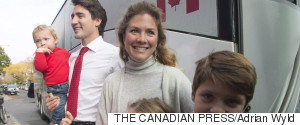 Sometimes we forget, we fail to remember: that even those of us who appear all pulled together and perfect (there is no such human thing) and flawless and complete to the outside viewing world: sometimes we all forget, that as individuals, we still have "moments." Moments when life isn't easy.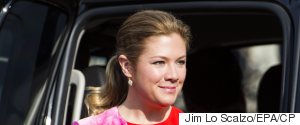 Sophie Grégoire Trudeau is only one of a generation of young people asking for help... Nothing comes of a disrespectful dismissal of a request for help. Especially when it comes from those who need so little of it.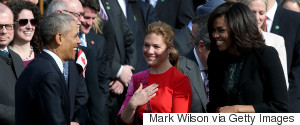 I'm proud of Mrs. Grégoire Trudeau's involvement and support of causes. I just think she chose the wrong audience at the wrong time. Most parents who work full-time or more would be over the moon to have one helper. To want to have two plus an office of staff comes across as tone-deaf and elitist, even if it is warranted by the purposes you are taking on. I think I speak for the majority of the average families out there when they would say that if you can't handle the workload you're taking on, you're going to have to consider cutting back or looking at taking some money out of your pocket to find a workaround.
The President of the United States, Barack Obama, will be hosting the Prime Minister of Canada, Justin Trudeau, during an official visit, including a White House state dinner on Thursday, March 10th, 2016. If you are one of the privileged few invited guests to this prestigious banquet or if you will soon be doing dinner or lunch, here's what you should know.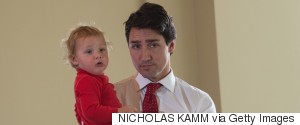 As both a taxpayer and a stay-at-home mother, I am upset with the Trudeaus on so many levels. Not only is the Prime Minister clearly a hypocrite, but the fact that his wife (who seemingly does not hold a full-time job) requires not one, but two nannies is offensive no matter your political stripe.