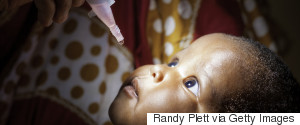 Over the past 15 years, Tanzania has made a concerted effort to immunize its children -- and has achieved a remarkable vaccination rate of almost 90 per cent. That's not good enough for the government and health organizations, though. They want to get as close to 100 per cent as possible. But figuring out which children have been missed is a huge challenge in a country where many families still live nomadic lives in remote areas. Enter Seattle health organization PATH and Canada's own Mohawk College, in Hamilton, Ont. They're helping out, not with more vaccines or nurses, but a database.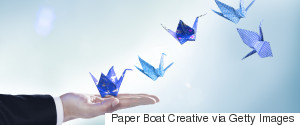 A social impact bond provides a novel way for governments to tackle issues from unemployment to the environment by leveraging the power of private capital. Investors buy into a project just as they might a business start-up. The model is a powerful tool for increasing impact, forcing organizations engaged in social programs to measure their outcomes.
March 2014: I'm at Seattle's We Day, the flashy event celebrating youth public service that happens in stadiums in vari...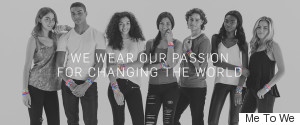 Artisan Mama Toti lives in the Maasai village of Nkoyet-naiborr in Kenya. Many families like hers live on less than $1 a day. Mama Toti dreamed for years of owning a goat, so she would have milk for her family and be able to earn an income.
Sitting cross-legged on the grass under an old acacia tree in rural Kenya, actor Shay Mitchell was tutored in the art of intricate beading. Five Maasa...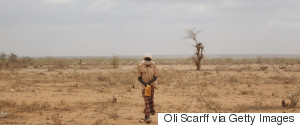 When Craig visited Dadaab, Kenya, four years ago and met Ali, he witnessed hundreds of families lined along the road to the world's largest refugee camp. Most weren't fleeing violence, they were fleeing the weather. As climate change advances, disasters like the drought that ravaged East Africa in 2011 are becoming more frequent and severe.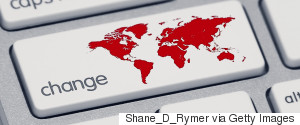 Whether it's a home-based mom-and-pop craft business, or a large multinational corporation, B Corp certification helps build better businesses, and helps caring consumers make ethical choices. This is an important edge in a marketplace where numerous studies show more consumers want to give their dollars to businesses that give back to society.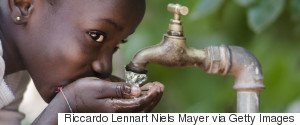 Innovative business approaches, like social enterprise and public-private partnerships, hold the key to solving some of the trickiest global health challenges. Business often gets a bad rap -- especially in the area of high-profit pharmaceuticals. But if there's one thing we've seen time and again, it's that business models can offer the most effective and sustainable solution to global social challenges.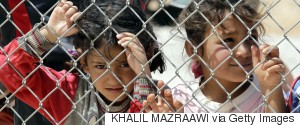 Of all the developments we have read about in the Syrian tragedy, the rising tide of child labour is one of the more concerning. We've worked on the issue of child labour for two decades, interviewing hundreds of too-young workers and learning about the long-term challenges they will face without an education. These kids want to help ease the burden poverty for their families now, but it will cost the Syrian people even more in poverty in the years to come. If there are no income opportunities for refugee families, we won't break the cycle of child labour.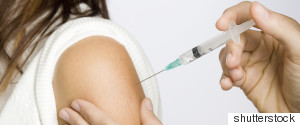 The problem is "vaccine hesitancy." Canadian parents read stories in newspapers and online that allege problems like allergic reactions with vaccines, and hold off getting their children immunized.