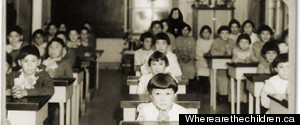 As Canada's Truth and Reconciliation Commission (TRC) releases its final report about the residential school system for aboriginal children we wonder, where is Canada's catharsis? With little media coverage up until the release of the final report, and even less public engagement, Canada has had no such emotionally transformative moment. Canada needs reconciliation. The last residential school only closed in 1996. All aboriginal communities still suffer from their impact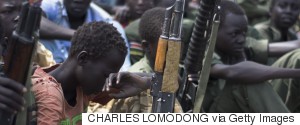 Every day we witness the power of young people to transform their communities and the world. The potential lost when a child is handed an AK-47 instead of a schoolbook or soccer ball is one of the greatest tragedies imaginable. But as governments stop recruiting children, over the past year militias and terror groups like the Islamic State, or ISIS, in Iraq and Syria, and Boko Haram in Nigeria, have horrifyingly indoctrinated thousands more. And the way these militias use their children is changing in terrifying ways.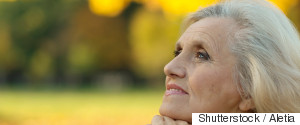 Mabel is one of the elderly participants in an ongoing study at Rush University in Chicago. When she decided to set a goal at 85 years old to write one letter a week, she no longer felt cocooned at home because of her arthritis. Researchers, including psychologist Dr. Patricia Boyle, have discovered that having a purpose in life can actually improve our health.
One year ago, Ebola began its rampage across West Africa, killing thousands in countries like Sierra Leone and Liberia. After a year of horror, the disease is finally under control. Restrictions are slowly being lifted. Life should be returning to normal. But will life in West Africa ever be "normal" again?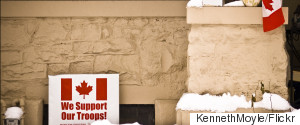 When Canadian soldiers returned from World War II, local business and community leaders formed committees to ensure vets had jobs and the support they needed to start a new life. It's time to re-examine that idea. Soldiers deserve more than a handshake when their service ends. "Support our Troops" must be more than an empty slogan on a bumper sticker.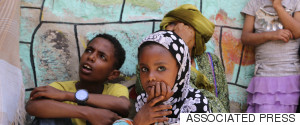 As part of a modern-day pen pal project for kids at North Ward Public School in Paris, Ont., students are corresponding with an aid worker and peace activists in Yemen. These young Canadians -- who have never known war first-hand -- now understand the far-off conflict better than their parents and many other adults. And they're bringing solace to people beleaguered by violence.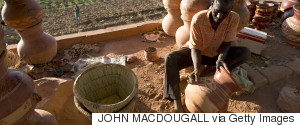 When we set out in 1995 to end child labour, we stood on a straight road with just two directions to choose from: donate to a charity, or start one. It's incredible how much has changed in the world of "doing good" since then. It's been thrilling to see the growth of social enterprise and corporate citizenship over the last 10 years. Even more thrilling is what these changes will mean for the average consumer over the next decade.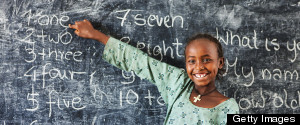 When we help, the patient become the doctor, the student become the teacher, the troubled youth become the counsellor -- when the helped becomes the helper -- the impact multiplies by orders of magnitude. It's the difference between giving youth a seedling to plant, and empowering them to lead their community in growing forest.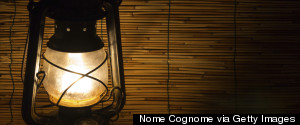 They say that necessity is the mother of invention. When Mom Necessity visited Sam Goldman one dark African night, she came disguised as a broken lantern and a poisonous snake.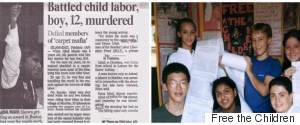 One day, when anti-child labour activist Iqbal Masih was riding his bike in his hometown, he was shot and killed. Iqbal was 12 when he died. The same age Free the Children's Craig Kielburger was at the time. The same age I am now.