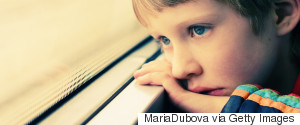 In the 18 years since Kilee was diagnosed, David Patchell-Evans' evolving understanding of her condition has mirrored changes in the way scientists talk about autism. From an incurable disease to a spectrum that will affect one in 68 children, we now view autism as a range of conditions that are distinct in every individual.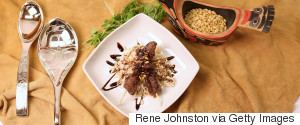 There's a new cadre of indigenous chefs who are part historian, part cultural ambassador. Piecing together recipes long passed down orally, Chef David Wolfman helps people find a sense of history and identity through food. For many experiencing the residual effects of residential schools, food provides a link to a culture they didn't even know they were missing.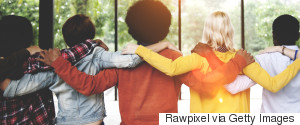 "Go back to your f---ing country," the white man screamed at the non-white man. This outburst was caught on camera, not in post-Brexit England or post-election America, but on a streetcar in the middle of multicultural Toronto. Lately, Canadian headlines teem with tales of hate crimes. So what can you do? Lots.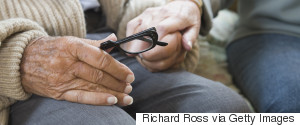 Too often, the elderly live forgotten in depressing conditions. The mind of a five-year-old might be exactly what elder care needs. What about a facility designed by Disney? It's just one of the creative solutions popping up around the world, proving that engaging, personalized environments improve quality of life, health and longevity for seniors.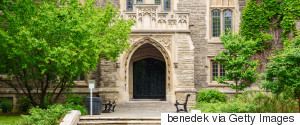 Across Canada, forward-thinking universities and colleges are finding innovative ways to give back to the communities they call home. In so doing, these institutions are also improving the quality of education for their students and strengthening their own relevance in a changing world.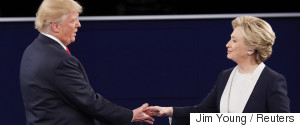 With positions of influence (and a massive media presence), these leaders are role models for youth. We got to thinking about what kids have learned about competition, both from this election and from an increasingly cutthroat social culture.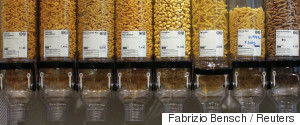 Canadians send more than nine million tonnes of garbage to landfills every year -- an estimated 35 per cent of that waste is packaging from food and consumer goods. And not all packaging waste makes it to the dump. Scientists have sounded the alarm about pop can holders and grocery bags polluting our waterways and oceans
**Please add Marc Kielburger's profile as co-author. Thank you!** By Craig and Marc Kielburger Feeling a little run-down? Blue about the onset of wi...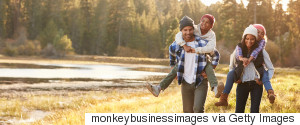 Engaging all of your senses to commune with nature sounds a bit hokey. But it is part of a growing movement that recognizes green space is more than just lungs for the Earth. Nature is also vital to the well-being of people -- not just hippies -- and hard science shows it can help address real health concerns.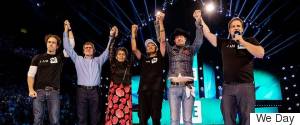 Before Gord, Mike Downie and Pearl (Chanie Wenjack's sister) got on stage at WE Day, I knew about the conditions of the indigenous communities, but like most Canadians, we weren't taught what a residential school was and why both the truth and reconciliation is so important to not only the indigenous community.