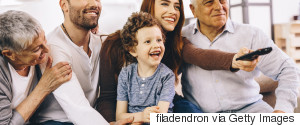 Conventional wisdom in advertising says steer clear of politics. But at the Super Bowl, the Holy Grail of advertising, brands broke the rules. Companies represent 58 per cent of the largest economic entities in the world, with tremendous resources to grow and scale. When they invest meaningfully in causes, marrying profit and purpose, they make sales and social impact.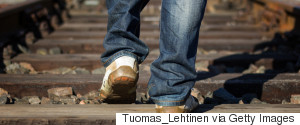 Amidst the shrubbery and tool displays at this year's Canada Blooms event, a landscaped pathway will tell the story of Chanie Wenjack, the 12-year-old Anishinaabe boy who died fleeing his residential school in 1966.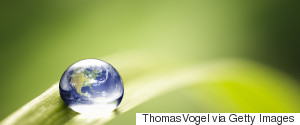 Tyler and Alex Mifflin spent summers in the water. Childhood memories of canoe trips and pristine waves contrast heavily with something they heard from adults time and again: "Don't swim in Lake Ontario. It's too polluted." That warning was the first drop in the bucket that's become a shared life goal. March 22 is World Water Day and we need the conversation to extend beyond the environment. So we spoke with the Mifflin brothers about the importance of water and how ordinary people can take action every day in unexpected ways.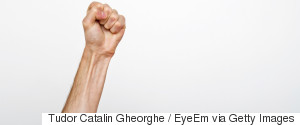 After her assault, the police officer handling Sarah's case invited her to a meeting. A CSIS agent was there. Would she be willing to go undercover, inside a hate group, using her fiancé's connections to get information? There would be no pay. No police protection. Still, Sarah volunteered.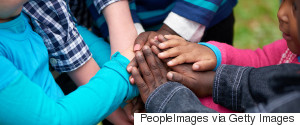 Sadly, women still march in the streets for the same fundamental rights men take for granted. In developing communities especially, huge gaps remain in areas like women's education, health and economic opportunity. Overlooking men can actually worsen inequality, according to a 2013 World Bank study that examined two decades of research on gender equity programs.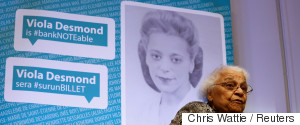 Ask most Canadians about black history and they'll tell you about slavery in America, victories of the Civil Rights Movement and the giants who led it. But what about Canada? Mathieu Da Costa, a renowned translator hired by Samuel de Champlain, was the first recorded black person in the country.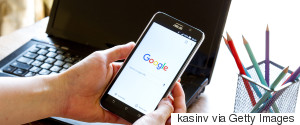 The Internet was meant to be this great contest of ideas. But instead of expanding our perspectives, the Internet shows us what it thinks we want to see. Is it also dividing us?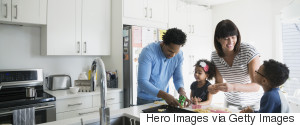 Family Day is thus far a holiday without a tradition. Rather than retreat into separate rooms in the February darkness or risk it becoming just another greeting card holiday, let's imbue this unclaimed occasion with a tradition of giving. Not giving gifts, but giving back as a family to our communities.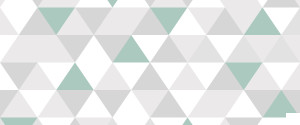 Growing up, there was an unspoken absence in Zainib Abdullah's life. In Richmond Hill, Ontario, far from the home her family left in Iraq, she pieced together the story of her uncle. He had been unjustly arrested and disappeared years earlier by Saddam Hussein's government, without a trial or a chance to say goodbye to his loved ones. Now she puts pen to paper, writing letters on behalf of people unfairly imprisoned around the world.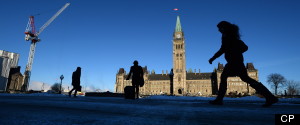 Civics means learning about citizenship -- how our nation is governed, and our rights and duties as Canadians. It's a subject we believe is every bit as vital as math or science. Yet, across much of Canada, civics is tucked away in high school history or social studies curriculums.