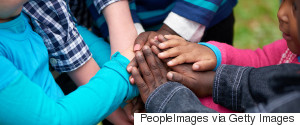 Sadly, women still march in the streets for the same fundamental rights men take for granted. In developing communities especially, huge gaps remain in areas like women's education, health and economic opportunity. Overlooking men can actually worsen inequality, according to a 2013 World Bank study that examined two decades of research on gender equity programs.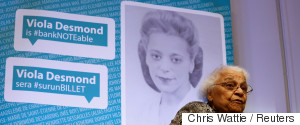 Ask most Canadians about black history and they'll tell you about slavery in America, victories of the Civil Rights Movement and the giants who led it. But what about Canada? Mathieu Da Costa, a renowned translator hired by Samuel de Champlain, was the first recorded black person in the country.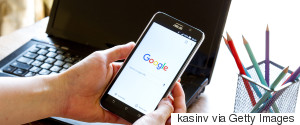 The Internet was meant to be this great contest of ideas. But instead of expanding our perspectives, the Internet shows us what it thinks we want to see. Is it also dividing us?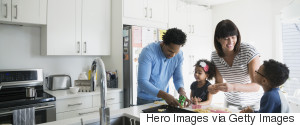 Family Day is thus far a holiday without a tradition. Rather than retreat into separate rooms in the February darkness or risk it becoming just another greeting card holiday, let's imbue this unclaimed occasion with a tradition of giving. Not giving gifts, but giving back as a family to our communities.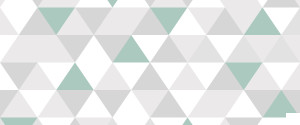 Growing up, there was an unspoken absence in Zainib Abdullah's life. In Richmond Hill, Ontario, far from the home her family left in Iraq, she pieced together the story of her uncle. He had been unjustly arrested and disappeared years earlier by Saddam Hussein's government, without a trial or a chance to say goodbye to his loved ones. Now she puts pen to paper, writing letters on behalf of people unfairly imprisoned around the world.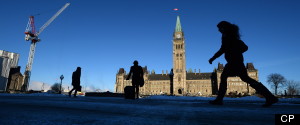 Civics means learning about citizenship -- how our nation is governed, and our rights and duties as Canadians. It's a subject we believe is every bit as vital as math or science. Yet, across much of Canada, civics is tucked away in high school history or social studies curriculums.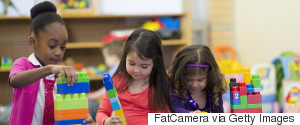 Kids connect with characters who look like them, even if those characters are sidelined. But during playtime, your kid is the casting director. A toy they can identify with makes them the hero of their own story, and could overcome what we call 'activist's block,' the self-diminishing excuse we hear often: "I'm just one person. What can I do?"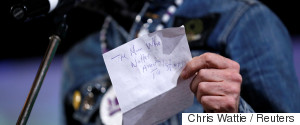 We need to hear tales that move beyond stereotypes to challenge and teach. These stories are out there - indigenous people have been telling them for generations, but too often we haven't listened.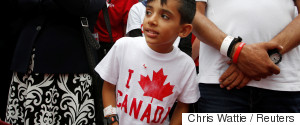 Years ago, Archbishop Desmond Tutu counselled us not to get discouraged by disheartening news headlines. Instead, think of them as a to-do list for changing the world, he said. As we look to 2017, we're taking that advice, focusing on positive outcomes and galvanized communities instead of lamenting past events.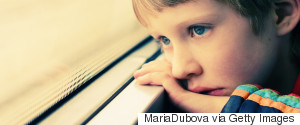 In the 18 years since Kilee was diagnosed, David Patchell-Evans' evolving understanding of her condition has mirrored changes in the way scientists talk about autism. From an incurable disease to a spectrum that will affect one in 68 children, we now view autism as a range of conditions that are distinct in every individual.