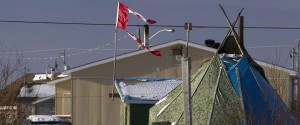 In the dead of winter, minus 40 degree winds whistled through gaps around doors and windows of the decrepit portables that made up the entirety of their school. Until this month, that was life in elementary school in Attawapiskat. After a 14-year wait, children in the remote northern Ontario First Nations community have a real school again.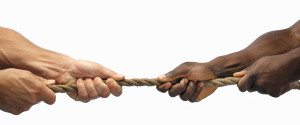 Irony -- when Canada's Minister of State for Multiculturalism is the victim of a racial slur. Minister Tim Uppal and his family walked into an Edmonton tennis club this past week and overheard a woman express disgust that the Sikh-Canadian family was allowed membership. She went on to suggest that Uppal was probably unemployed. It was an ugly reminder that Canada may be the land of multiculturalism, but we are not immune to racism.
No more hockey. No more swimming lessons. For 15,000 Thunder Bay families living in poverty, the proposed funding cuts in 2005 meant the end of the only affordable sports and recreation programs available to their children. The council debate was rancorous. The motion looked ready to pass. Then one councillor rose to remind his colleagues of their promise to the city's young: the Children's Charter.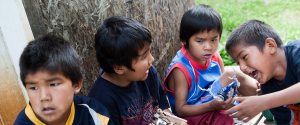 In the small First Nations community of Moricetown, in central B.C., teens haunt the convenience stores and gas bars, their lives adrift. Locals call them "phantoms." Cain Michell, then 14, was one of them. His life changed when Moricetown teachers Tom and Lorna Butz came knocking in 2012,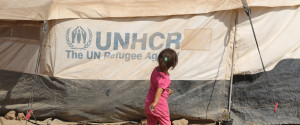 Clemantine Wamariya went years without taking a shower. Living with the filth and stench was still preferable to risking rape in a refugee camp bathroom. It would be six more years before she again had a home not constructed out of blue and white United Nations tarps, and several more years before she became a Yale University grad and activist for displaced peoples. Wamariya's incredible success story is a testament to what refugees can achieve when every day is not just a fight for survival.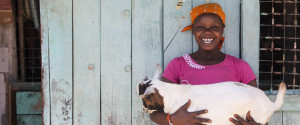 Although she attended primary school, Daisy's family couldn't afford the fees to send her to high school. But when Barengetuny was 19, development workers began travelling from village to village by motorcycle, including her community of Motony, introducing women to the micro-finance "merry-go-round." Now she's an established businesswoman.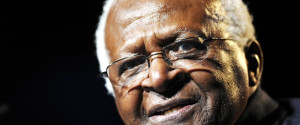 What astounds us is that, despite everything he saw and endured during the apartheid years, Tutu remains one of the most joyful human beings we know. A laugh is never far from his lips. When music plays, he is the first on his feet dancing. We can only attribute this to his mastery of the art of forgiveness. Tutu's soul remains unburdened by anger and vindictiveness.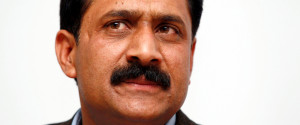 Malala Yousafzai has recovered to become a crusader for universal education. Less often do we hear about Ziauddin -- or "Zia", as he is affectionately known -- who was the family's first crusader. He is his daughter's greatest champion and confidant.
Should learning to program a mobile app take precedence over diagramming iambic pentameter in Shakespeare's sonnets?
If there were such a thing as a rock star politician, the man known affectionately around the globe as "Madiba" is one. Today's youngest generation did not witness his historic struggle, release or election. Yet they know his extraordinary messages of equality, hope and forgiveness. And they are ready to receive his torch.