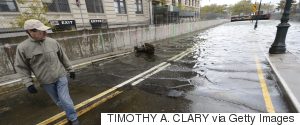 As human-caused climate change continues to warm the planet, sea levels will rise, storms will grow stronger, floods more violent and draughts harsher. All of this puts some of the world's most vulnerable people at greater risk.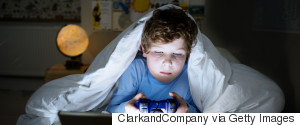 Your kid is holed up in the basement, alone in the dark except for the glowing screen and the alien invaders from their favourite video game. Again. Don't worry; an alternative to space war is on the way.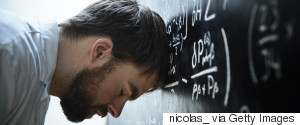 This Earth Day, thousands of scientists will descend on Washington DC to protest budget cuts to their departments. The science seems to suggest that when people in lab coats align with one political side, they only drive people further away. Instead, scientists need to stoke our wonder.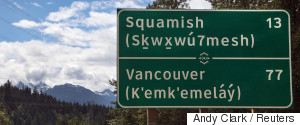 Language trees like Algonquian, Athapaskan and Inuktitut drove their roots into this country millennia before a word of English or French was spoken here. Today, there are more than 60 distinct indigenous languages in Canada. Teaching non-indigenous Canadians would build bridges.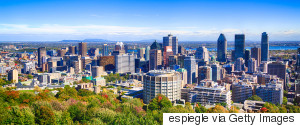 Canadians can help make their communities resilient. Get together with your neighbours and make a community emergency plan. Identify the most vulnerable in your neighbourhood -- seniors living alone, large families with young children -- and create a volunteer network to check up on them when extreme weather strikes. If you own a business, consider how you could help out--for example, a restaurant might prepare meals for residents stranded in emergency shelters.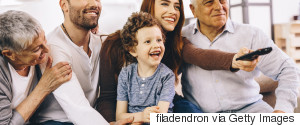 Conventional wisdom in advertising says steer clear of politics. But at the Super Bowl, the Holy Grail of advertising, brands broke the rules. Companies represent 58 per cent of the largest economic entities in the world, with tremendous resources to grow and scale. When they invest meaningfully in causes, marrying profit and purpose, they make sales and social impact.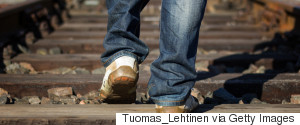 Amidst the shrubbery and tool displays at this year's Canada Blooms event, a landscaped pathway will tell the story of Chanie Wenjack, the 12-year-old Anishinaabe boy who died fleeing his residential school in 1966.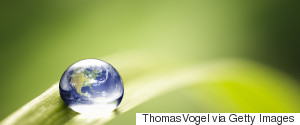 Tyler and Alex Mifflin spent summers in the water. Childhood memories of canoe trips and pristine waves contrast heavily with something they heard from adults time and again: "Don't swim in Lake Ontario. It's too polluted." That warning was the first drop in the bucket that's become a shared life goal. March 22 is World Water Day and we need the conversation to extend beyond the environment. So we spoke with the Mifflin brothers about the importance of water and how ordinary people can take action every day in unexpected ways.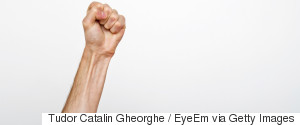 After her assault, the police officer handling Sarah's case invited her to a meeting. A CSIS agent was there. Would she be willing to go undercover, inside a hate group, using her fiancé's connections to get information? There would be no pay. No police protection. Still, Sarah volunteered.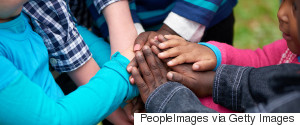 Sadly, women still march in the streets for the same fundamental rights men take for granted. In developing communities especially, huge gaps remain in areas like women's education, health and economic opportunity. Overlooking men can actually worsen inequality, according to a 2013 World Bank study that examined two decades of research on gender equity programs.