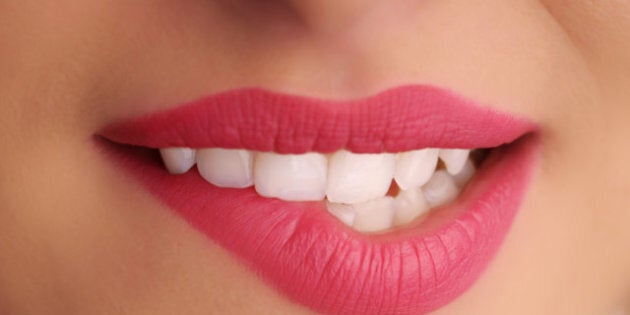 We may not be known for French kissing like France or have a year-long bikini season like Brazil, but when it comes to buying sex toys, Canadians aren't shy about what they want. Adult sex toy company PinkCherry released their yearly statistics earlier this week, ranking the Canadian cities that spend the biggest bucks on sex toys -- and the results may surprise you.
While major cities ranked the highest, smaller places like Hamilton, Ont, Fort McMurray, Alta., and Sudbury, Ont., also placed in the top 25. With recent reports claiming sex toys will soon become the world's favourite gadget, it makes sense that towns big and small are getting in on the, ahem, action.
On average, Canadians spend $89.82 per sex toy order and Whitehorse, Yellowknife, Fort McMurray, Kelowna, Trois Rivieres and Longueuil spent the most per transaction, according to the report.
When it comes to preferences, PinkCherry found Canadians are also specific about where they want to spend their time and money. The "Male Masturbators" page was viewed 681,178 times last year, with the vibrators and dildo sections just below that. The most popular products included the Magic Wand and the Wild G Vibe.
Did your city make the 'sexy' list? Check out the top 25 and the top 50 below: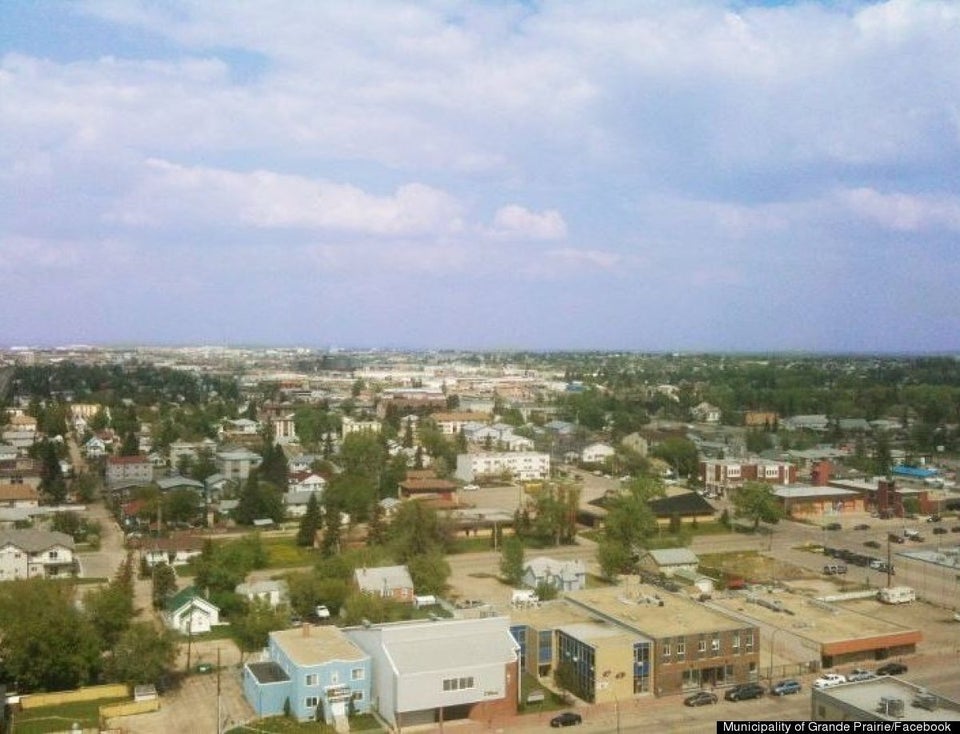 The Sexiest Cities In Canada
16. St John's, Newfoundland
25. Grand Prairie, Alberta
37. Dartmouth, Nova Scotia
42. Medicine Hat, Alberta