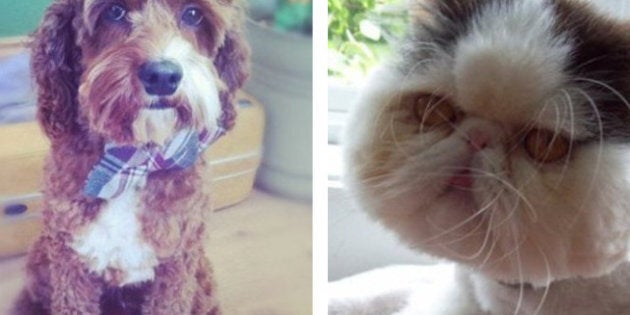 The Project Pet winners' circle grows ever larger!
We asked you to submit photos of your beloved pets for our Project Pet contest, and you didn't dissapoint. We had more than 150 photos in our gallery by the time we closed submissions, with loads of adorable pets in the mix. It's not every day one sees a photo of a house chicken or a horse in amongst the cute kitties and puppies...
We've tallied all the votes and the top pets have emerged victorious. Last week, we showed off the first of five winners -- the grand-prize winner chosen by us will receive a $200 gift card for a national pet retailer.
Our week two winner looks like she's a fan of the great outdoors. Say hello to Emmylou: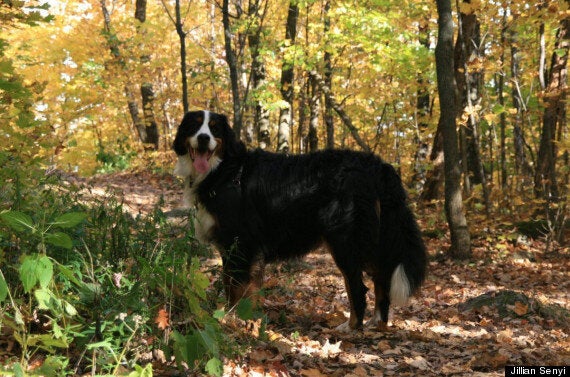 She's shown here on a late afternoon autumn hike in Gatineau Park near the Ottawa River in Ontario.
Tune in next Monday for week three's winner! In the meantime, see all the pets who were submitted for the contest below and check out our week one winner: