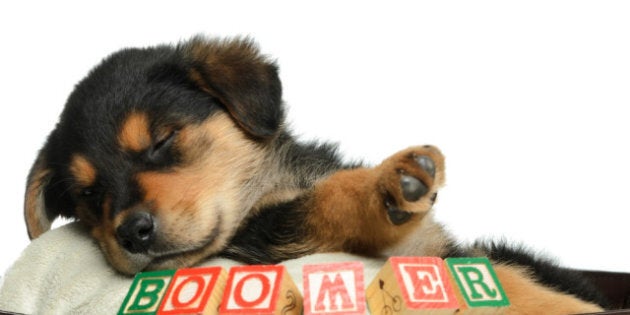 By now, we're all quite well-versed in how extreme names can get -- from the recent spate of Game of Thrones-inspired monikers to children named after inanimate objects, there seems to be no limit on the temptation to name your child anything you'd like.
But what about your fur child? Does having an animal automatically inspire owners to come up with creative names? We really, really hope so.
Here at The Huffington Post Canada, we want to find out what you've named your pet. Have a Kujo on your hands? Sir Woofs-A-Lot scratching at your door every night? Funny, inspired, or just plain awesome, help us come up with a list of the best pet names in Canada. And much like Project Pet, this isn't just about the puppies and kittens -- we welcome feathered friends, free-wheeling gerbils and super scaly lizards. In fact, we expect those will be some of the best entries.
So submit a picture below to let the rest of the country vote on how well you named your pet. Don't have an animal at home? That certainly stop you from judging others' choices!
In order to vote, please scroll over the stars that are shown to the right of each pet's picture. Pick from one to five stars, and click your mouse button to submit the vote.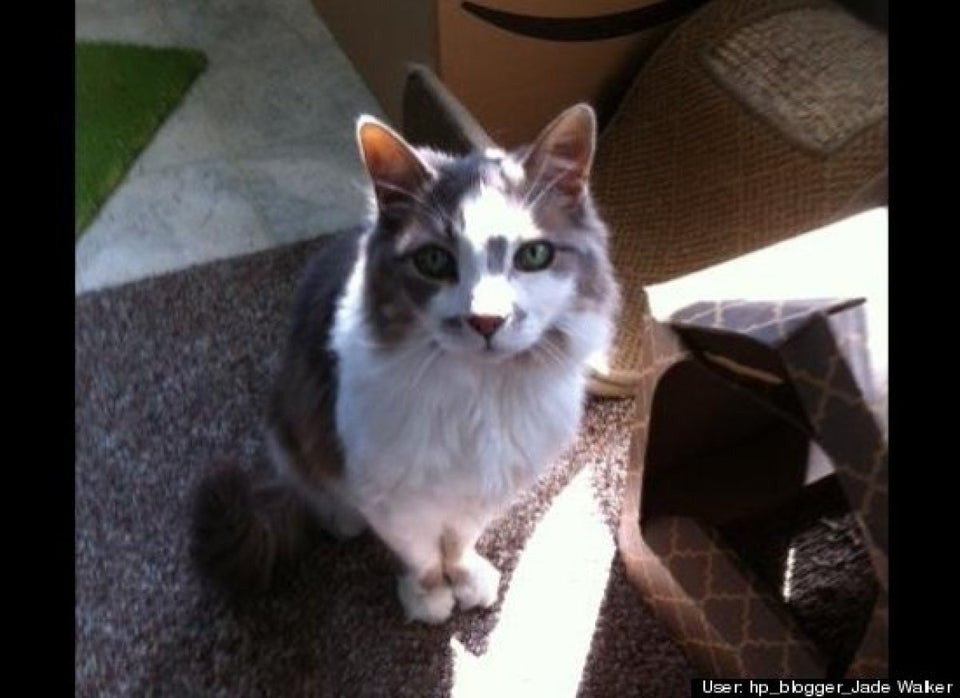 What's Your Pet's (Awesome) Name?