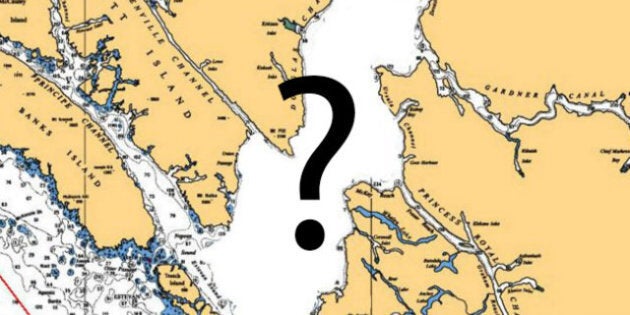 A Vancouver Island woman has filed formal complaints with two federal groups against Enbridge, claiming the energy giant knowingly adopted "false or misleading advertising and deceptive marketing practices" in their production of a controversial Northern Gateway route video.
Lori Waters told the federal Competition Bureau and Advertising Standards Canada that the ads "are in contravention of the 'false or misleading representations' provisions under the Competition Act. According to a copy of the complaint obtained by The Huffington Post B.C., Waters states:
The gross misrepresentations within both advertisements are not only false and misleading, but when considered against the backdrop of the public debate over the precise question of the safety of Enbridge's tanker plans, there is an open question, in my opinion, as to whether Enbridge intended to deceive or mislead members of the public.
Critics rallied to criticize Enbridge's video depiction of the Northern Gateway pipeline route which was notably missing a significant number of islands along the Douglas Channel.
Lori Waters, who is a professional scientific illustrator and animator, posted her own corrected graphic showing the omissions on Facebook on Monday. Her images quickly went viral.
Unsatisfied with Enbridge's official reaction, Waters told HuffPost B.C. that she worked with West Coast Environmental Law to file formal complaints.
"What Enbridge is doing warrants further investigation to find out whether it's illegal because of the deceptive nature of the marketing of the pipeline," Waters said in an interview.
"There's no excuses to omit 1,000 square kilometres of islands," Waters told HuffPost B.C. "It leads viewers who are unfamiliar with the area to believe that ... it's a very wide open channel. So it's very misleading because it isn't at all like that in reality."
Waters said Enbridge failed to exercise due diligence to the public to provide accurate information and their "obligation to ... politicians who are in charge of decision-making based on that information they release in their online materials."
The filing continues a string of bad publicity and waning public support for the Northern Gateway pipeline. A report released last month criticized the energy giant as "Keystone Kops" for their handling of a pipeline leak that spilled more than three million litres of crude oil into Michigan's Kalamazoo River and nearby wetlands.
Watch video pointing out Enbridge omissions: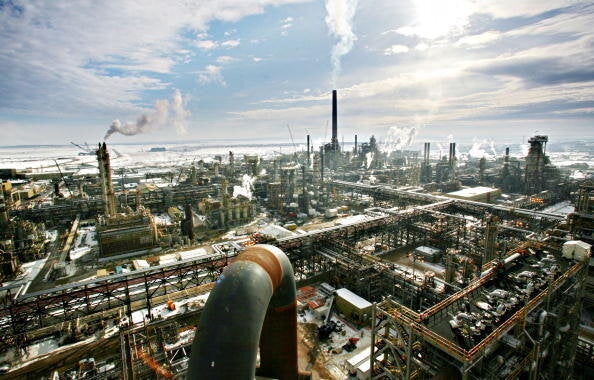 The Oil Sands and Canada's Environment