Was Fred Meyer sold out of jerrycans?
It's common practice for Canadians to cross the border to buy their gasoline, but Sgt. Mark Dennis with the Washington State Patrol says this particular practice goes too far.
"You run the risk of all sorts of potential if there was an impact or anything like that," he told Komo. "You simply wouldn't want to have loose gasoline inside of a car."
A spokeswoman for Fred Meyer said the man is a regular customer and added it's against company policy to let people fill up if they don't have an appropriate container. The store has notified police of the incident.
This isn't the first time that Bellingham residents have taken exception with Canadian shopping practices south of the border.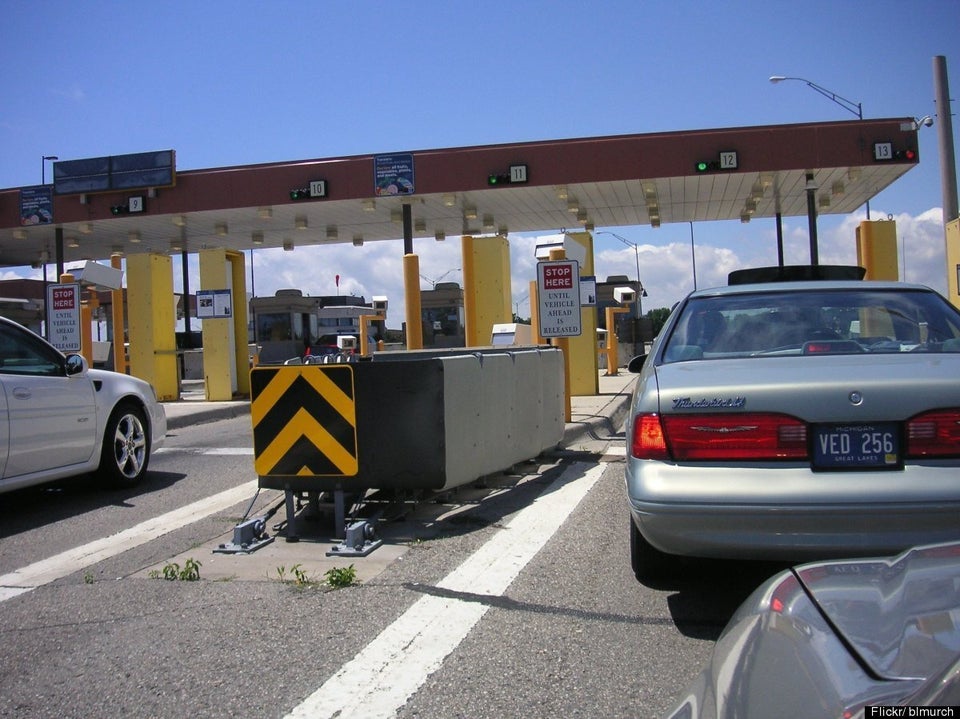 Cross-Border Shopping: What You Need To Know