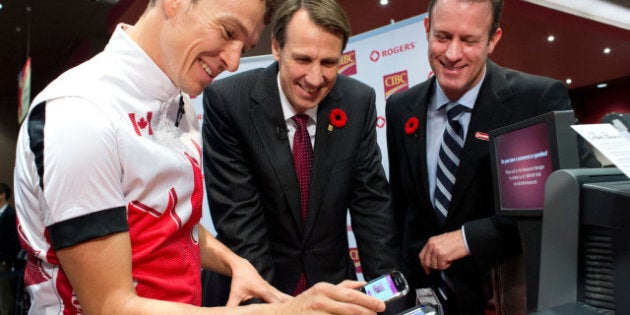 Welcome to the era of paying for stuff with your phone.
The Canadian triathlete was on hand at a Rogers-CIBC promotional event in Toronto to launch CIBC Mobile Payment, the country's first foray into paying by smartphone.
For the time being, the app will be available only to Rogers customers who have a BlackBerry Bold 9900 or a BlackBerry Curve 9360 — as well as a Visa or MasterCard issued by CIBC.
STORY CONTINUES BELOW SLIDESHOW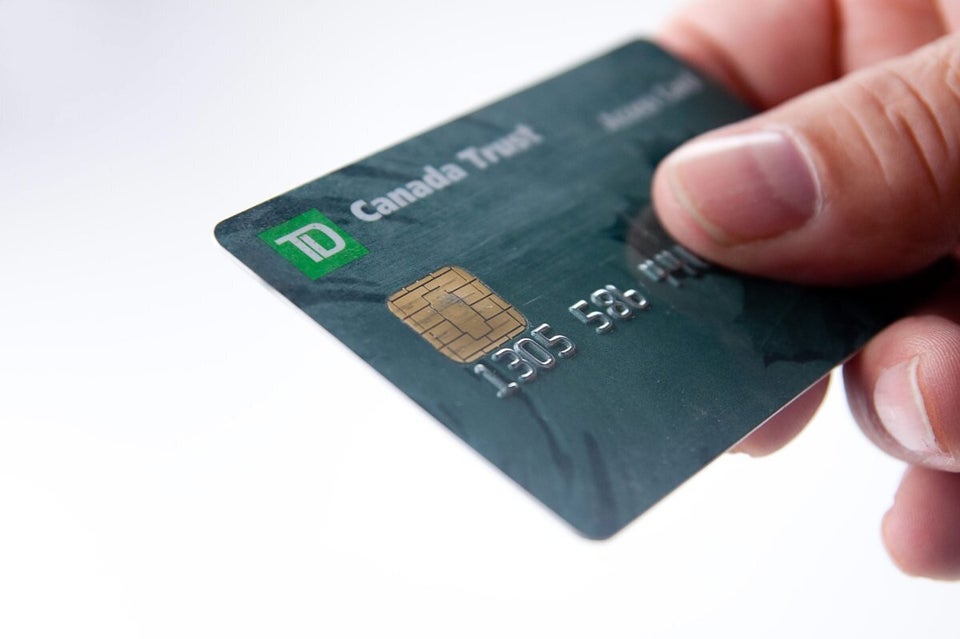 7 Signs Canada Is Becoming A Cashless Society
Phones using the system will need a SIM card that's enabled to use Near Field Communications (NFC) technology. Rogers is selling NFC-enabled SIM cards online as of this week.
The company says the mobile payment app will be extended to more phones in 2013, including Android devices and Windows Phone 8. The company did not say when and if the app would be available for the iPhone.
The payment solution goes live on November 16.
Rogers is making a big push to place itself at the forefront of the coming mobile payment revolution. Even though it has partnered with CIBC, the telecommunications and media giant has also licenced itself as a bank, with an eye towards offering its own credit cards "should this make sense at a future date."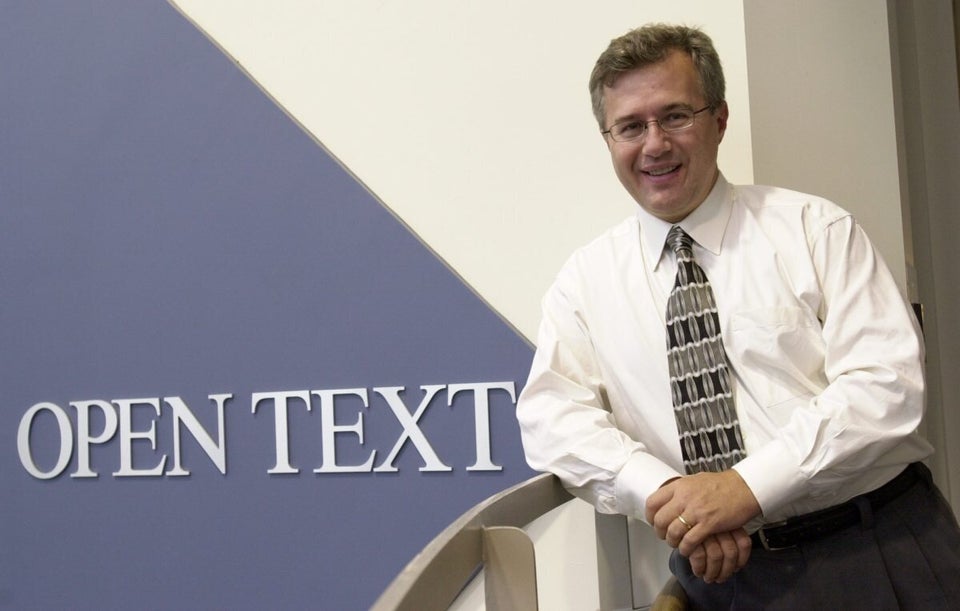 Canada's 10 Most Valuable Tech and Telecom Brands