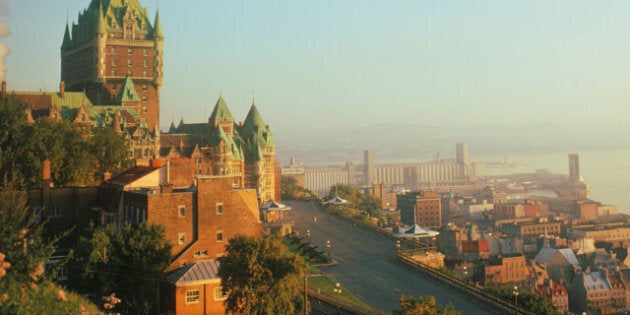 The regional disparities in Canada's economy continue to widen, with resource-rich provinces outgrowing the rest of the country by leaps and bounds, new data from Statistics Canada shows.
StatsCan's provincial and territorial accounts report, released Monday, provides the final, "official" numbers for provincial economic growth last year. And while western Canada largely dominated economic growth, the real pattern that emerged was somewhat different: Those that rely heavily on resources are now the "have" provinces, while those that rely on industry, agriculture or just about anything else, are becoming the "have not" provinces.
STORY CONTINUES BELOW SLIDESHOW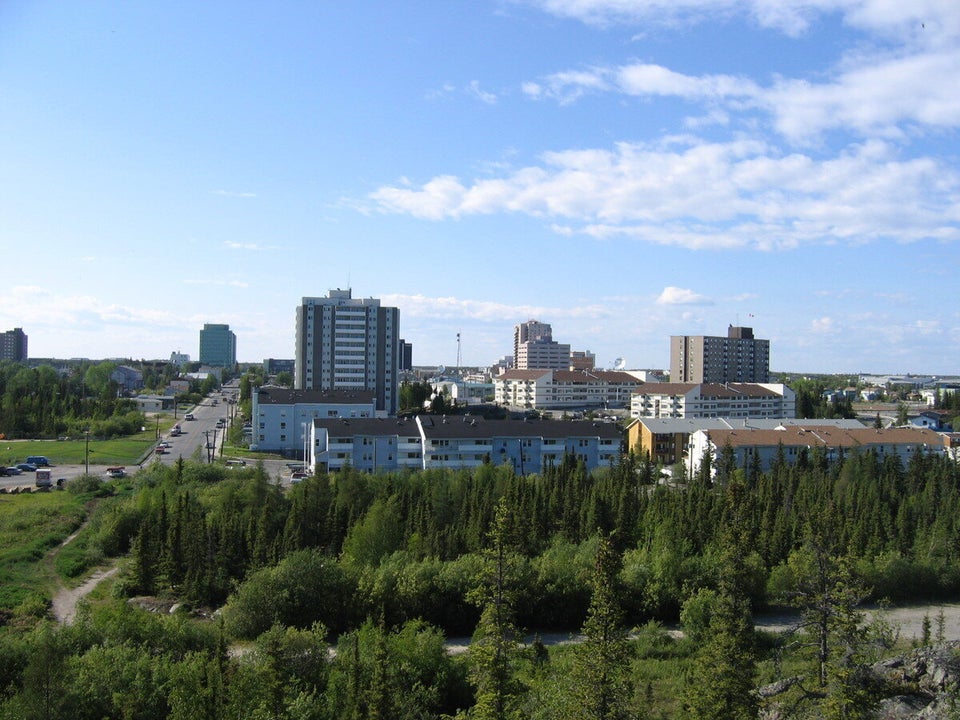 Canada's Fastest Growing Provinces By GDP
The fastest-growing economy last year belonged to the Yukon Territory, which clocked a 6.5-per-cent growth rate on the strength of mineral exploration, StatsCan reported, with exports jumping 22 per cent. But being north of 60 is no guarantee of economic success: The Northwest Territories clocked the worst economic performance in Canada last year, seeing its GDP shrink 5.1 per cent on weak diamond exports.
In the Maritimes, the fastest-growing economy by far was Newfoundland, whose offshore oil wealth is quickly transforming the province from one of Canada's poorest to one of Canada's richest — at least in terms of the economic data. The province still has the highest ratio of job seekers to jobs in the country, making it a poor place to look for work.
Not so with Alberta, which led economic growth in Western Canada last year, at 5.1 per cent. Saskatchewan came in second in the west, at 4.9 per cent. Both provinces benefited from strong energy exports, allowing them to nearly double the 2.6 per cent growth rate for Canada as a whole.
Check out this chart showing how manufacturing has declined as oil, gas and mining grew over the past decade: