The film begins with a scene depicting what life was like before women took control, with a male leader describing his plan to win an election by giving "each and every man a giant erection."
From there, the film skips 40 years into the future to follow Sensenberger's character Grand Mother Serena Le Fey as she leads a matriarchal government and deals with a movement aimed at winning the vote for men.
He said the film's story was informed by his Baha'i faith, which teaches that men and women should be equal.
"When I look around and observe situations, it almost seems like women today only have the power men allow them to have," Roulston said in an email. "I wanted people to stop and think about allowing women access to true equality ... I don't think women have anything close to an equal voice in Canadian politics."
Working with Sensenberger, according to Roulston, was an "absolute joy."
"She conducted herself very professionally, everything from arriving early, knowing all her dialogue and being very receptive to direction," Roulston said. "She also appears to have a natural talent for acting."
The writing, casting, shooting and editing of the film were all done within 60 days in order to be eligible for Digi60. Roulston said he financed the film himself, with help from his wife and daughter.
This isn't the first time Roulston has been in the news.
That exposure seems likely to continue. Roulston is planning to submit an adjusted version of "First Ladies" to a number of different film festivals.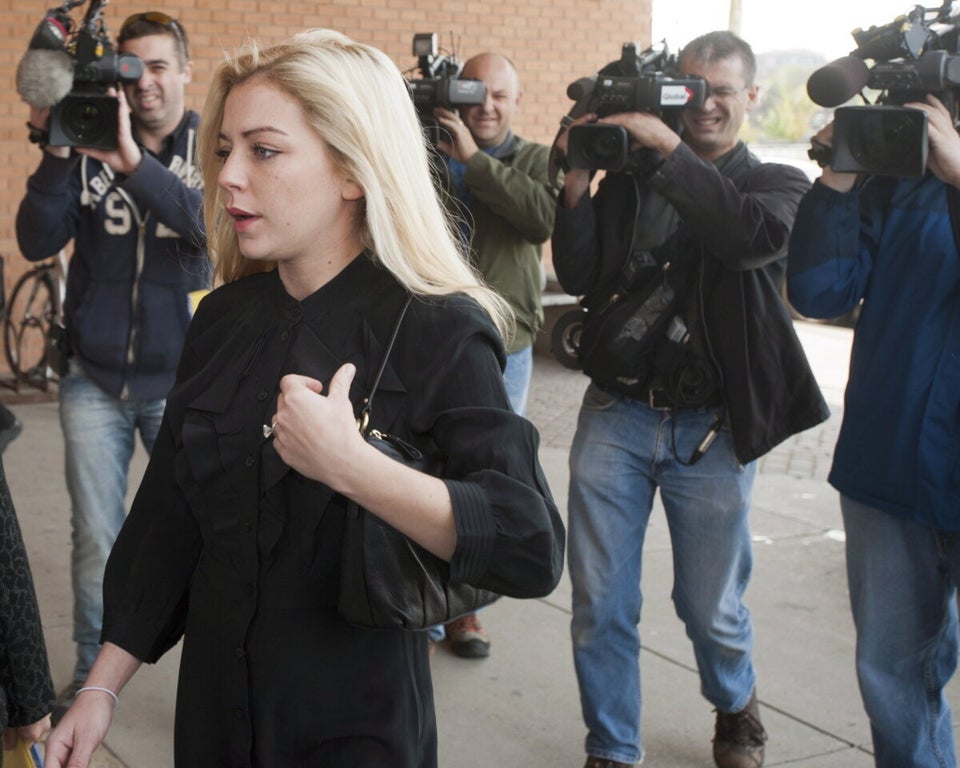 Inside The Life Of Maygan Sensenberger