There is really only one major reason why Canadians have been flocking across the U.S. border to shop at Target locations: Lower prices.
With the opening over the next year of more than 120 Target Canada locations, shoppers are hoping that those bargains will now be available north of the border.
But while the chain's Canadian prices will certainly be competitive, don't expect it to match U.S. prices. Like with just about all other U.S. retailers operating here, the Canadian locations will have their own price structure.
In a recent interview with the Globe and Mail, Target Canada president Tony Fisher was more candid.
In other words, you might get a bargain compared to other stores in Canada, but not when compared to the prices at Target USA.
(STORY CONTINUES BELOW SLIDESHOW)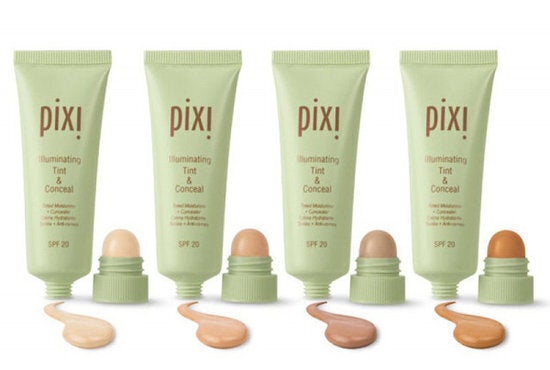 Target Canada's Clothing & Product Lines
The issue of U.S.-Canada price discrepancies came to the forefront once again in recent years as the Canadian dollar reached parity with its U.S. counterpart. Inevitably, it's those products and stores whose U.S. and Canadian prices are easily comparable — such as books — that draw the most attention from upset Canadian consumers.
And unfortunately for Target, many Canadian shoppers are familiar with its U.S. prices.
Simply put, it cost on average $1.23 to buy what $1 U.S. would buy you south of the border in 2002, and it still costs $1.23 today. The rising loonie has not brought prices down to any noticeable extent.
And if all else fails, Canadians can still jump in the car, head for the border and go shopping at good ol' Target USA.