February has, de facto, become lingerie month here at The Huffington Post Canada Style.
Not only do our inboxes fill with news of sky-rocketing negligee, brassier and thong sales — as men and women look to tantalize their Valentine's Day lover with a sexy frock — it's also the time of year many companies release scintillating lingerie ads. (Coincidental timing, non?)
Case in point are these photos from Victoria's Secret. Just in time for the day Cupid's arrow is supposed to strike, the company has released shots of their new "bridal" line. (It's perfect for those who get engaged on February 14th.)
Starring Miranda Kerr, the collection features lots of lace, shades of white and plenty of strategically placed peep-holes.
Check out the sexy shots below.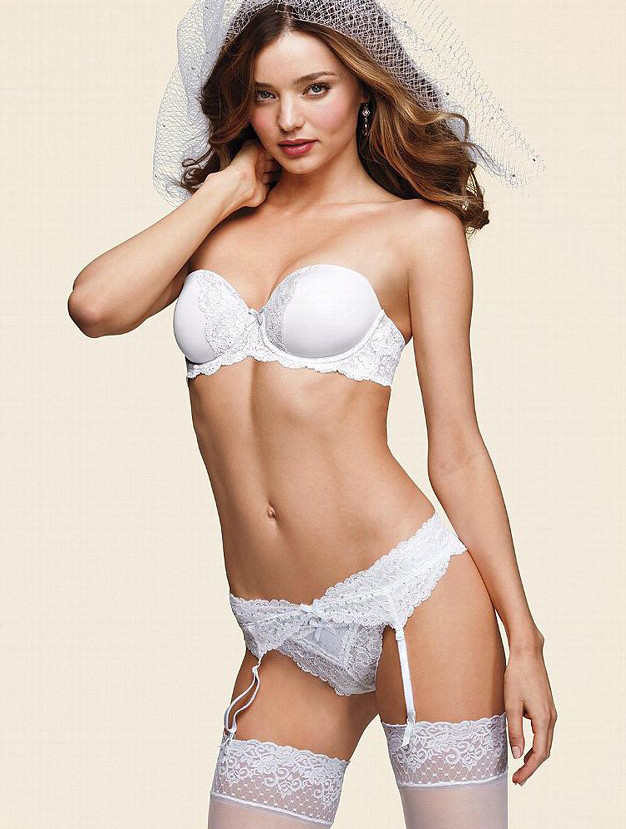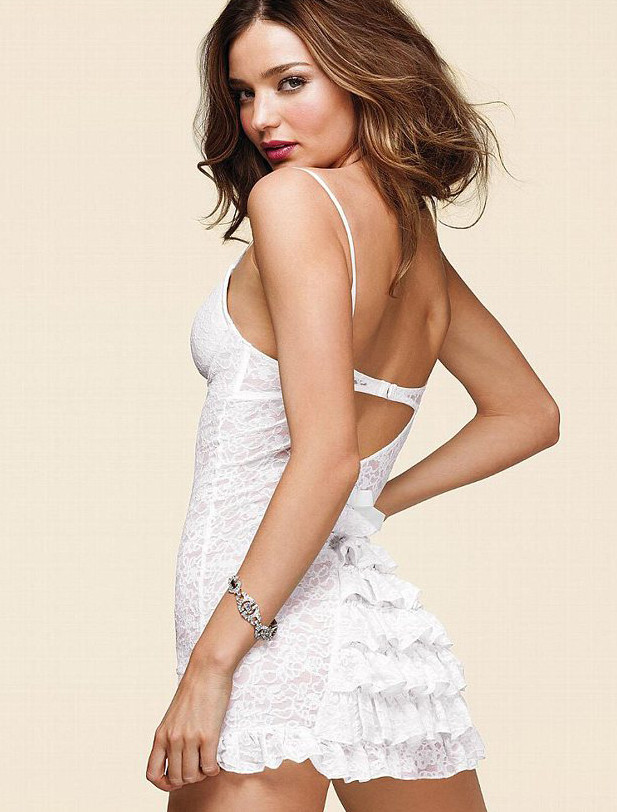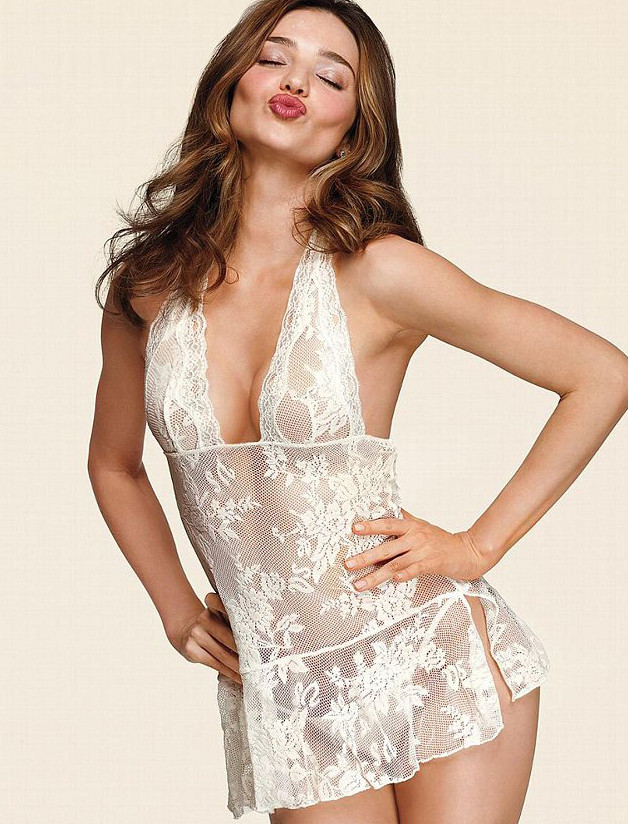 Here are some other scintillating lingerie spots we've stumbled upon recently.
And, just for fun, check out our battle of celebrity cleavage. Whose boobs are best?