For the first season of "Big Brother Canada," Slice certainly picked some interesting characters.
From loving "mama bear" Suzette to Toronto socialite Gary, there is sure to be no shortage of drama in the house.
"Each of the 15 selected houseguests are bringing something special to the show, whether that be through a strong personality, wacky sense of humour or competitive nature," said John Brunton, Chairman & CEO, Insight Production Company Ltd. "With this many big personalities living together under one roof, all with their eyes on the prize, things are bound to get a little crazy!"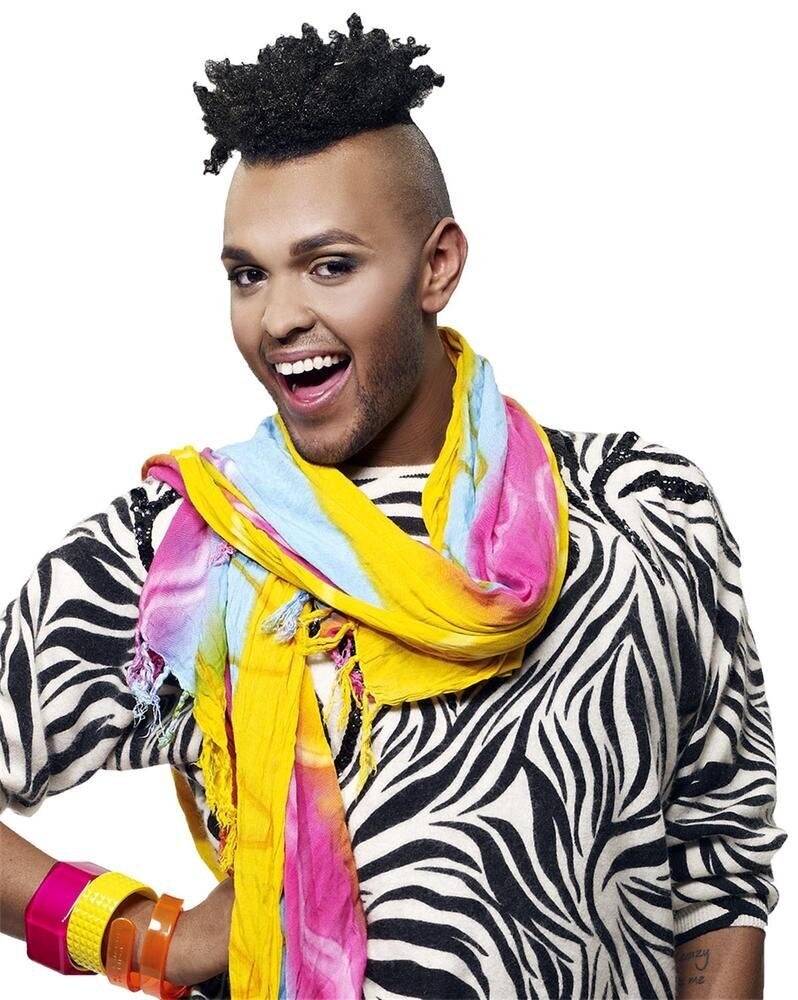 "Big Brother Canada" Season 1 Cast
These 15 houseguests are about to move into the "Big Brother Canada" house, outfitted wall-to-wall with cameras and microphones to capture their every move.
Hosted by Canadian reality-show veteran Arisa Cox, "Big Brother Canada" will pit houseguests against one another in a series of challenges, and week to week they'll vote each other out until one claims victory and takes home the grand prize.
"Big Brother Canada" premieres on Slice on February 27th and will air three nights a week on Wednesdays at 9 p.m. EST/PST, Thursdays at 10 p.m. EST/PST and Sundays at 9 p.m. EST/PST, with eviction episodes on Thursdays.
Also debuting on February 27, "Big Brother Canada After Dark" will air seven days a week from 2 a.m. - 5 a.m. EST/11 p.m.- 2 a.m. PST.