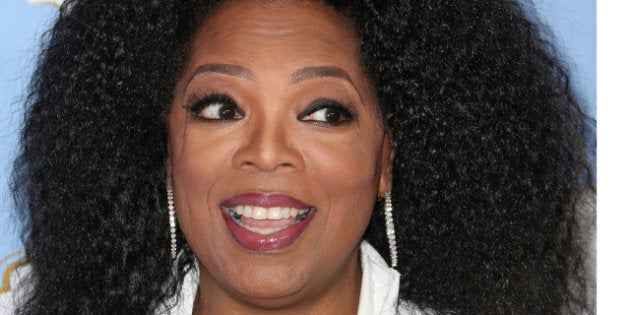 Well, this is awkward. A group of anti-circumcision activists is following Oprah Winfrey across Canada to protest her endorsement of an anti-aging cream that was developed with skin cells harvested from baby foreskin.
The product, called TNS Essential Serum, sells on the company's website for $260 per ounce.
Why use baby foreskin to begin with? Apparently, any soft and new baby skin would have done the trick, but foreskins were the only samples available at that time.
CAN-FAP opposes routine infant circumcision because they believe it diminishes sexual enjoyment and violates children's human rights.
Founder Glen Callender has said that the practice should be equated with female genital mutilation — which Winfrey obviously opposes — and argues that circumcising baby boys for routine medical and religious reasons are wrong.
Meanwhile, CAN-FAP plans to keep following the Oprah show to Montreal on Thursday, and Hamilton, Ont., on Saturday.