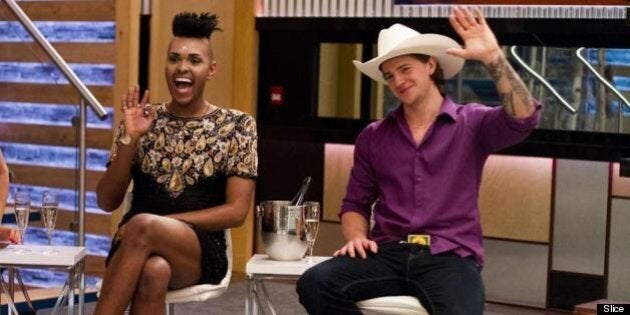 Were you one of those people who watched "Big Brother Canada" Season 1 and saw yourself as one of the contestants in the house? Think you can do better? Think you have a more thoughtful, thorough strategy?
Starting today (August 1), Canadians 19 years and older are invited to apply online with an optional short video about why they should appear in the "Big Brother Canada" house, or you can apply in-person this fall at open casting calls in select cities across Canada. Hey, you can even do both if you really want to! The submission deadline is October 25, 2013.
"With an astounding 10,000 Canadians having auditioned for Season 1 of 'Big Brother Canada,' we know there is a huge desire from fans across the country to participate in this legendary series," said Barbara Williams, Senior Vice President of Content, Shaw Media. "This season, we are once again offering hopefuls the chance to apply in person as well as online, ensuring that fans Canada wide have the opportunity to audition."
"Big Brother Canada" is looking for all interested Canadians-- strategists, wallflowers, drama queens, nerds, dreamers and schemers alike are all encouraged to apply. For all those keen to live in a house stacked with big personalities, big competition and hundreds of cameras and microphones catching your every move, "Big Brother Canada" wants to hear from you.
Open casting calls will be held in the following cities:
Vancouver, British Columbia - September 8 at Metropolis at Metrotown
Edmonton, Alberta - September 14 at West Edmonton Mall
Halifax, Nova Scotia - September 20 at Halifax Shopping Centre
St. John's, Newfoundland - September 21 at Sheraton Hotel Newfoundland
Montreal, Quebec - September 27 at Le Centre Montreal Sheraton
Toronto, Ontario - October 19 at John Bassett Theatre
"Big Brother Canada" will air in Winter 2014. Fans can catch "Big Brother 15" Sundays, Wednesdays and Thursdays on Global and "Big Brother After Dark" seven days a week from 4 - 6 a.m. ET on Slice.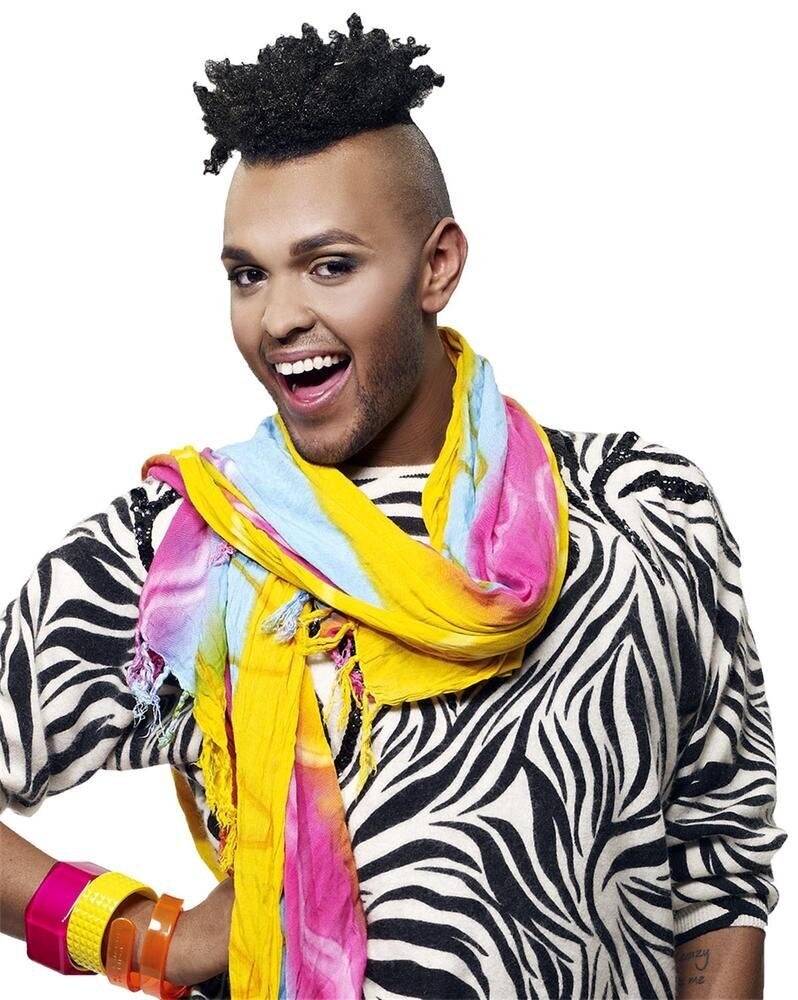 "Big Brother Canada" Season 1 Cast