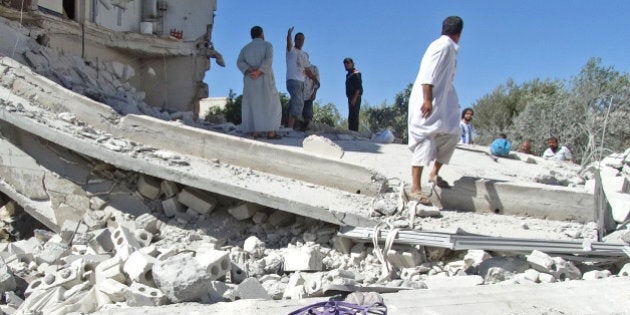 For many travellers, September's arrival means and end to the busy summer tourism season and the beginning of the new school year.
But as some vacationers pack up their bags and head home for the autumn, others will be taking advantage of September's smaller crowds, milder weather and fantastic travel deals.
That said, there are some places where travellers should pass on for the time being.
Take the deteriorating security situation in Syria, for instance. With the threat of a punitive military attack from the United States against Syrian President Bashar al-Assad's regime, it's a reminder that there are countries -- countries with rich history and ancient archaeological marvels -- that have been plagued by violence and conflict for decades.
Regardless of when or where you are travelling, keep an eye on the headlines and advisory reports involving countries you might want to visit. Alternatively, travellers looking to stay in the know can sign up Foreign Affairs Registration of Canadians Abroad and receive free notifications on your cell phone in the in the event of an emergency situation in the country you are visiting.
So once again, let's explore the countries around the world that Canada has advised travellers to avoid this month and the alternatives out there that are right this time of the month. And as always, safe travels no matter where you go.
5 Regions Hit With Travel Advisories And Their Safer Alternatives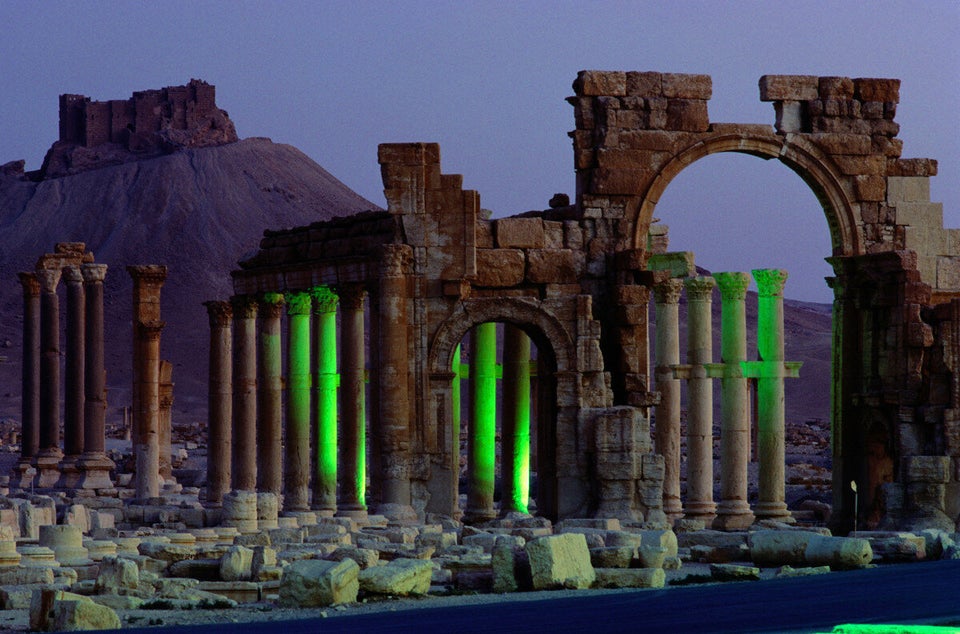 5 Regions Hit With Travel Advisories And Their Safer Alternatives