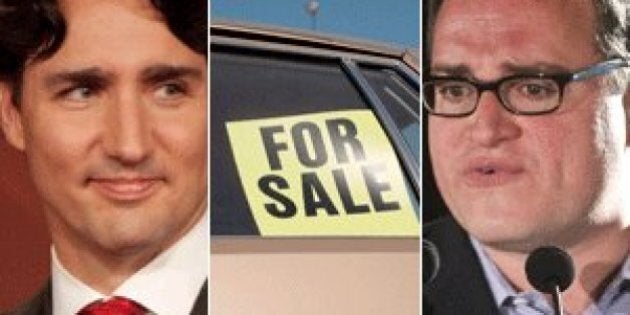 In a press scrum earlier in the week, Trudeau — who has said transparency will be a hallmark of his leadership — remarked that politicians now "rank below used car salesmen" when it comes to trustworthiness.
Barnard accused Trudeau of attempting to "deride the tens of thousands of hard working men and women" who work in the industry.
"Yes, Mr. Trudeau, politicians do rank behind used car salespeople," Barnard wrote. "Our members and their employees have known that for a long time."
AutoDrive Canada, a used car dealership in Vaughan, Ont., tweeted a link of the letter to Trudeau.
Levant, never one to pass on a chance to give Trudeau a hard time, also joined in.
Which led to Trudeau's apology — and a shot back at the outspoken Sun News host.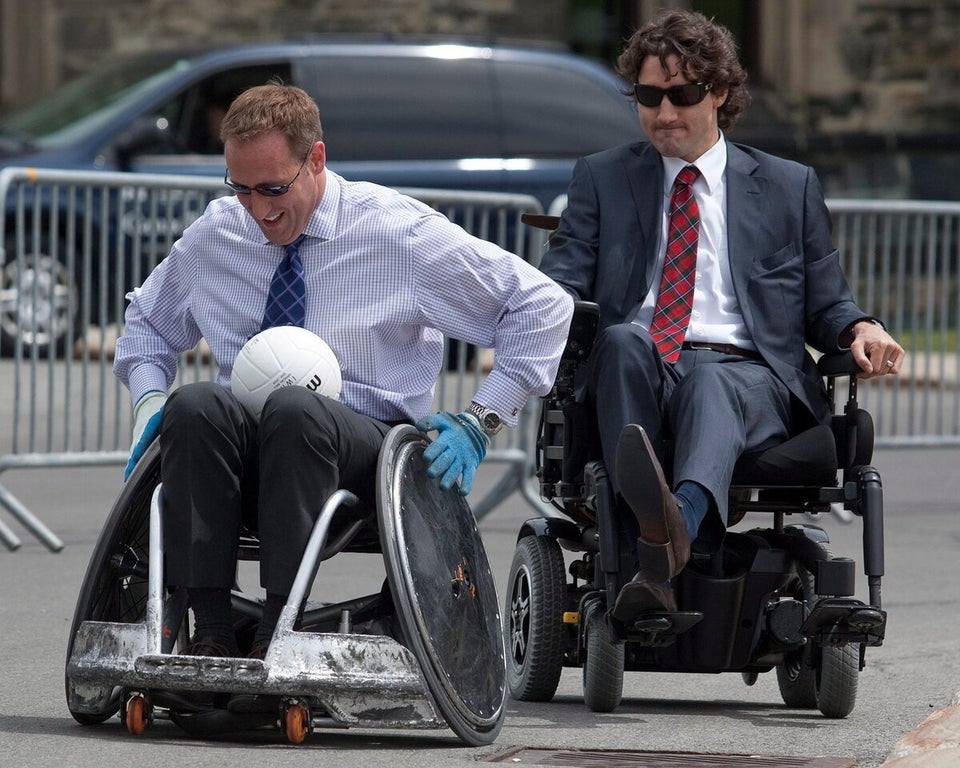 What Is Justin Trudeau Doing?