Every week we choose an accessory we've spotted on a celebrity which we're obsessing over.
Where: "Good Morning America"
Accessory We're Coveting: Alexander Wang clutch
Why We Want It: It's the right shade of nude for fall 2013.
But Kerry's beautiful accessory is small enough to sit perfectly in the crook of your arm (without it falling off) and large enough to fit all your essentials for a night on the town.
Plus, the textured leather paired with the rose gold hardware makes it the perfect purse to take from day to night.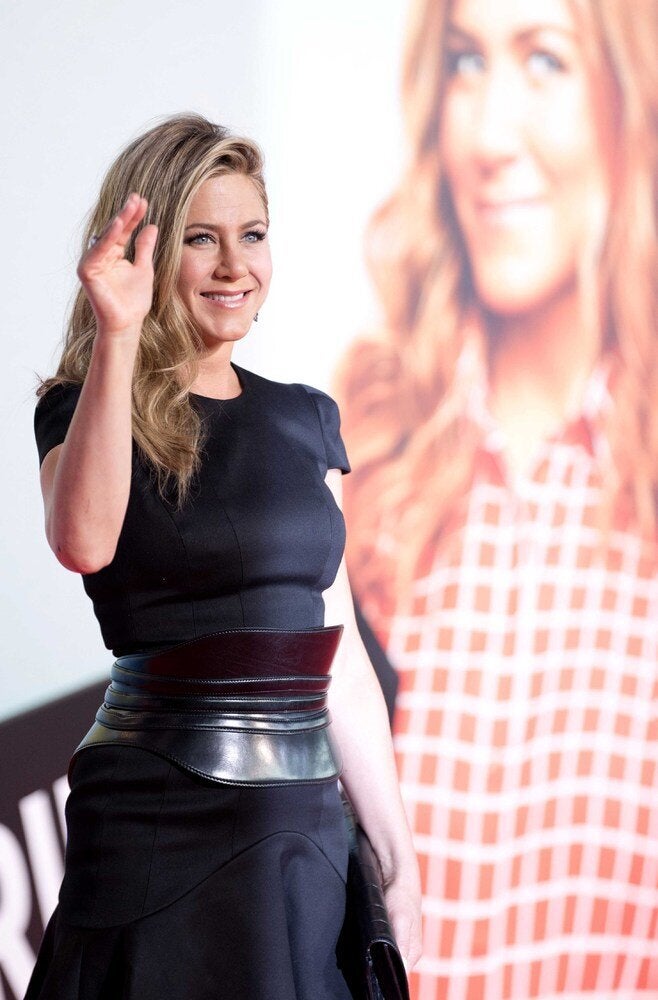 Celebrity Accessories We're Coveting