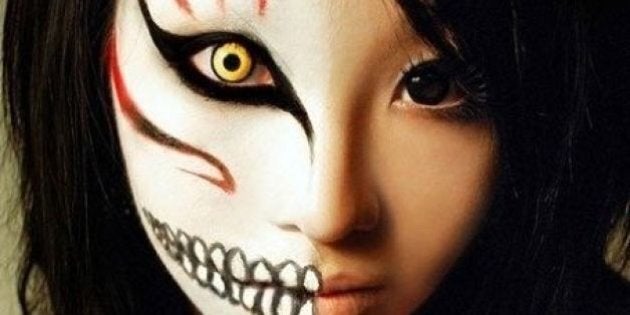 Most people tend to pay a lot of attention to their costume when planning for Halloween but what they really should be focusing on is their makeup.
It can be easy to find an outfit in a shop or online but if you really want to stand out, it's all about the details on your face (and possibly arms, legs, hair, etc).
The people in the following photos are not only super talented at making themselves look as if they will literally bite your head off, but they also serve as a reminder of what a bit of paint and patience can do.
Check out the scariest Halloween makeup looks:
(WARNING: Some photos are graphic and may be NSFW)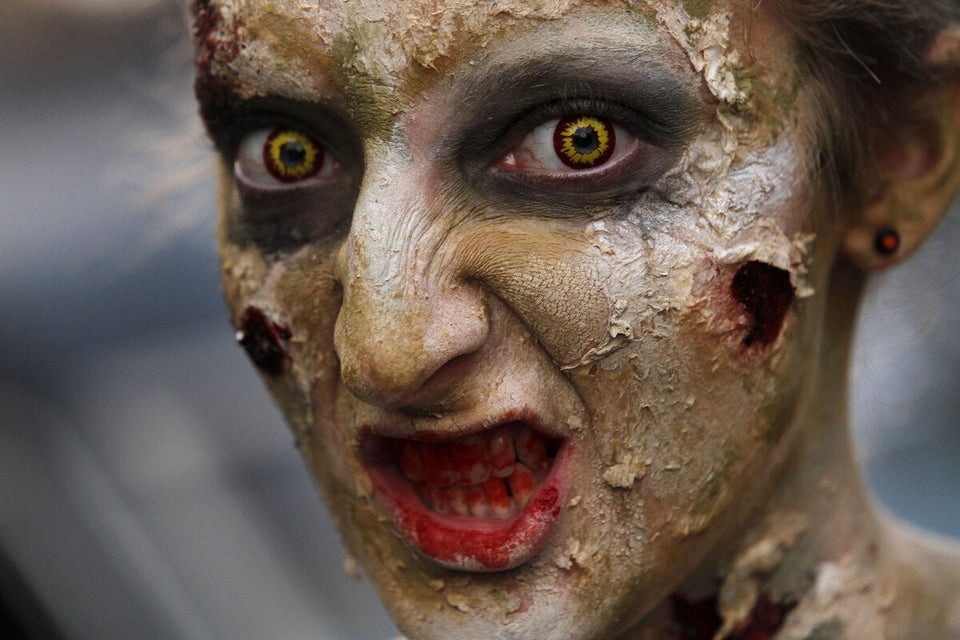 Scariest Halloween Makeup