Don't want to spend a ton of money on a Halloween costume? Fed up with the limited options that are in stores? Against the idea of being Miley Cyrus?
If you want to look totally original (and save your hard-earned cash for yummy Halloween candy) then look no further. We've rounded up some awesome DIY Halloween costume ideas that just require a little bit of imagination, a couple of hours and a small budget.
Story continues below the slideshow: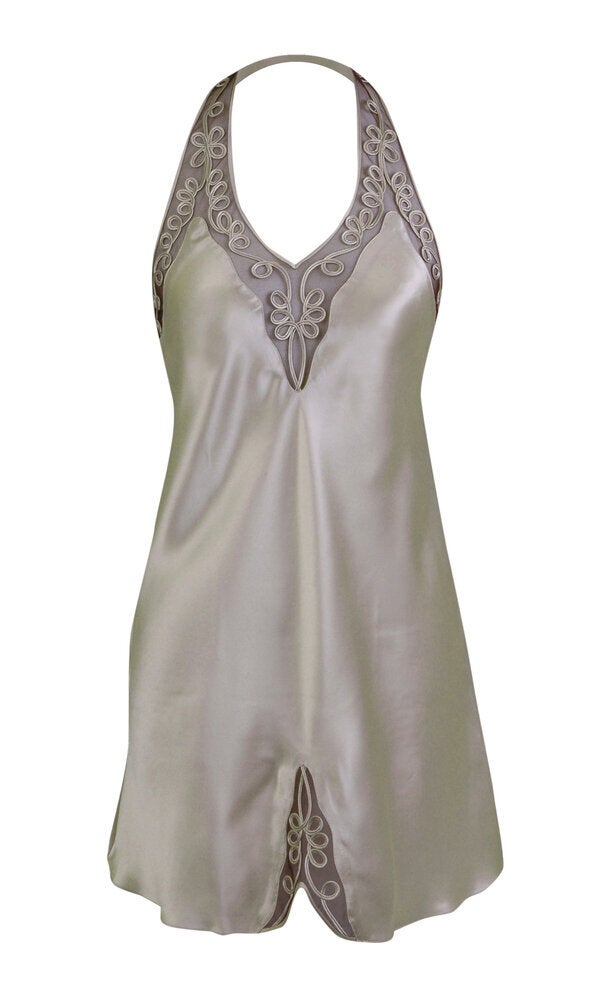 DIY Halloween Costume Ideas
Find a kooky hat, an old floral bag and go through your closet for a long black skirt, matching blazer and a white blouse. Wrap yourself up in a scarf, pick up an umbrella and you'll be "supercalifragilisticexpialidocious" in no time.
The Zelda video game character requires a lot of green felt, brown boots, a makeshift sword and shield.
Paint your face brown and white, make some ears out of material from a fabric store and sport the biggest frown you've ever worn.
There's no need to bake actual gingerbread for this costume. Go the literal route and throw on loaves of bread around you and dye your hair ginger red.
Get some cardboard and spray paint it bronze, attach it to your head and voilà! You are now a currency.
Ever wanted to look as if you lived in black-and-white à la "Pleasantville"? Just wear solely black and white and paint your skin grey.
Flaunt your baby bump by pretending there's a zombie breaking out! Grab an old doll, some fake blood, glue and a shirt you're not afraid of ripping up.
Do your best Cillian Murphy as Scarecrow impression by cutting up an old sack, sew up the mouth and draw 'X's" on the sewed-up mouth.
"Where The Wild Things Are" - Carol
This costume requires a bit more time and effort, but the results are spectacular. Go to your nearest fabric store and get black and tan material, and make the head, horns and nose out of paper mache.
The "Batman" character is actually perfect for Halloween because there are so many leaves to pick from the trees! Glue the leaves to a bodysuit, paint your face with lots of sparkly green makeup and find a cheap red wig.
This one is easy. Get a lot of duct tape, construct it into a dress, paint it blue and cut out the letters Red Bull from a print-out and tape them on the dress.
Construct the Pac-man out of cardboard and hang it on a black sweater by using straps.
Paint your skin black with white bones on your arms, chest and face and throw on an old black dress.
Everyone loves a good Slave Leia! Grab some red felt and cut up dyed-gold cardboard for the skirt and make the bikini out of cardboard or felt.
Throw on a red hoodie and grab yourself a milk carton and bike handles. If you can't get your hands on an E.T. doll, put in your pet and wrap a white blanket around them!
Even if you don't have a real baby, you can pick up a doll for cheap and wrap it in a blanket around you. Just make sure to wear a pair of sunnies and stick out your gut.
This super cute idea involves a yellow shirt, a blue dress and a black marker.
Kink your hair out a bit with a hair curler, paint your face with pale white makeup and a bit of black highlighter on the cheeks and mouth and throw on a black turtleneck and white collared-shirt.
Give yourself your best jheri curl, paint on a moustache and small goatee and throw on a ruffled and bedazzled shirt.