And while private members statements — those speeches MPs give before the excitement of question period — don't often get a lot of press, Anders' rant is… something else.
Anders, who represents the riding of Calgary West, began Monday by saying Albertans fear a "repeat of scary National Energy program thinking."
He claimed New Democrats, whom he called "socialist bloodsuckers," want to institute a $21-billion carbon tax and "impale" Albertans with a gas hike tax of 10 cents a litre.
"There is this evil Liberal name that haunts us still and wants to hand out drugs to our kids," he said.
Anders is seemingly referring to Trudeau's support for the legalization of marijuana. Trudeau maintains that controlling, taxing and regulating the substance will actually help keep it out of the hands of children.
Then Anders turned to New Democrats.
"This ghost of the NDP wants to acquire heroin with taxpayer money and inject it into the veins of Canada's children," he said.
Conservatives brought forward new regulations to stop the practice earlier this month.
Tories have since fundraised on the issue, saying the NDP and Liberals would make the program permanent if elected in 2015.
"I feel like this is a government that is abandoning any notion of public policy divisions, based on real evidence and expert advice," she said. "Everything they do is wrapped in a partisan ideological message."
"It's another example of the Conservative government ignoring sound public policy, driven by expert advice, and instead making decisions based on political dogma," she said.
But Anders' speech wasn't all doom and gloom. He ended on a high note by speaking about something he doesn't find scary — the Harper government's trade agreement with the European Union.
With files from The Canadian Press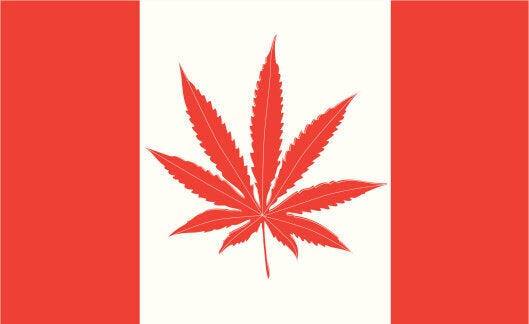 Which Province Smokes The Most Pot?