So she didn't shave her head like Miley Cyrus, Jennifer Lawrence and Pamela Anderson but Claire Danes' new hairdo is still worth talking about.
The "Homeland" star debuted new red hair after taping a "Late Show With David Letterman" guest appearance on Thursday and the mom looked gorgeous with her strawberry locks.
The new colour is a big departure for the "Romeo & Juliet" star who has rocked blond locks for eons, with the exception of a few quick pit stops to the dark side.
But this isn't the first time the 34-year-old has gone red; the Emmy-award winner sported the hue when she played teen Angela Chase in the classic hit TV show "My So-Called Life" and also dyed it strawberry blond in 2002 when she was rocking a sleek bob at the time.
So style-watchers: What do you think of the newly-minted redhead?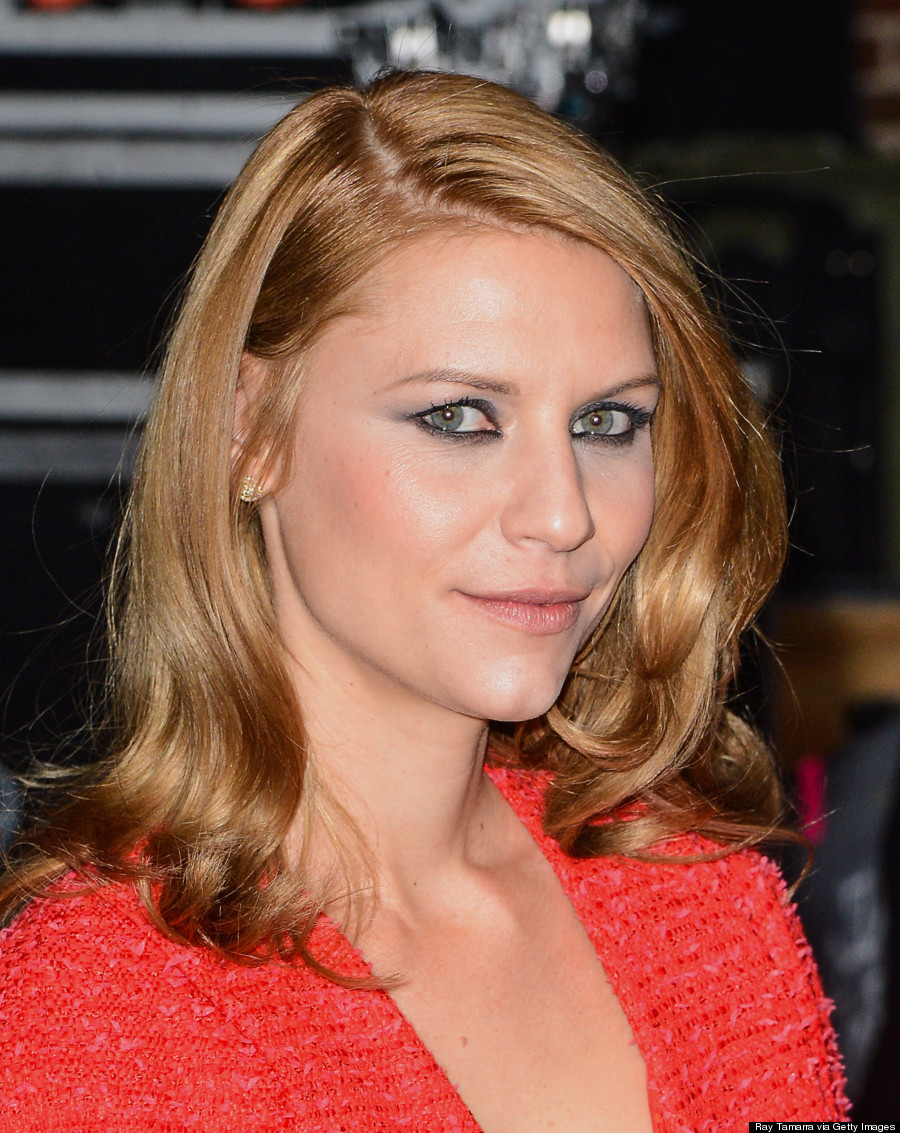 Before the dye job: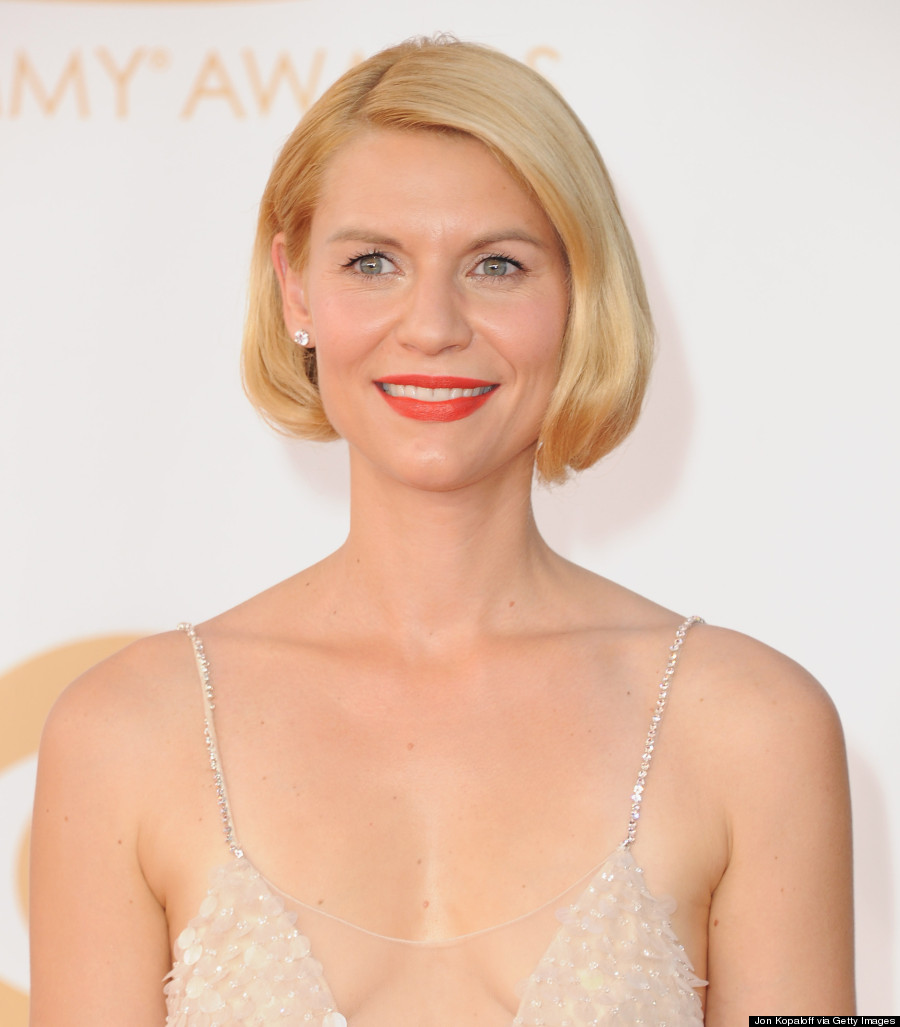 Angela Chase is all grown up now:
Claire Danes' Style Evolution