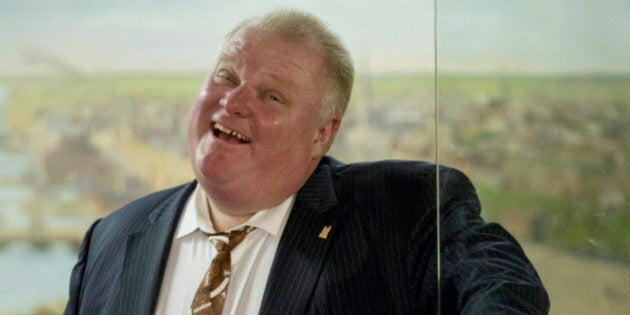 While #RobFordSitcom is not the first Twitter meme that Ford has spawned, it is definitely the first to express an overwhelming wish that this was all just a hilarious TV show.
We wish it was, people of Twitter. We wish it was.
Check out some of the tweets in the slideshow below.