UPDATE: Sun News Network says its decision to cancel Ford Nation, its most successful show ever, is due to the overwhelming cost of its production, not pressure from advertisers or anyone outside the network.

"The episode took as many resources as we would usually use for eight hours of daytime programming," the struggling network's vice-president Kory Teneycke told Huffington Post Canada.

"The economics of that don't work well over the long term."

Toronto Mayor Rob Ford, his brother, Councillor Doug Ford, and the news channel had only ever committed to an initial episode, Teneycke said Tuesday. However, that short-term commitment was not made clear to other media outlets when promoting the show.

As reported by Huffington Post last week, Mayor Ford would have had to give up his seat as TV host as soon as he declares his candidacy for the next municipal election, which he has repeatedly said he would do as early as possible, Jan. 2.

At the time Teneycke said that the network would comply with CRTC rules, but did not mention the agreement was only for an initial episode.

The pre-taped segment featured the Ford brothers speaking mainly to each other (and rarely to the camera), but also featured Sun News personalities Joe Warmington and Ezra Levant. Without the audience interaction their previous radio call-in show provided, the Ford brothers mainly reiterated their talking points: the past is the past, saving the taxpayer's money etc. Rob Ford also said he plans to lose 30 lbs. and has given up drinking.

While there will be no second "stand-alone episode of Ford Nation," the network is "very interested" in having the Fords on as guests on existing shows.

The cancellation can't have been an easy decision for the news channel, which is fighting to stay alive and is carried in just two-in-five households.

"This was the biggest night ever for Sun News, by a country mile," Teneycke said, adding the show had some 155,000 viewers during its first airing, 45,000 for its Western Canada repeat and another 65,000 video downloads.

"No this has nothing to do with pressure from anyone outside Sun News -- advertisers included. While viewer feedback has been mixed, it has been overwhelmingly positive," he said.

Prior to that the network record was 100,00 viewers for its Fight Night, when Liberal Leader Justin Trudeau boxed his way to victory against disgraced Senator Patrick Brazeau.

"We beat that by 50 per cent in the first hour alone."
As many observers predicted, the debut episode of the show hosted by Rob and Doug Ford drew the largest ratings in the struggling news-and-opinion network's history.
But logistics got in the way, according to The Globe: Monday's episode took 13 hours to tape and edit, something the network doesn't have resources to handle.
And the newspaper hinted that some of the network's advertisers may not have been happy with Sun's decision to give a weekly forum to Rob Ford, who has in recent weeks admitted to smoking crack cocaine and drinking and driving.
The Globe noted that Canadian Tire worked to distance itself from Ford Nation on its Twitter feed earlier Tuesday.
Sun News announced last Thursday that it would be giving a Monday-night prime time spot to the Fords, just days after Toronto radio station NewsTalk 1010 announced the Fords' weekly Sunday talk show was discontinued.
In a Tuesday interview on CP24, Rob Ford also reaffirmed his eagerness to enter his name for next year's mayoral election on Jan. 2, which is the first day candidate nominations will be accepted. That also could have created problems for the TV show, since the CRTC prohibits political candidates from appearing as on-air personalities.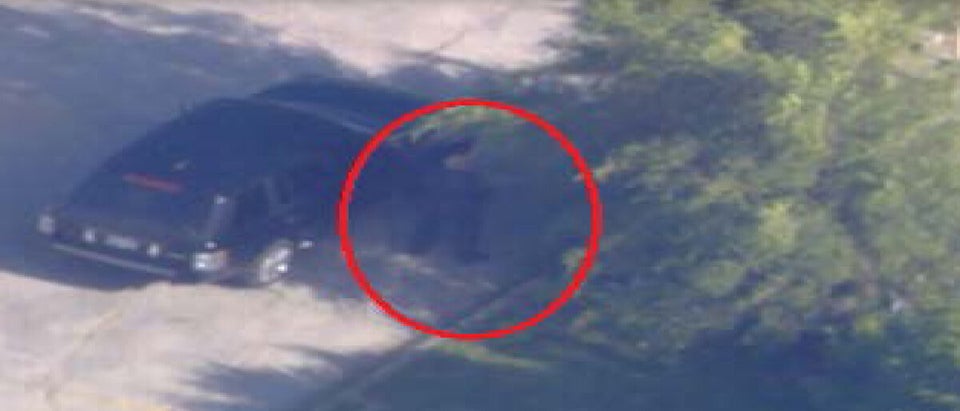 Rob Ford on Sun News: Twitter Reacts