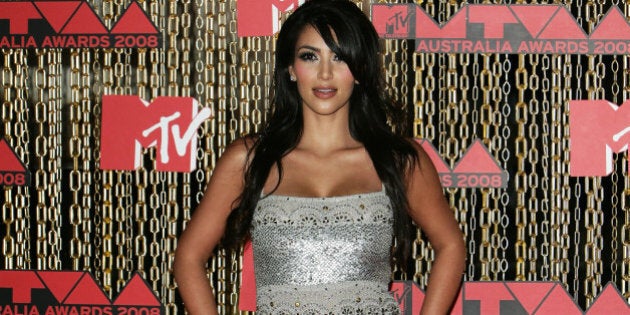 There's always that one woman at the party who, in an effort to stand out, dresses to be the centre of attention but for all the wrong reasons.
To avoid being the holiday party train-wreck this year, we've put together a celebrity-inspired party dress guide on what not to wear. Whether you're heading to a company holiday soiree, a fundraiser or your family Christmas party, make sure you go through our list of party dresses to avoid to ensure you're not breaking any sartorial rules.
If you do end up making a fashion misstep (as we all do from time to time), just thank your lucky stars you'll just get a few raised eyebrow instead of making the cover of Us Weekly.
Story continues below slideshow: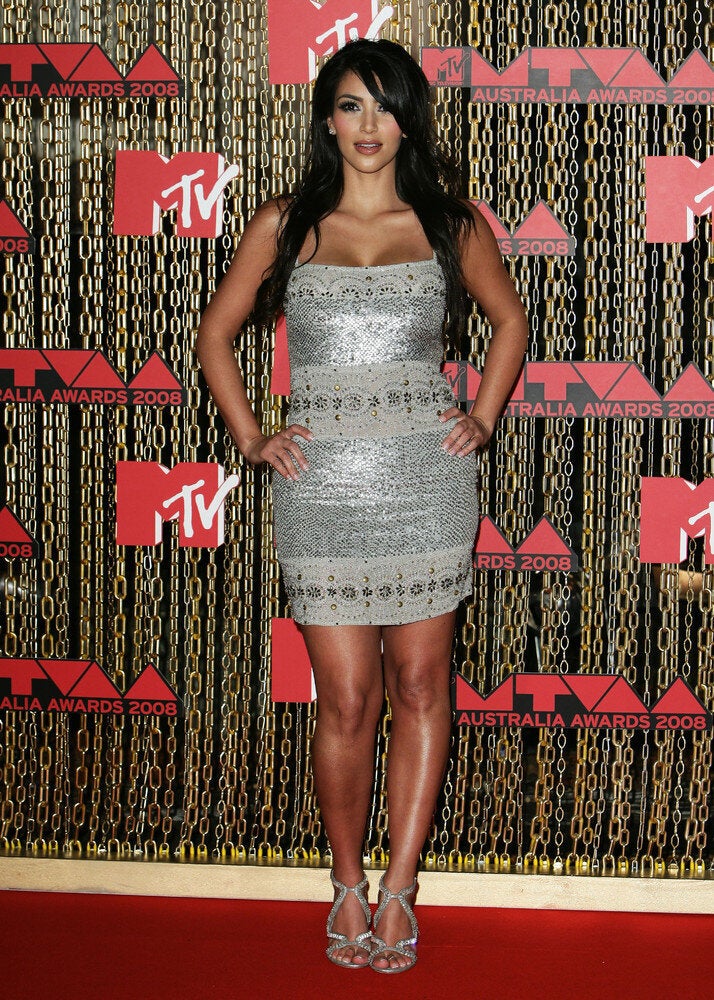 If you're wearing seamless underwear and you can still see the lines, rest assured your dress is a bit too snug. There shouldn't be any puckering, especially if you plan on eating a big turkey dinner.
Here's a tip: If your dress has that many crease marks due to stretching, go up a size. There's no shame in wearing a size that embraces your curves.
There's a difference between making a statement and giving party guests vertigo from looking at you.
If you must wear a busy frock, make sure to wear a simple hairdo and minimal accessories which won't compete with your dress.
Boxy, shapeless dresses are a trend right now, but wear it wrong and you're dubbed the party frump.
The general rule is to wear what makes you feel confident and beautiful. However, lines occasionally need to be drawn, especially if your intention is to make a good impression.
This is just common sense, especially if you're going to a company holiday party where your boss will be present. How short is too short? If there's any concern that bending over might get you canned, consider another dress.
Sometimes you can't articulate why a dress looks wrong because it's just plain old ugly.
When in doubt, ask your friends!
If you're just going to a casual holiday gathering, dress for a casual gathering.
We miss summer too so we hear you. The thought of a great no fuss sundress sounds delightful however Canadian winters call for heavier fabrics.
Save flashy for New Year's Eve. Spiked shoulders and excessive sparkles, as per singers Rihanna and Fergie, have their place when you're counting down the clock but don't expect your boss or family to be impressed if your dress blinds them. Sparkles are fine, just make sure you're not drowning in them.